How do we know?
Hummingbirds still visit north Iowa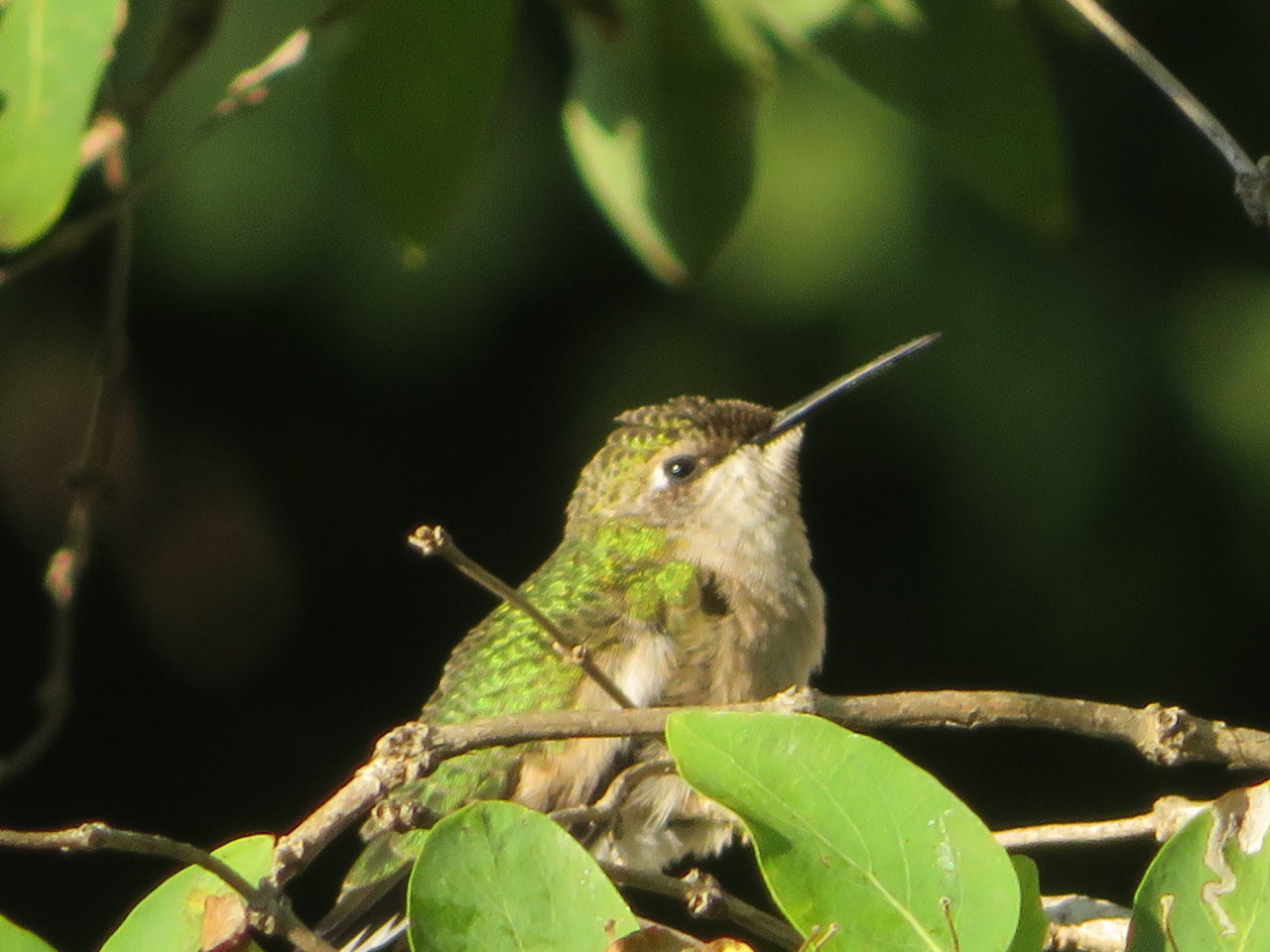 But in the mornings, you can lie in bed until six before the light rises. That's one sign.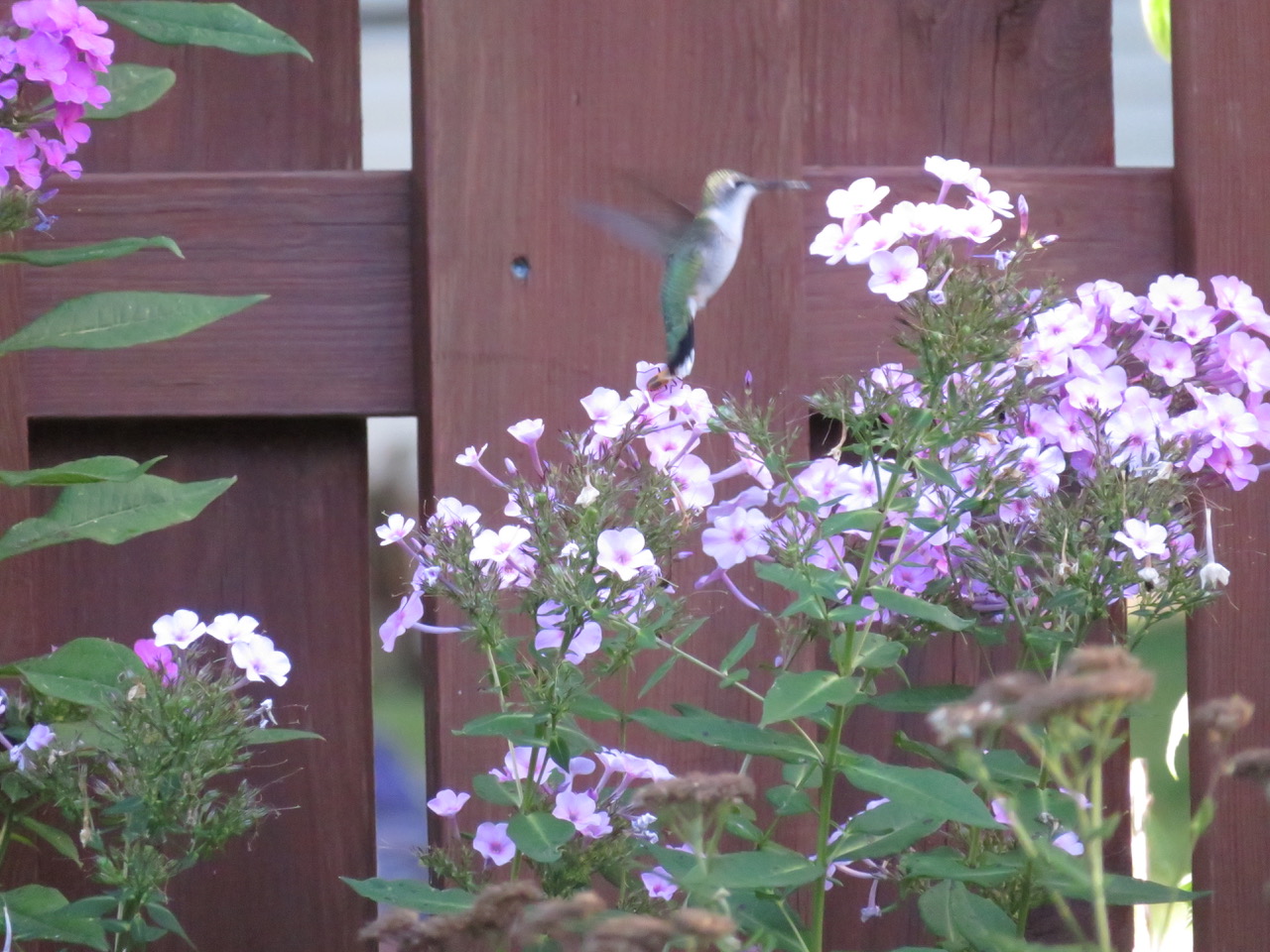 Outside your window, rampant phlox blossoms decorate the yard.
Sunflowers burst and a few days later, bend their faces.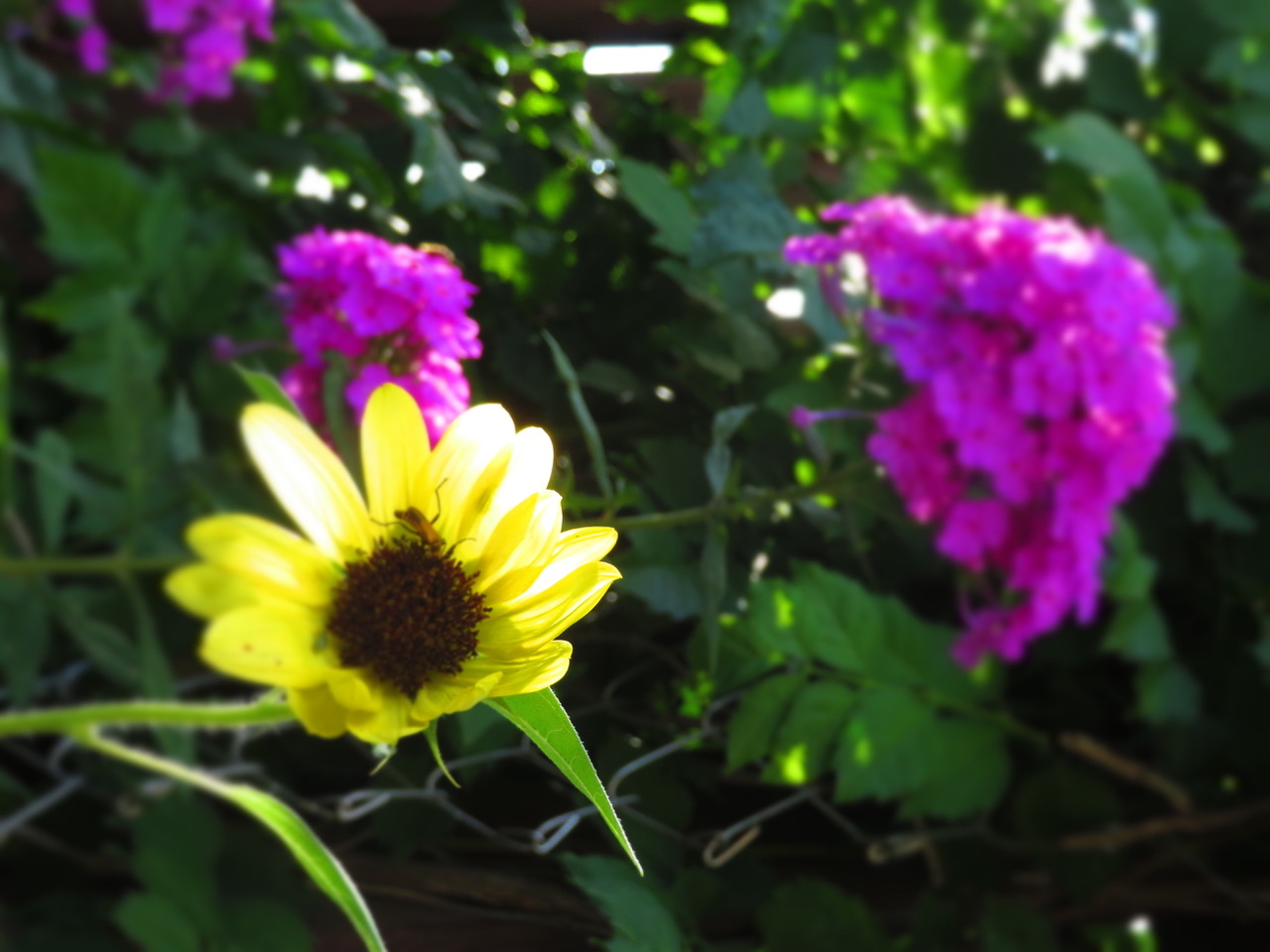 Cool evenings remind you of late fall . . . you have the urge to go to a football game.
The zinnias know the seasons are changing.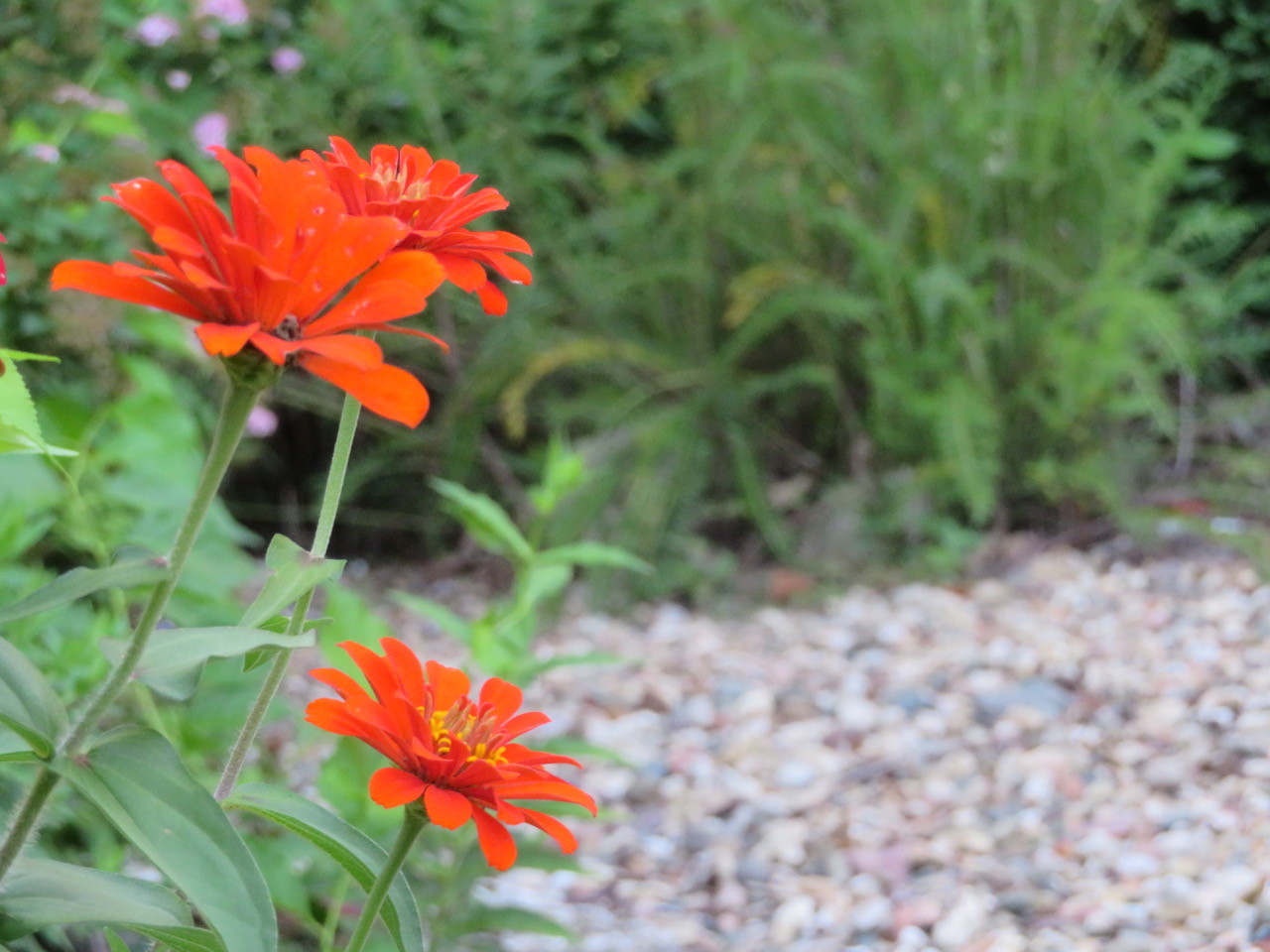 Backyard daisies blend with the sun through fence slats, and you know it won't be long before you'll be gathering their seeds to plant next spring.