Kiss Me Once Again (A Women of the Heartland Story)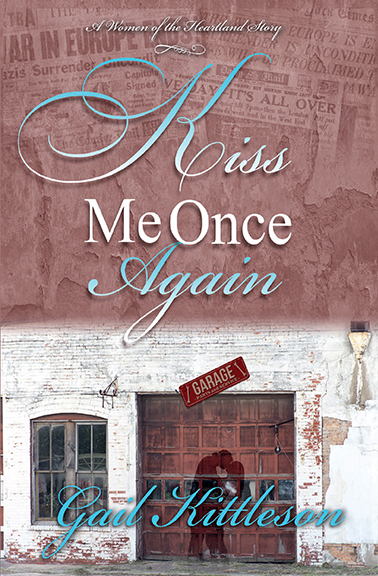 Purchase at Amazon
Purchase at Barnes and Noble 
Women of the Heartland Series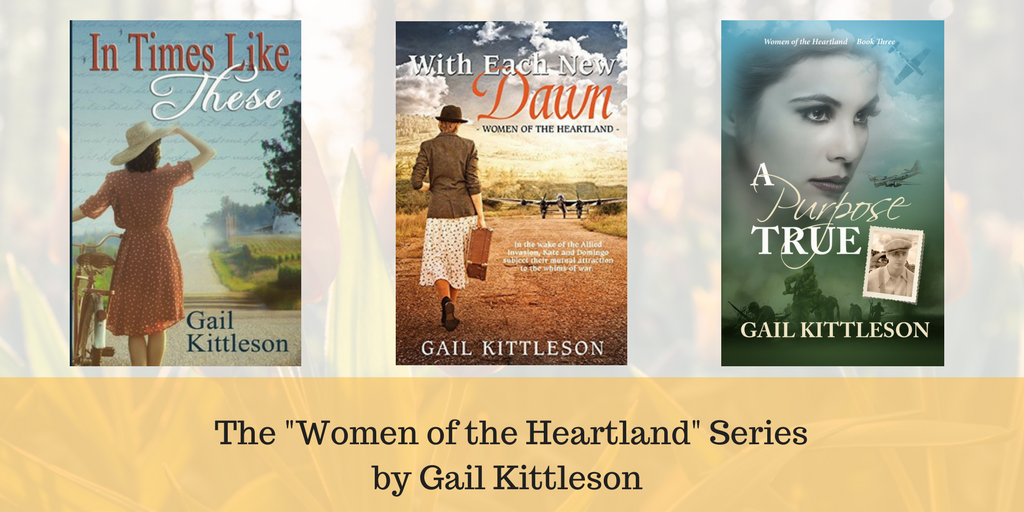 Books in the Series
---
 In This Together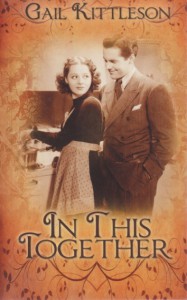 Second chances are the farthest thing from widow Dottie Kyle's mind as she cooks and cleans at a local boarding house.
But every morning and evening as she treks to work, her lonely next-door widower neighbor observes her, hoping somehow to win her heart.
Dottie grieves her son, lost in WWII, and longs to meet her two little grandchildren in California, but the long train ride from Iowa calls up her worst fears. Readers will resonate to Dottie's down-home integrity and cheer her on as she faces her fears.
Wild Rose Press-Vintage Imprint, November 2015
Purchase links: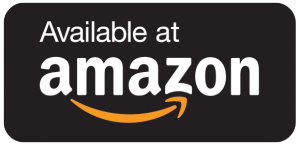 All Romance – ebook – http://tinyurl.com/p8y7u4e
BookStrand.com – ebook – http://tinyurl.com/pj7sowz
Kobo Books – ebook – http://tinyurl.com/nvbasf3
Barnes & Noble – ebook – http://tinyurl.com/ob3szbq
---
Catching Up with Daylight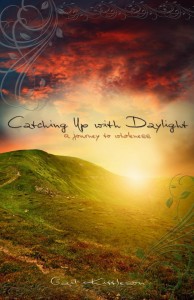 Catching Up With Daylight inspires through memoir, contemporary women's stories, ancient meditation practices, and encouragement to live in the present moment. 
WhiteFire Publishing, November 2013