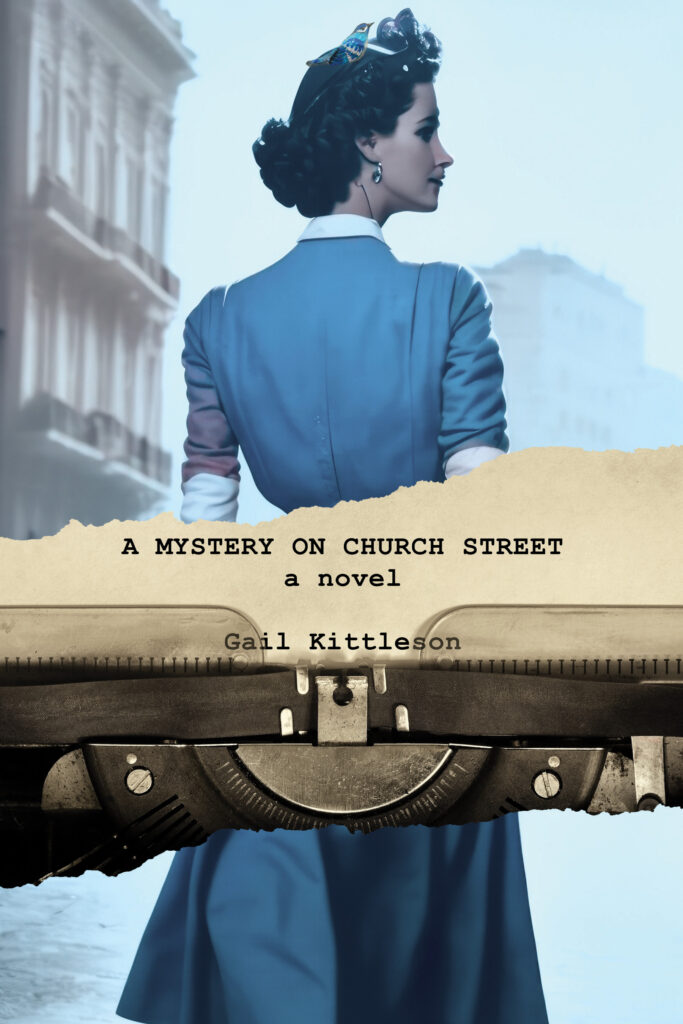 1943: The world is at war and the outcome is anything but sure
In the heartland, communities like Caroline, Iowa, must bind together to support The Cause. As the war drags on, few families escape paying the ultimate price.
But the unity of this close-knit community is threatened by a violent death-a murder committed in the basement of the town's beloved Church Street United Brethren. Everyone, including the congregation's handsome new pastor, becomes a suspect.
The underpinnings to the mystery delve deep into the town's past... and extend far beyond its borders.