Today a lowly tooth underwent a transformation–a very pleasant, welcome change for me. Last Friday, I had a root canal. We often use this experience as an example of the WORST, but the surgery truly was the best, relieving unrelenting pain. And today, the saved tooth received a protective covering known as a crown.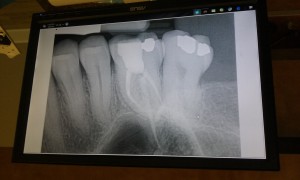 What a process, and with the help of the friendly folks at Burgmeier Dentistry, I chronicled some of the steps.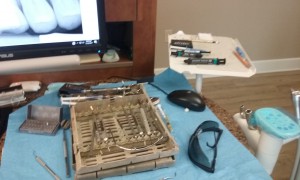 A myriad of required tools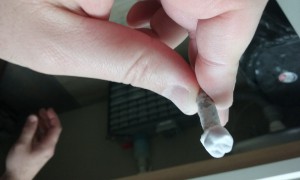 plus precision, patience,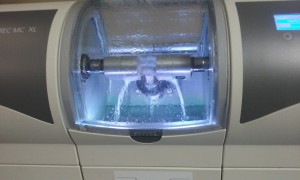 skill and experience (thank you, Doctor KYLE!!!)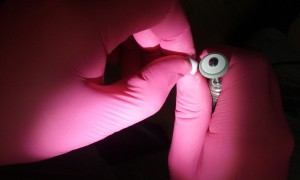 some intense heat…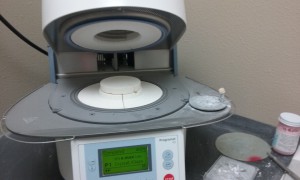 and voila! a perfect fit and the ability to eat normally again.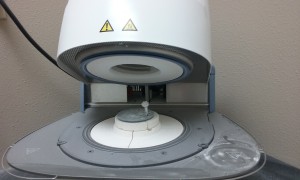 What does this have to do with World War II or the Christmas season? For one thing, I really enjoyed chatting with the staff today, several of whom have a great interest in the forties era.
And of course, Gratitude for GOD WITH US…no matter what we're experiencing.
I'm so thankful for the sacrifices of thousands during the era of my novels, sacrifices to ensure our nation's freedom and future. And Christmas? This holiday focuses on a priceless gift, with gratitude at its very heart.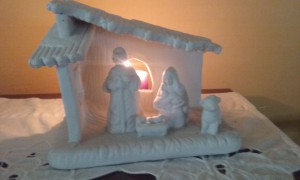 May your celebration this year be deeply meaningful and filled with peace.