I'm absolutely delighted to welcome Gail Johnson to Dare To Bloom this week. The two of us share a love for the genre of memoir, and she clarifies that here. What do I mean? The deep, underlying belief that our stories matter, and that the sacrifice involved in telling our stories has the power to free us…and others.
As I've often quipped when facilitating a memoir writing workshop: "Our stories are the best gift we can give." Enjoy, and Gail will give one free print copy of her memoir to a commenter. Thanks for participating! 
Excited About Memoir
Nonfiction never entered my head until 2016 when I couldn't shake the need to write my memoir.
Of course, I had no idea about writing a memoir. I had studied fiction for years. So how could I take those skills and write my story? Interestingly, the same skills I learned as a fiction writer can be used in nonfiction writing. I don't claim to be an expert, but I would like to share why I'm excited about this genre.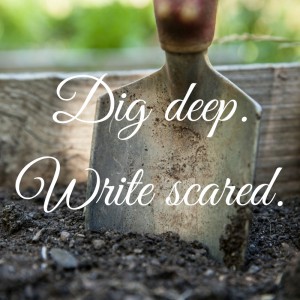 Purpose
But as for you, ye thought evil against me; but God meant it unto good, to bring to pass, as it is this day, to save much people alive (Genesis 50:20 KJV).
Memoir writing is cathartic, exhausting, and painful. But through my journey, I realized scars can be a life-changing testimony of God's ability to heal the unspeakable. I found purpose in spite of my pain. My memoir wasn't about my story alone, but HIS story through the heartache, healing, and recounting of my journey. As a Christian writer, my purpose was to share the redemptive story in my own way. Mine was memoir. Yours may be fiction. Either way, there is a reader in need of hearing the good news.
Vulnerability
Memoir scared me. In memoir writing there is no hiding. The character was me. The story was mine. And the whole world would know the truth between the pages. But, I knew there was only one way to get to the heart of my reader. Vulnerability.
And from the feedback I've received from my readers, it was worth mining the deep.
Audience
As a reader, I love books that speak to my heart. As a writer, I wanted to speak to the heart of kindred spirits. What did I want to share with them? What did I want them to remember after reading my story?
Just as in fiction, I wanted to offer hope in the middle of my heartache. I wanted to give them a satisfying ending, and I did that by sharing the promises of God.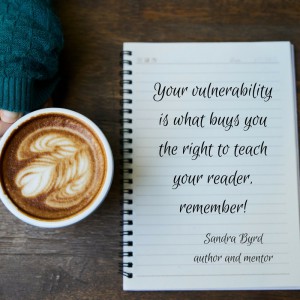 Closure
Talk no more so exceeding proudly; let not arrogancy come out of your mouth: for the Lord is a God of knowledge, and by him actions are weighed (1 Samuel 2:3 KJV).
Does this mean everyone must write a book to find closure? Not necessarily. But in my case, I needed to see the big picture. My thoughts and notes were scattered throughout multiple journals. When I had finished reading my manuscript, the words solidified the lessons learned. The simple task of closing a book took on a spiritual meaning.
So, if you have a memoir buried within you, I encourage you to write it. Connect the dots. Publishing it will be your choice. Write on, dear one.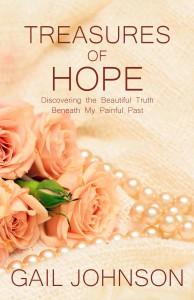 You may contact Gail at the sites below: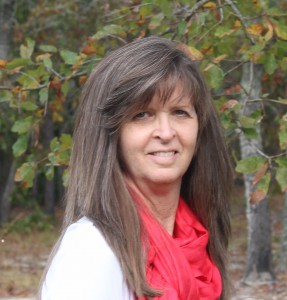 https://gailjohnsonauthor.com/
https://www.facebook.com/gailjohnsonauthor/
https://twitter.com/GailJohnson87