Sharon Dean introduces us to her love of literary history here. If you like a thought-provoking whodunit, you will enjoy Death of the Keynote Speaker, which I just finished reading. This week, Sharon's giving away one free copy of Leaving Freedom (either e-book or paper) to a commenter. Welcome!
In her scholarly book on girl sleuths like Nancy Drew and Cherry Ames, Bobbie Anne Mason wrote, "A scholar is a version of a sleuth" (The Girl Sleuth, 1975). I was a sleuth when I wrote scholarly books. I'm still one now as I write fiction. Besides puzzling out how to construct a plot and develop a character, I've discovered what propels my imagination: my scholar's sense of history and my personal sense of place.
In my first Susan Warner mystery, Tour de Trace, Mississippi's history crept into my descriptions of the Natchez Trace and the fraught racial past of that state. My second novel, Death of the Keynote Speaker, is set on New England's Isles of Shoals. It weaves a fictional writer into the real history of Celia Thaxter's literary salon on Appledore Island and a notorious murder on Smuttynose Island. My third mystery, Cemetery Wine, draws on New Hampshire's history and its connection to the Underground Railroad as Susan Warner searches for who murdered an African-American scholar researching that history.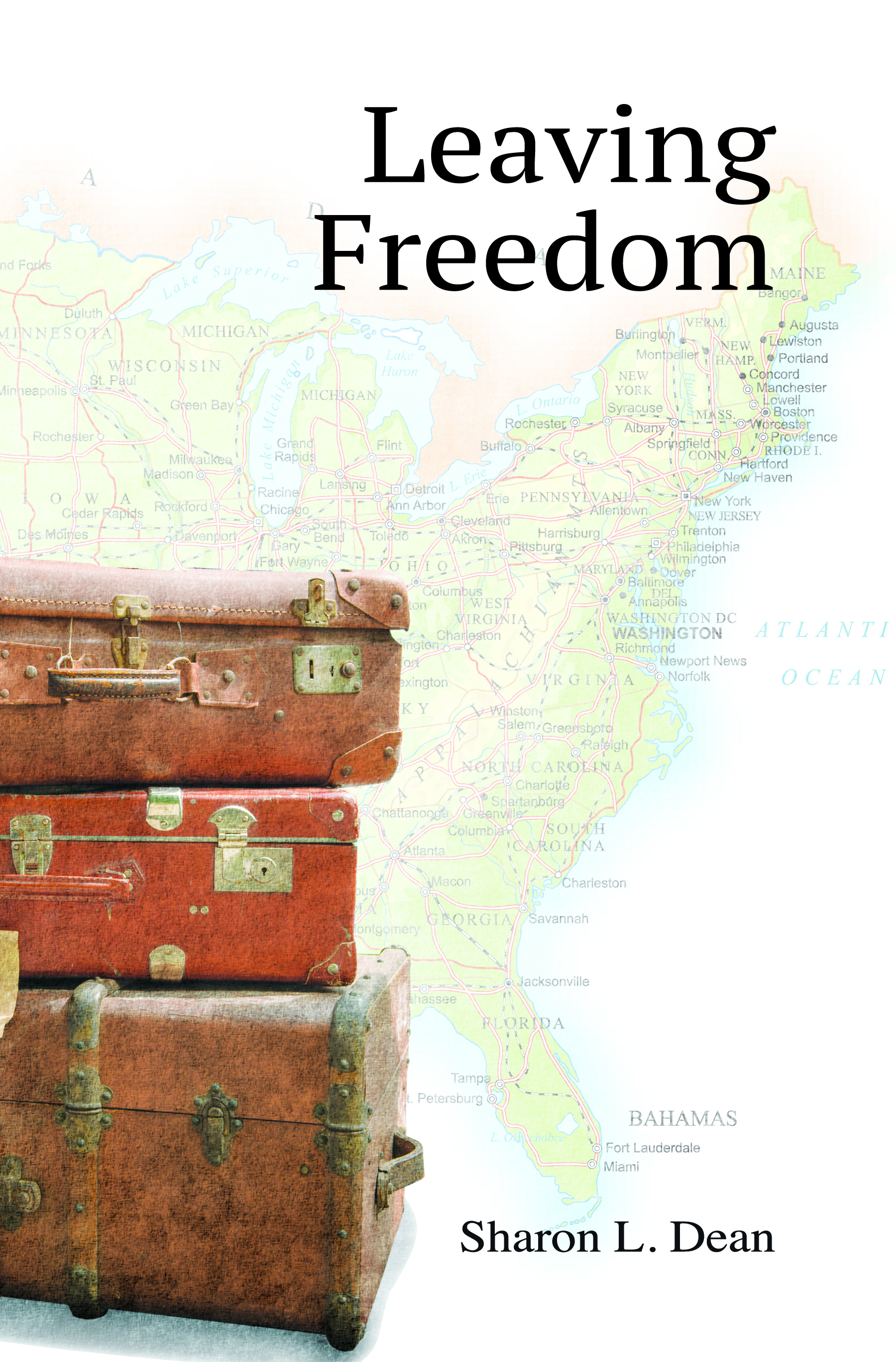 Set between 1973 and 1982, I suppose my just-published novel, Leaving Freedom, is historical. Even more, it's informed by a sense of place.  My protagonist, Connie Lewis, travels from Massachusetts to Florida and through Buffalo and Niagara Falls to Oregon. In Oregon, she discovers places I've visited: the apothecary of nineteenth-century herbalist Kam Wah Chung, the landscape of the John Day Fossil Beds, the giant redwoods of the Smith River, the beautiful town of Ashland. Connie twice visits the Rajneesh commune that took over the tiny community of Antelope, Oregon, in the 1980s as she searches for a place to call home and pursues a writing career.
Like Connie, I'm settling into a new place, learning to call it home even as I'm drawn back in my imagination to my New England roots. The novel I'm working on now, tentatively called The Barn, springs from an image of a barn I remember from my childhood. Above its door, a large wooden cow's head looked out from the hayloft, peering at passers-by. I thought it was a real cow. It's given me the sense of place I needed to start writing a novel that flashes back to a cold case in 1990. The cow is watching as I uncover the history of my imagined cold case and discover where it will take me.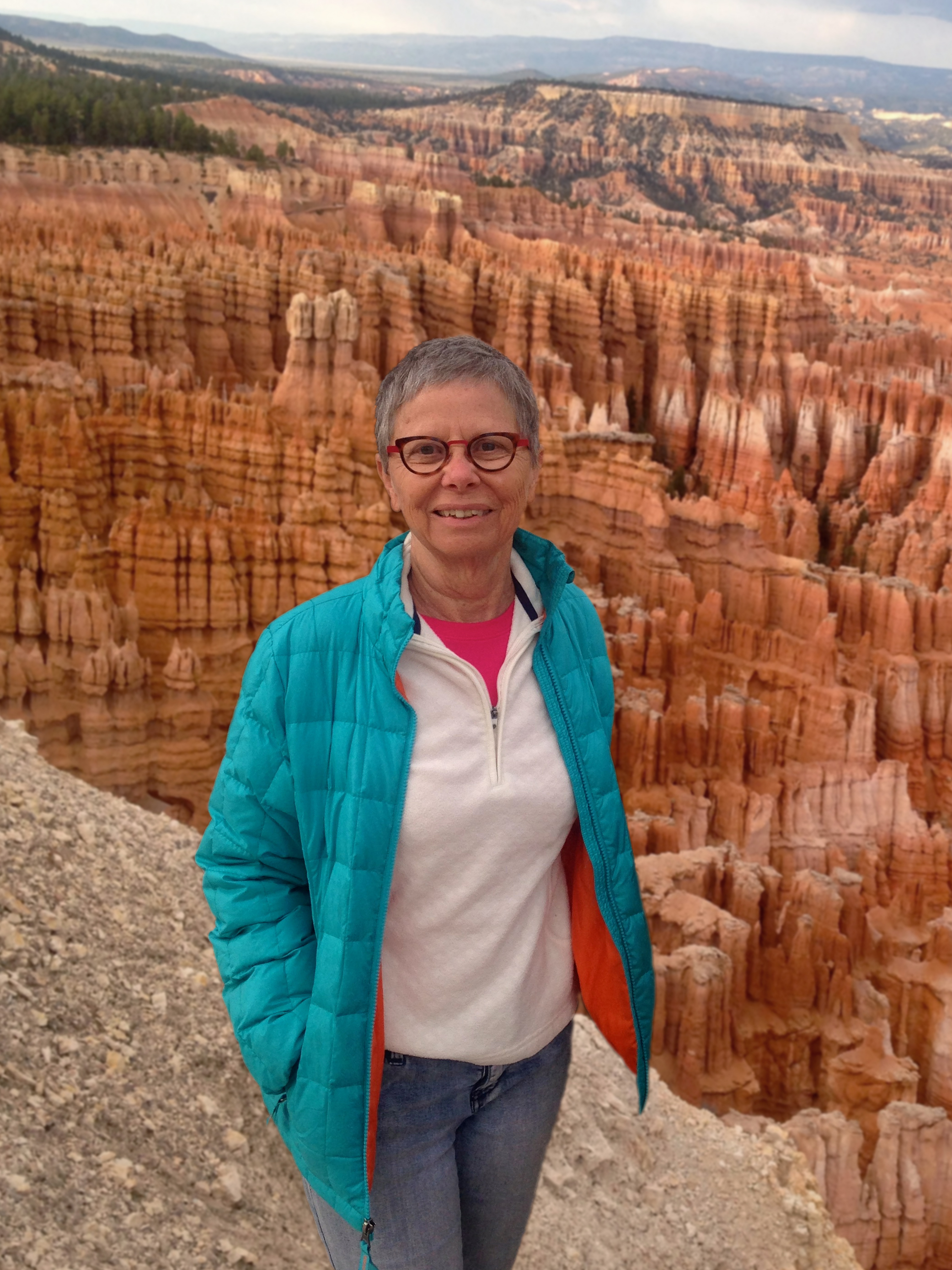 For more on me and my work, see my webpage, https://sharonldean.com/ and my Facebook author page, Sharon L. Dean.