Alice K Arenz is sharing one of her new releases with us–perhaps you can do a little early Christmas shopping! And, she's giving away an e-book to one commenter.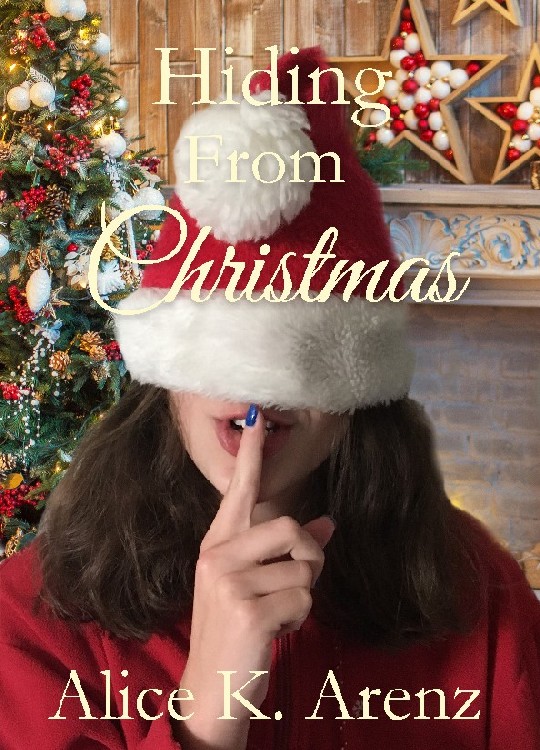 Please tell us how this book idea came to you, Alice.
Last fall, my publisher put out a list of ideas for different boxed sets to be published during 2019. The moment I saw the "Secret Santa" listing, I signed up. Then, I questioned why I'd done it. I didn't have long to wait to find out.
Within hours God gave me the title Hiding From Christmas, and He'd encouraged me to pick up paper and pen—which I only do when paying bills!—and I had nearly the first chapter! That had to hold me for awhile because I'd also signed up for a Romantic Suspense due May 1 of 2019 and the Secret Santa wasn't due until September.
I kept the paper handy, though, and continued writing little bits and pieces of ideas that would just miraculously pop into my head. When I finally started the real writing, I must admit to being overwhelmed. I thank God every day for seeing me through to the end.
What obstacles did you conquer during the writing?
Creating a company for my characters was, well… in a word, difficult. I've made up things before, but nothing as elaborate as the company Ornamental! You're talking to someone who hates research, okay? This book had me researching something—most times MANY things—every single day! And that's just the writing.
I have a condition with my ears where I "over hear" things. As in, something that doesn't make much noise to most, is overwhelming to me. During the writing of both Dark of Night and Hiding From Christmas, there were constant sounds of construction, heavy equipment, etc., that would throw off my balance, making it difficult to even sit in my office chair. Yet another PRAISE GOD moment—moments!
How is this publication unique from others you have written? How does it compare with others already published?
It's unique in that it's a Christmas book—and the tremendous amount of research that went into the book, most of which wasn't even used.
Um… Maddie Kelley is almost 25, the youngest protagonist I've ever had. She loves baking and cooking—something I don't do much of anymore. She gets excited over kitchen appliances, things like that. Oh, and I also used memories from my life, which I don't usually do.
I'd say that the closest book to Hiding From Christmas would have to be The Wedding Barter. They are both romances, with Hiding a bit lighter, more fun. You can't compare either of these to the romantic mysteries/suspense. Though the two Bouncing Grandma books (The Case of the Bouncing Grandma, The Case of the Mystified M.D.) are lighter, funny cozies—and all four books are set in the fictional town of Tarryton, Missouri.
What would you say to someone considering this read for themselves or for a gift?
If you want a light, fun book with just the right amount of romance this book is for you. Maddie doesn't know where she fits into the company founded by her great-grandfather and his best friend, or in life, for that matter. She is passionate about baking, her little rescue kitten, and wanting to keep a promise to her deceased father. According to one of my editors "She's real!"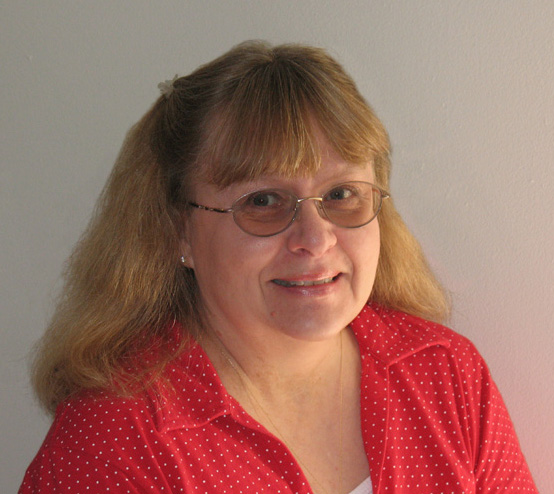 check out my books at www.akawriter.com