Suzanne Bratcher, whom I met in Mogollon Rim Country a few years ago, is now releasing the second in her series, set in Jerome, AZ. She's here to introduce us to this popular tourist destination and to gift an e-book to one commenter. Enjoy!
Jerome, Arizona, population 444, claims two titles: "largest ghost town in America" and "billion-dollar copper camp." An hour's drive from my home in Flagstaff, Jerome was one of my favorite getaway spots for almost thirty years. When I first went to Jerome in 1978, it was a genuine ghost town with more buildings abandoned than occupied. The rugged unpaved road that crossed Mingus mountain into Prescott attracted aging hippies on motorcycles and four-wheel drive enthusiasts like my husband. A vacant hospital, an echoing school, and empty houses with sagging roofs all tickled my imagination with stories. The Douglas Mansion, home to the tiny Jerome State Historic Park, introduced me to the history of the once dirty, noisy copper camp that mined copper, silver, and gold.
Fast forward to five years ago when I decided I wanted to write a series. Though I'd moved to Arkansas by then, Jerome leapt onto my computer screen: ghost town, billion-dollar copper camp, and home to a sophisticated pre-Colombian culture. I had my setting with an interesting twist for three books. Next two characters stepped on stage: antiques expert Marty Greenlaw and historian Paul Russell, ordinary people caught in a confusing web of greed and murder. The Copper Box, Book 1 of the Jerome mysteries, is Marty's story set against the ghost-town backdrop. The Silver Lode, Book 2, which grew out is Paul's story set against the copper-camp history. Paul and Marty are the main characters of the trilogy, but each book is a stand-alone mystery.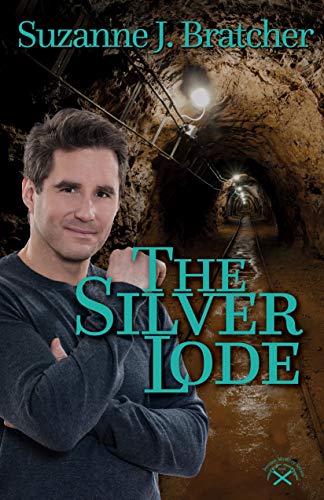 Today I'm giving away an e-book of The Silver Lodeto a commenter, so here's a quick synopsis:
Beneath the ghost town of Jerome, Arizona, a labyrinth of abandoned mine tunnels hides a vein of silver ore mixed with pure gold. The discovery of that silver lode caused a murder decades ago. Are more coming?
Historian Paul Russell is about to lose his job and the woman he loves. He doesn't have time to search for the legendary silver lode. But when a student drops a seventy-year-old cold case on his desk, a murder connected to the silver lode, the mystery offers Paul the perfect opportunity to work with Marty Greenlaw and win her back.
As Paul and Marty search for the silver lode, suspicious deaths begin to happen. When Paul's son disappears, the stakes become personal.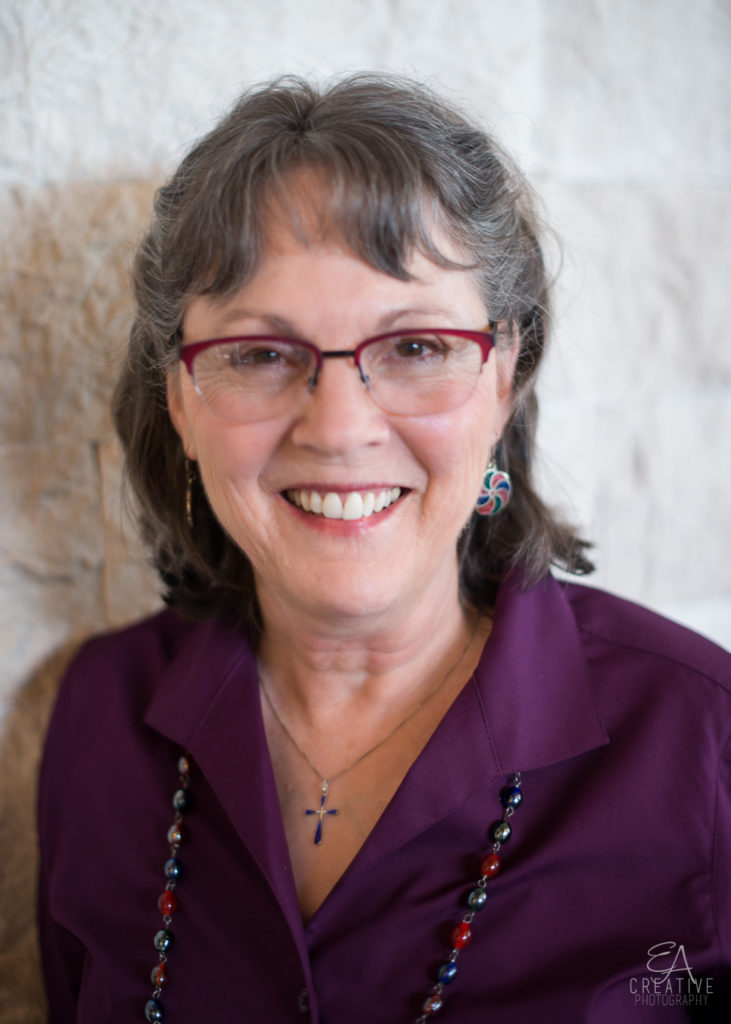 You may connect with Suzanne J. Bratcher at
https://suzannebratcher.com
link to The Silver Lodee-book: https://amzn.to2LWE3Rx
link to The Silver Lodepaper book: https://amzn.to/33hqEtp