I'm welcoming Debra Coleman Jeter by sharing some advance praise for her novel, JOY AFTER NOON
Advance Praise for Joy After Noon
Jeter's characters and scenery are so vivid and real that I felt I was right there sharing all their hope and fears. So looking forward to the next installment!—Jana Little
Debra Jeter does a beautiful job creating realistic characters whose lives intertwine in an honest and  purposeful way. I found myself still thinking about their stories once the book ended—Katy Owen
Joy After Noondrew me in and my heart ached along with hers as I followed her struggles. I found myself relating to many characters in the novel–cringing sometimes and laughing at others—Tracy Wilbanks
I was instantly drawn into Joy's story. A beautiful story full of inescapably good characters – you get so pulled into their world that you miss them just as soon as the book is closed.—Paige Boggs
Debra is offering a choice of an e-book or a signed paperback of JOY AFTER NOON to a commenter. With that, take it away, Debra! Oh…
Joy After Noon is the first published novel in my new Sugar Sands series, set in the fictional beach town of Sugar Sands, Alabama. Initially, the idea behind my title, Joy After Noon, was that Joy's life has been lonely (and joy has been elusive) since her parents died when she was sixteen. She has about given up on finding love when she meets Ray. She comes into his ready-made family and, for a time, this seems like a mistake. However, in the afternoon of her life, she finds love and joy.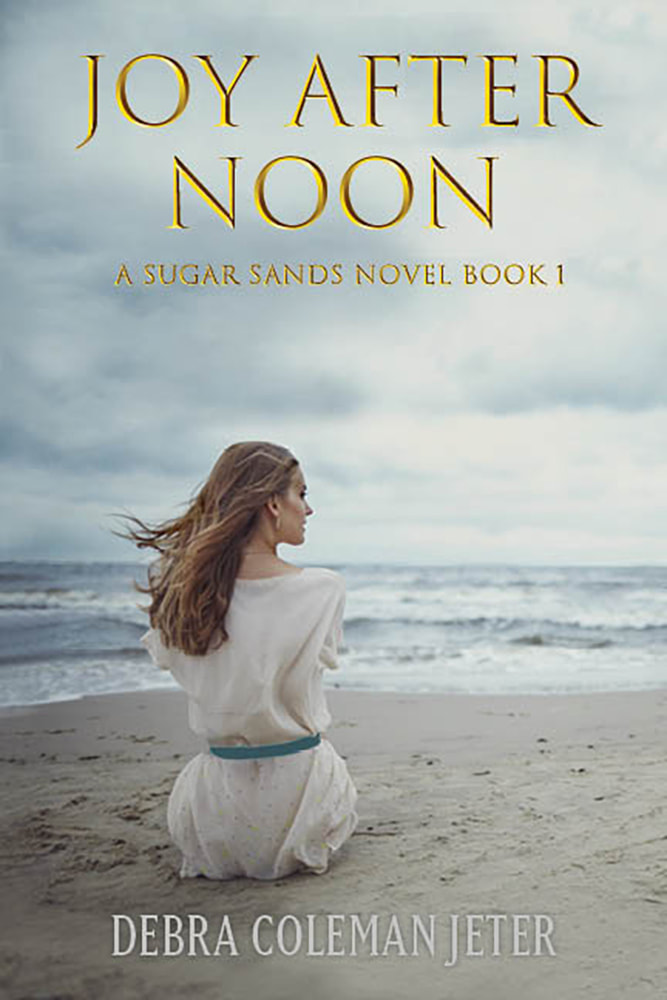 When does the afternoon of life begin? Joy is much younger than I am, but she's never been in a serious romantic relationship before, and she no longer expects one when she meets Ray. She does not consider herself particularly desirable or even attractive, and she's thrilled that Ray finds her beautiful. Doubts emerge, though, after the honeymoon, and soon she begins to question his real motives in marrying her.
Yet, I think the concept goes deeper than this, and the afternoon of life does not begin at a particular age, or even stage of life. In the novel, Ray has been pursuing career success and material acquisitions, and experiences a significant change of direction. Some fairly disastrous events in his workplace precipitate the change—events that threaten not only his financial stability but the core of who he is.
Carl Jung says: "The afternoon of life is just as full of meaning as the morning; only, its meaning and purpose are different." Jung goes on to describe life's afternoon as the time when we begin to shift away from the ego being the dominant force in our life and move toward a journey that has real meaning.
I also like the following quote: In the afternoon of your life, you don't do life. You do what resonates with the callings of your soul.
Communication and Missed Communication
In We Bought a Zoo, Benjamin Mee (played by Matt Damon) is grieving the death of his wife. At one point he remarks that a love like his for his first wife only comes along once in a lifetime. So we ask,  What would it be like to be the second wife to someone who had loved that deeply?
On the one hand, you might think he's capable of great love and would make a wonderful husband. On the other, you might fear trying to live up to his expectations. How can you compete with a ghost?
My heroine Joy lacks self-confidence, especially in the domestic realm. Much of the plot hinges on her failure to express her fears and Ray's failure to articulate his feelings. Like many men, he assumes Joy knows how he feels, and she's not secure enough to tell him that she needs to hear it from his lips.
Another complication that often arises in second or third marriages lies in the step-parent's relationship with their spouse's children. Ray's stepdaughters resolve to bring Joy down, and for a time their plan seems to be working—until it backfires with dire, unforeseen consequences.
My Process
I usually create an outline of key points in a story—and often even write the key scenes—before commencing to write from the beginning. I departed from this in Joy After Noon, where I started with an idea and some character work, then let the characters take me on their journey. I look forward to hearing from my readers to see if they cheered Joy on along the way.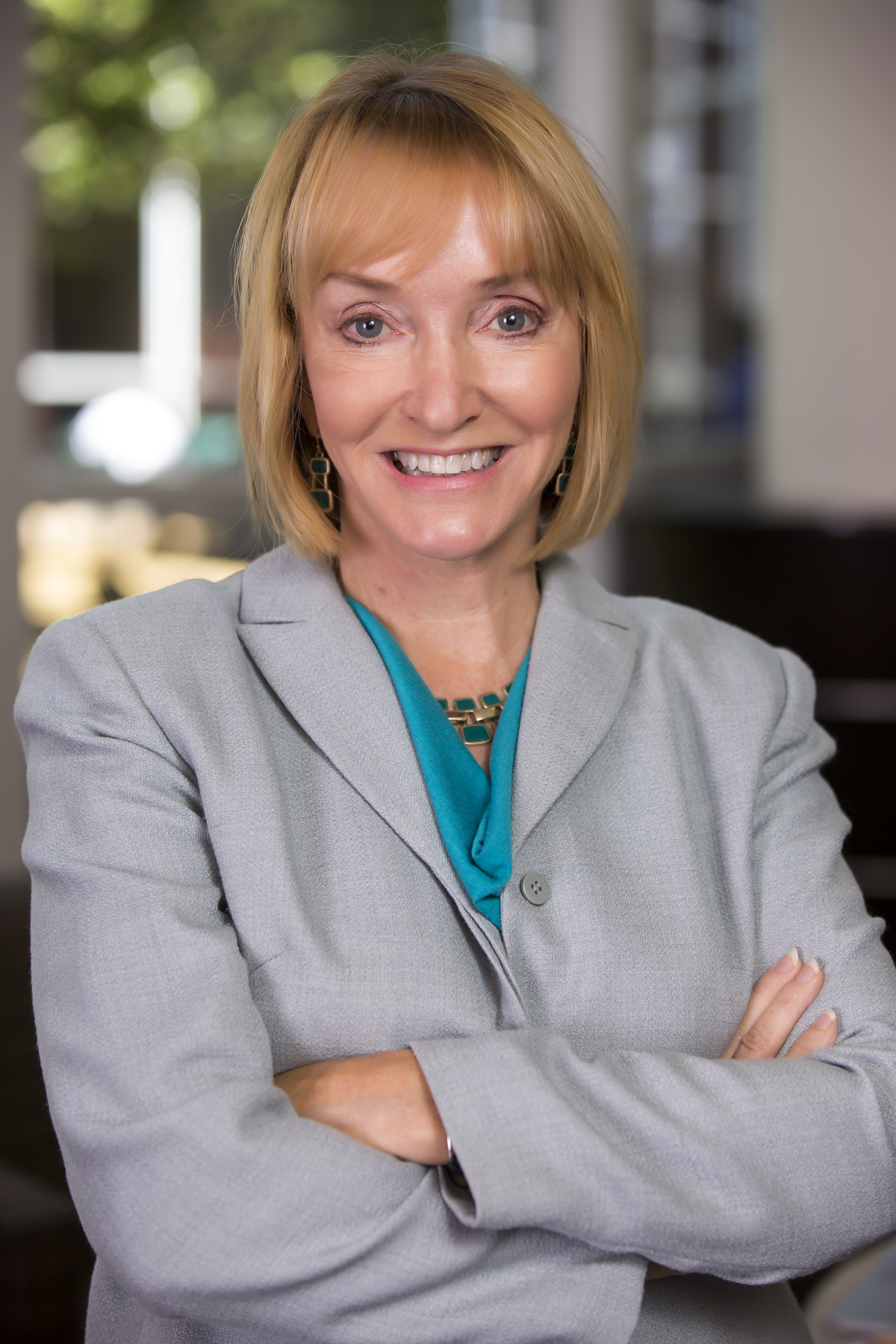 Purchase Link for JOY AFTER NOON:
https://www.amazon.com/gp/product/B07P7S5Y7Z/ref=dbs_a_def_rwt_bibl_vppi_i2
Contact Debra at: