Just sharing a few photos from our blossoming world today, and letting you know what I learned about the origin of the WWII grenade box in our side yard. My friend bought the chair/box already painted red. The antiques dealer she purchased it from has no idea where she found it, so that might be the end of this research.
But it was fun while it lasted. Meanwhile, here are some great Iowa backyard pics–Lance takes so many, it's hard to keep up.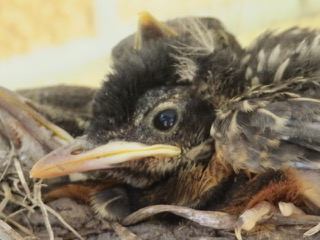 These pictures make me think of a quote I read just this week.
"If you were meant to cure cancer or write a symphony or crack cold fusion and you don't do it, you not only hurt yourself, even destroy yourself. You hurt your children. You hurt me. You hurt the planet.
Creative work is not a selfish act or a bid for attention on the part of the actor. It's a gift to the world and every being in it. Don't cheat us of your contribution. Give us what you've got."
Steven Pressfield (used by permission)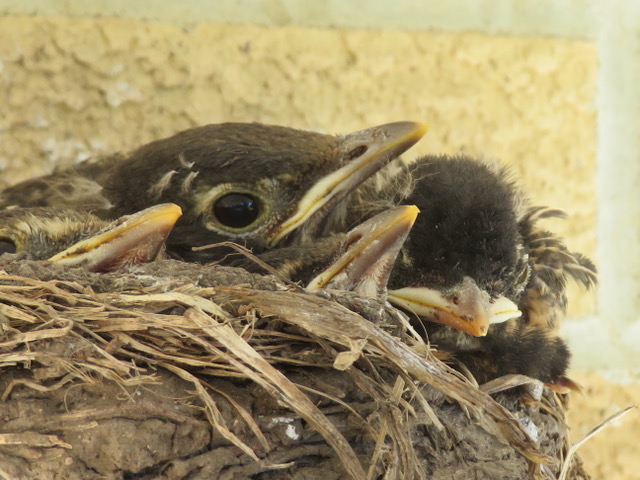 SO MUCH POTENTIAL HERE…and in each one of us. Have a great week using yours to the utmost!