This new contemporary title comes from Joy Avery Melville, an author I "met" online. Here, she describes her novel writing process. She's offering a signed paperback copy to someone who leaves a comment. Enjoy!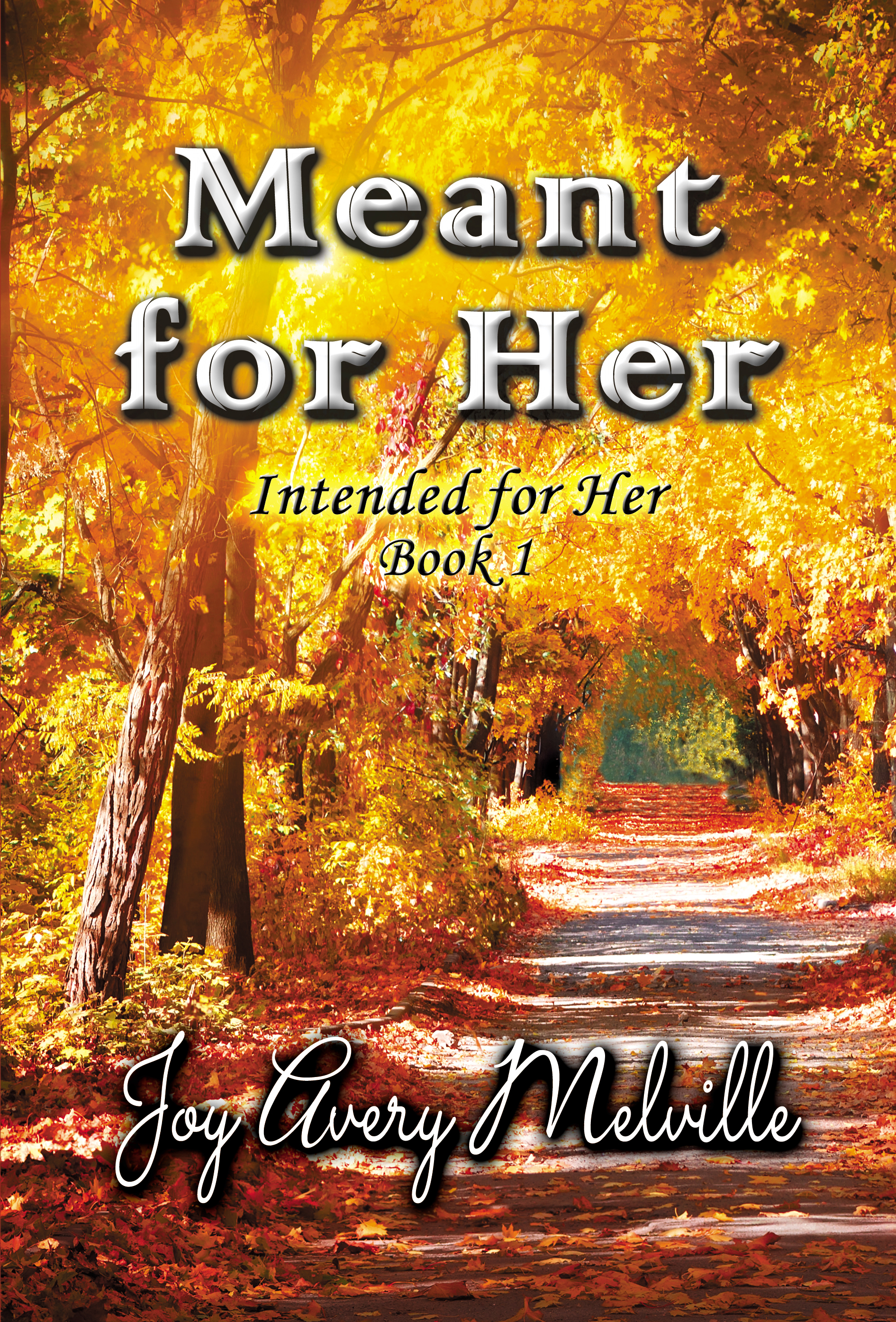 When God nudged and steered me into writing Contemporary Christian Women's Fiction, He allowed me the privilege of writing a strong thread of romance into the story.
I set out to write what I thought would be stand-alone novels, only to discover characters, who decided they wanted to keep the story moving into a series by bringing in sub-plots.
Since my books are character driven, I take my time to get their backstories cemented in my mind and heart. Then they take over, moving the novels forward chronologically.
The research for Meant For Her—once I surrendered my will about the genre issue—took me seven months. The story developed over six weeks with some days out for traveling. Before edits and revisions, the book boasted 125,000 words. I'd never written such a lengthy novel in so short a time.
Meant For Her came about from overhearing a local TV news broadcast. The Lord kept bringing it to my mind long after the events had taken place. When I decided to follow His leading, He gave me what I call dot-to-dot connections. People came into my life when I most needed them for research and for human resources.
It took a lot of people along the way to bring about the final Meant For Her. I am very grateful for the help, encouragement, and prayerful support so many have poured into my life.
Promotion and marketing were the farthest things from my mind during the writing and revision process, but God gave me just what I'd asked for the week the book was to release. My prayer was for open doors and opportunities I wasn't aware were available. I was deluged with more than I could have asked or hoped for. (Doesn't Scripture tell us that – why was I surprised?)
I so appreciate the opportunity to be here with Gail Kittleson today. She opened her heart and blog for this occasion!
One of my favorite things to do these days is answer readers' questions about Meant For Her and/or my writing. Feel free to ask!
Here's a taste of the novel:
Had it all truly been ~ MEANT FOR HER?
Kidnapped, raped, brutally beaten, and left for dead, Candi Reynolds becomes a prisoner of fear. Faced also with the impact of the unexpected break-up with her fiancé, and an unwanted pregnancy resulting from the attacks, she believes God has forsaken her. Choosing to move back to the Michigan horse farm, owned by her older brother, Dr. Cam Reynolds, Candi essentially goes into seclusion.
Dr. Patrick (Mack) MacKevon, Carri's ong-time friend, watches from the sidelines at the farm where his horses are stabled, while Candi struggles to regain a sense of normalcy. His own big-brother tendencies develop into a much deeper emotion over the months he prays for her.
Is it possible for Candi to put all of the pain and trauma behind her and renew her former relationship with the Lord? Will she allow her heart to open enough to discover authentic love, while making decisions of victory on her personal journey to joy?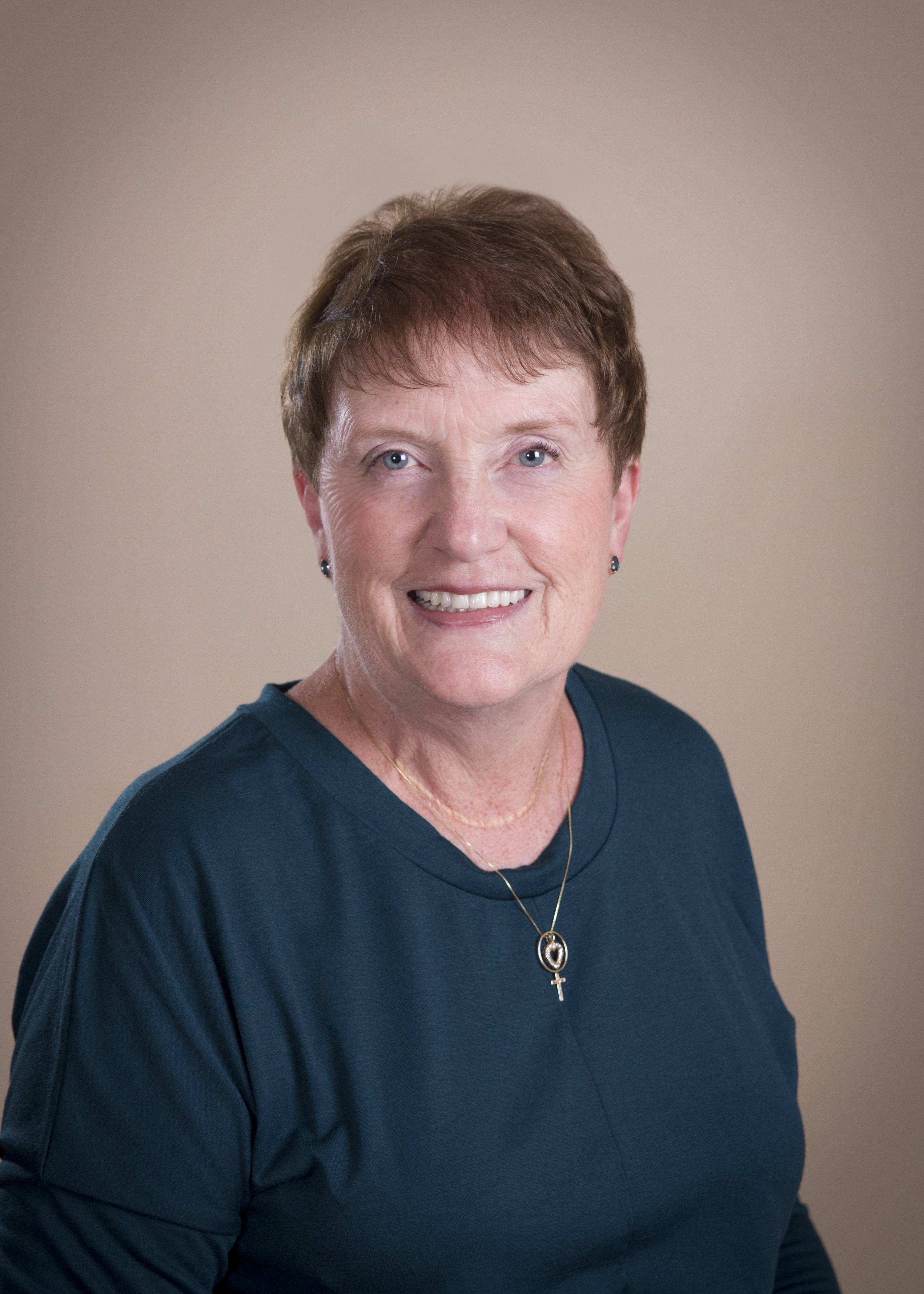 KINDLE PURCHASE:
PAPERBACK PURCHASE:
https://www.amazon.com/s?k=meant+for+her+by+joy+avery+melville&crid=1CHO5QW76X9ZV&sprefix=meant+for+her%2Caps%2C151&ref