Last night, an incredible full moon rose, and the temps fell way below zero.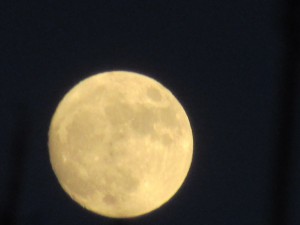 At four a.m., this gorgeous sight still shed its rays on our back yard.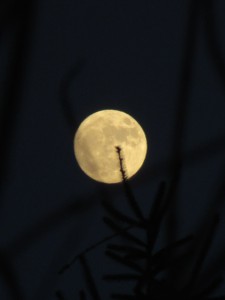 Right now, it's nine degrees here in northern Iowa, and the forecast says it'll get even colder. BUT the sun is shining. That makes all the difference, eh?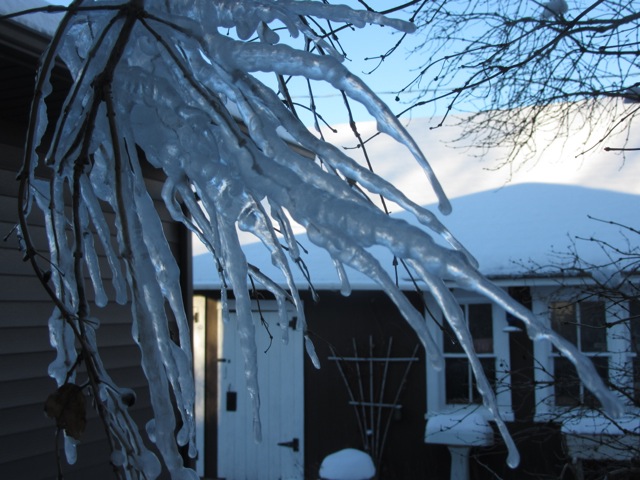 Lance took this photo from one of our windows – honeysuckle twigs enveloped in ice. Such winter artistry, but we remember delicate pink blossoms and the sweet perfume of this bush in June.
In spite of the bitter cold, beauty peeks out for us. As James M. Barrie wrote, "God gave us memory so that we might have roses in December." Embrace the joys of this season!