Jennifer Uhlarik, our featured author, discovered the western genre as a pre-teen when she swiped the only "horse" book she found on her older brother's bookshelf. A new love was born. Across the next ten years, she devoured Louis L'Amour westerns and fell in love with the genre. In college at the University of Tampa, she began penning her own story of the Old West. Armed with a B.A. in writing, she has finaled and won in numerous writing competitions, and been on the ECPA best-seller list numerous times.
In addition to writing, she has held jobs as a private business owner, a schoolteacher, a marketing director, and her favorite—a full-time homemaker. Jennifer is active in American Christian Fiction Writers and lifetime member of the Florida Writers Association. She lives near Tampa, Florida, with her husband, college-aged son, and four fur children.
Jennifer is giving away one free paperback copy of her new novel to someone who leaves a comment. Welcome, Jennifer–please tell us about your research for Sand Creek Serenade–lovely title and cover, by the way!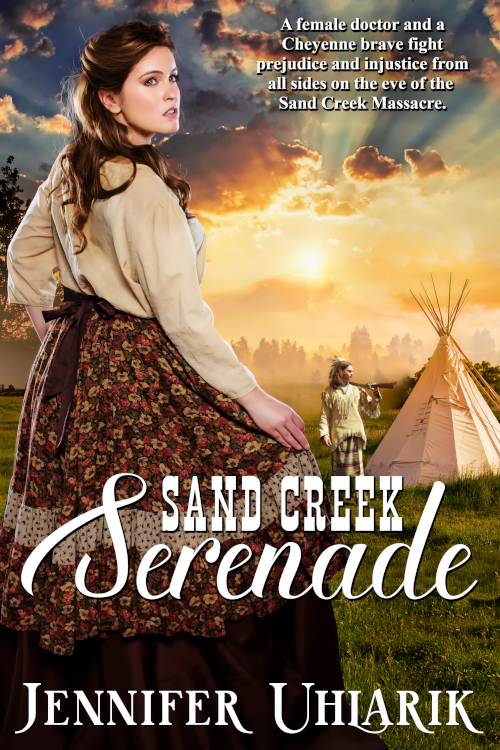 When I first came up with the concept for Sand Creek Serenade, it was supposed to be a novella to be included in a collection about women working in a male-dominated field. I chose to write about a woman working as a doctor during the Civil War era. However, I didn't want to dig into the Civil War itself. While I love that time period, I felt too overwhelmed with the volume of details I would have to research. You see, I've always shied away from those well-known, well-documented historical events because I've had a fear that I would get too many details wrong and hear from knowledgeable readers about my faulty research.
So rather than write about some Civil War campaign, I decided to research other events that might allow my doctor heroine show off her skills. I stumbled across the Sand Creek Massacre, thought it would be a good alternative more in keeping with my western brand, and wrote it into the synopsis. Only later, after the synopsis was written and submitted did I realize what a well-documented historical event the Sand Creek Massacre was. My fear kicked into high gear at that point. As I dug into the history, I found eye-witness accounts, historical records from the Congressional investigation that was done, and a plethora of non-fiction books chronicling the events before, during, and after the massacre. I'd stepped out of the proverbial frying pan and straight into the fire! I'll admit that there were times I considered ways I could bail on the project.
The thing is, this story would not leave me alone. The characters and the story were so compelling that, despite the well-documented nature of the historical event, the story needed to be told. So I prayed a lotand dove into writing it. I poured over research books and historical records trying to be sure I got every detail correct.
I'm sure I didn't.
Thankfully, the "perfectionist" mentality eased, and I found ways to stick closely to the historical timeline while telling a compelling fictional story. So Sand Creek Serenade was a learning curve for me. I had to learn to overcome the unnatural fear that I'd get history snobs emailing me to correct any research gaffes, but more importantly, it was a lesson in learning to trust God. I believe He called me to write this story and orchestrated every step from the conception of the idea on to its publication and beyond, but so many times through the process, I found myself having to hand this story back to Him and ask for His guidance and blessing, rather than relying on my own power to get it done.
I'm so very thankful for His faithfulness, and I'm praying the story He had me craft will bless readers!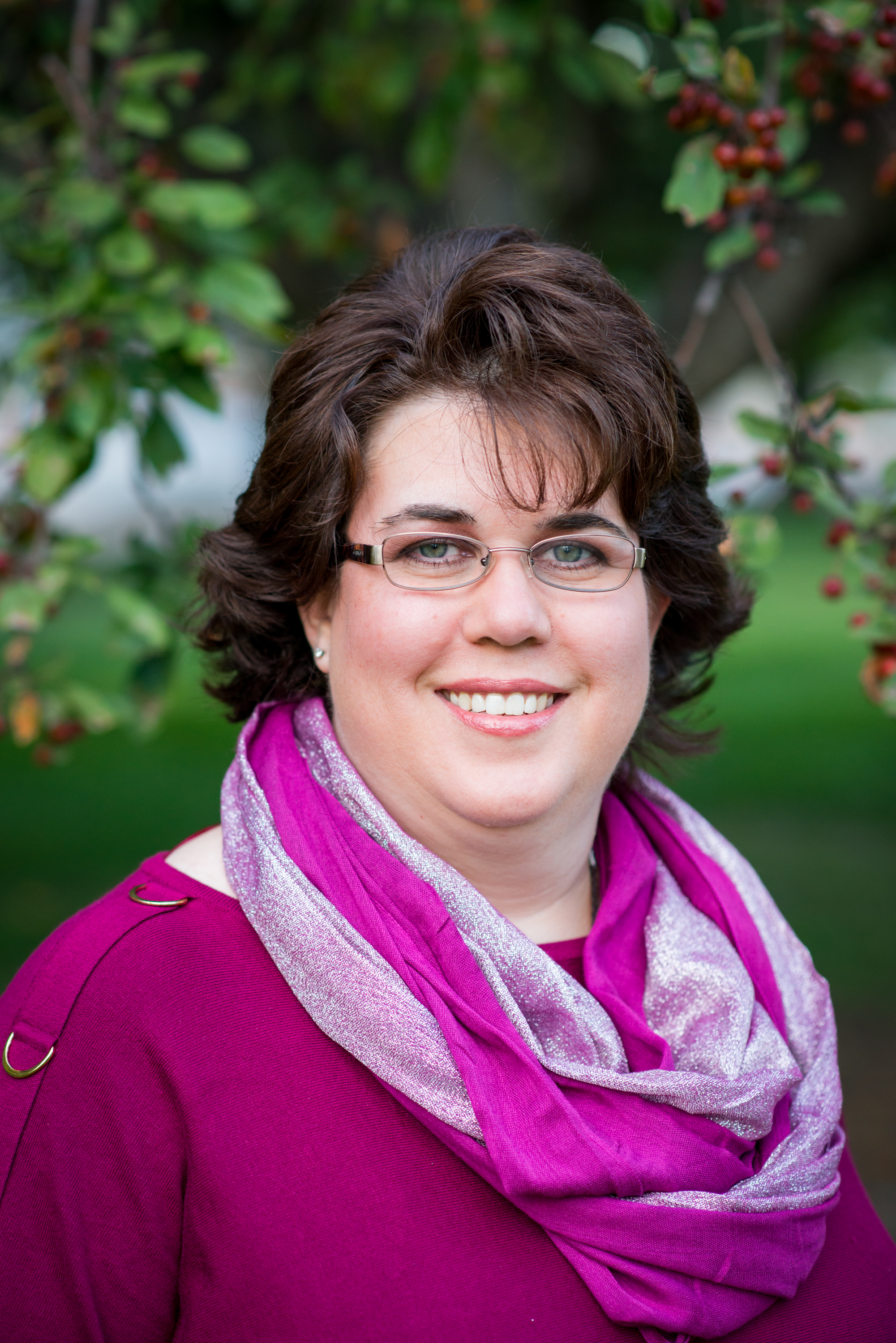 Social Media Links:
Website: www.jenniferuhlarik.com
Facebook: https://www.facebook.com/JenniferUhlarikAuthor/
Twitter: https://twitter.com/JenniferUhlarik
Pinterest: https://www.pinterest.com/jenuhlarik/
Instagram: https://www.instagram.com/jenniferuhlarik/