This week, Ben Fox highlights his vision for his remarkable new site. I'm excited about this venture, and think you will be, too. Ben invites readers to send him feedback and ideas at ben@shepherd.com

I love to read and I love wandering through my local bookstore. Nothing can replace the pleasure I get from that experience. That said, I want to try to build something like that but for the online world and help readers discover books in a new way while helping authors meet more readers.
Shepherd is my attempt to try to find new ways to discover amazing books. I ask authors and experts to recommend 5 books on a topic they know well. Alongside that list, I introduce readers to the author and their book.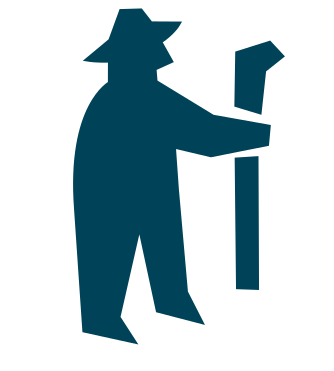 This is a win-win situation where readers can find amazing books and authors get to introduce their book to more readers.

For many years I've been wanting to do something to promote books and reading. I started working on the project full-time in December 2020, with no background in publishing. But I am a long-time tech entrepreneur. I think that brings a fresh perspective to this industry and I am hopeful I can bring some value to readers and authors.
I bought the domain Shepherd.com many years ago. I wasn't sure what I was going to use it for, but when building this project I felt the domain name was a perfect match for this project. It matches the goal of shepherding readers to pastures full of amazing books.
In addition to myself, I work with a freelance developer in Berlin and a designer in Serbia on a part-time basis. For the April launch of Shepherd, I manually created data entries for 400+ book recommendation lists, 2,340 books, and 2,457 author profiles. I should have some help soon to speed that up, and along with the developer, have built a really great system to improve the process.

There is a growing trend in publishing that authors have to become their own marketing team. This concerns me because it takes time away from writing and is very difficult to do. I have decades of experience with online marketing, which it is not easy to learn and requires daily investment.
One of my long-term goals with Shepherd is to make it easier for authors to market themselves and figure out how I can help. To start, I ask authors to recommend 5 books on a subject they are passionate about and we feature one of their books alongside that list forever. The goal is to help authors meet more readers interested in that topic and sell more books.
This is just the start, and we have a lot more coming at Shepherd.

I love to read and books, and stories are one of my favorite things about humanity. I want to see more authors make enough from their writing to do it full time. Partially for the selfish reasons that I love reading and want to read more great books. And, partially because I think the more we share our experiences and perspective with others, the more we create a more understanding world.
We live in a time where social-media algorithms serve only to reinforce our world view. I want Shepherd to play a role in combatting that. A book is one of the best ways to help someone see the world through different eyes. We need a lot more of that right now.

I've got a lot planned for Shepherd! Between now and August we will be rolling out a feature to relate book lists to each other to help readers follow their curiosity through the site, full topic pages to help readers find books they are interested in, and a search feature. Plus, a lot of improvements to the front page to help readers find something that interests them.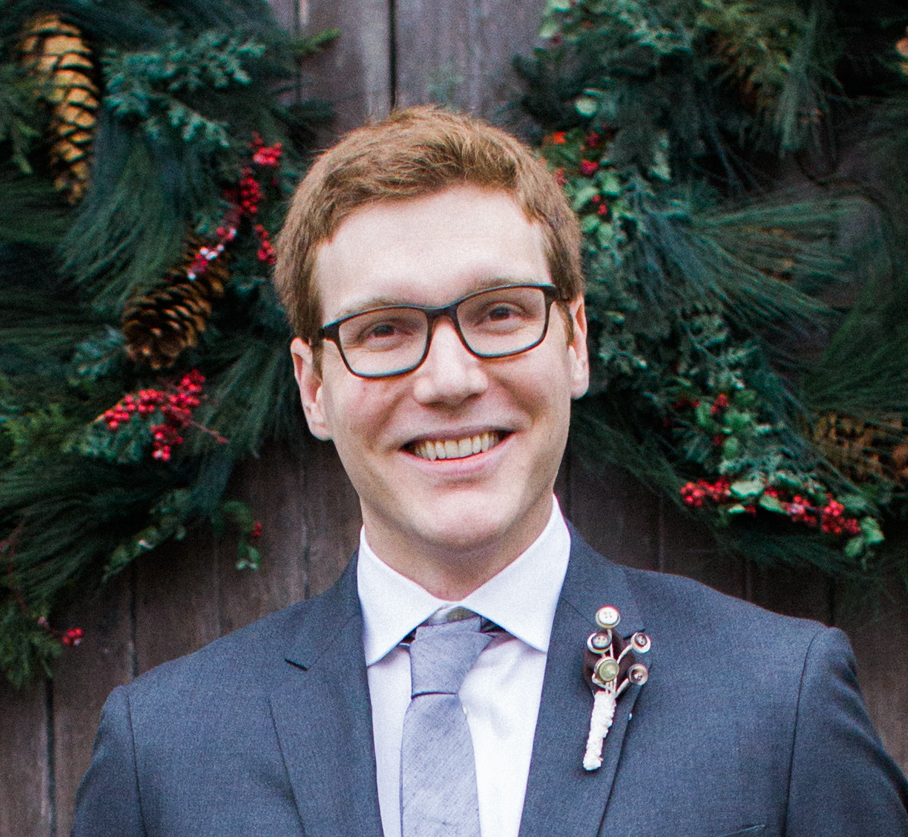 Visit Ben's site to find what may become your favorite book!