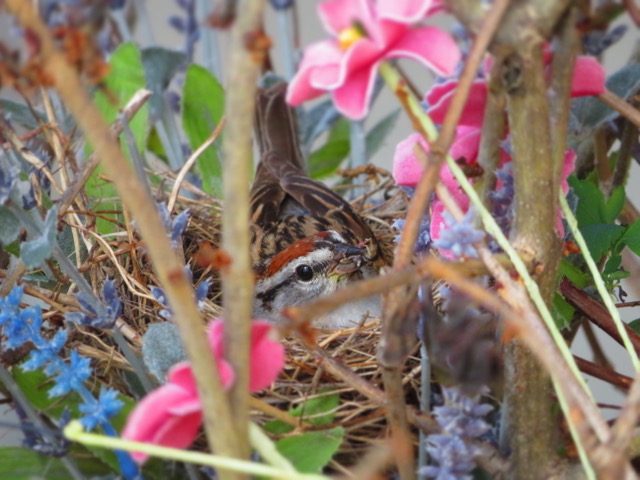 How can we begin to imagine life for those men who stormed the beaches at
Normandy? Or the work/collapse/work/work/work/collapse routine of a surgical nurse
assigned to an Evacuation hospital somewhere in North Africa, at Anzio, or the Battle of the Bulge?
It helps to read the real-life stories of a real-life Americans who survived the war, and
that is what I did in researching the service of Dorothy Woebbeking of Waterloo, Iowa.
She and her three brothers contributed an immense amount to the cause of freedom.
Read more at https://lighthouse-academy.blogspot.com/2019/06/guest-post-by-gail-kittleson.html
I'm visiting this blog today in anticipation of the release of Until Then. And you can be sure I'll be chortling the news when this release goes live on Amazon!