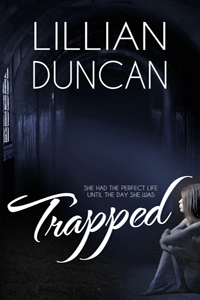 BABY STEPS
TRAPPED is my latest romantic suspense novel—heavy on the suspense but enough romance to add to the enjoyment. Being a Christian Fiction novel, there's always a spiritual message hidden in the pages of the story as well, and this one is no exception.
Angela Matthews had the perfect life until the day she's kidnapped and trapped in a basement with a mad man. Even though she's rescued, she remains trapped by the memories she can't forget.
That's true for so many of us. Even after the "bad situation" whatever that may be is resolved, we get stuck and can't seem to move forward with our lives. Instead, we're angry and bitter or maybe sad and fearful or most likely a combination of all of those negative emotions.
In the story, her rescuer discovers that Angela is indeed still trapped by her horrible experience. He's had his own share of horrible as a Chicago policeman. Because of that, he reaches out to help Angela.
One of the mantras in the story is "baby steps." So often we think we have to go from a sitting position to a full-out run or we are a failure. This story reminds us that's not reality. Each baby step we take toward our goal is a win. Every win brings us closer to our ultimate victory!
But TRAPPED isn't a self-help book, it's a suspense novel. That means there's lots of action, not to mention twists and turns that will keep you guessing who the bad guy is until the very end!
Giveaway:Two is always better than one, especially when it comes to giveaways. So, to celebrate the release of TRAPPED, I'm having two different giveaways! One lucky winner will receive a $25 Amazon Gift Card as well as a choice of one of my books (e-book only). Click Hereto enter. Five more lucky winners on my website will win a $5 Amazon Gift Card. To enter, go to www.lillian-duncan.comand leave a comment under the TRAPPED Giveaway Post.
Backcover Blurb:
Angelina Matthews has everything—riches, fame, and beauty—until the day she's kidnapped and trapped in a basement with a madman, wearing only a stained t-shirt. The dirt is his—the blood is hers. Tormented and tortured, she cries out to God.
Help comes in the form of Nate Goodman.
When their paths cross months later, Nate discovers Angelina is still trapped—not in a basement but in the memories she can't escape. Nate knows all about being trapped, and getting un-trapped. As an ex-Chicago cop he's had his own demons to wrestle, but his faith helped him to move forward. He reaches out to Angelina whose paranoid delusions have her trapped still.
But are they delusions after all?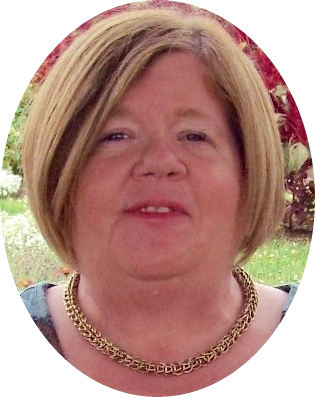 Lillian is a multi-published author who lives in the middle of Ohio Amish country with her husband. After more than 30 years working as a speech pathologist, she believes in the power of words to transform lives—especially God's Word.
She loves to write stories that entertain but also demonstrate God's love for all of us. To learn more about her, visit www.lillian-duncan.comas well as her devotional blog at www.PowerUpWithGod.com.