More bird pictures… The wonderful thing about these creatures is they really don't have to do a thing, and they still bring people pleasure.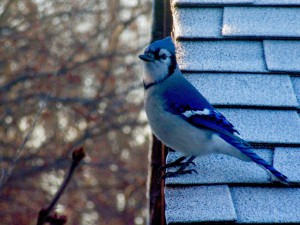 My husband and I rarely paid much attention to them in years past, and had always heard that you know you're old when you start bird watching.
These things slip on a person, you know? You focus on rearing a family and making a living and then, ta da … you suddenly find time to fill your camera with the likes of these.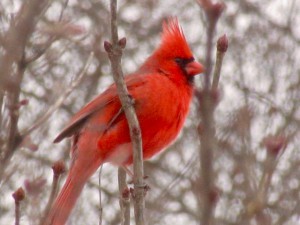 Some folks take time sooner, and  circumstances can hurry this transformation along. Kate Isaacs, the heroine of my new release, would agree to that. Her World War II involvement produced changes in her perceptions of the world , her "take" on situations and people.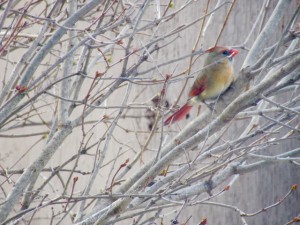 We might recognize alterations in our parents or grandparents due to that same war.
I hope  Kate's dangerous wartime adventures will intrigue readers, and take them into a deeper understanding of how World War II affected their loved ones. If you cheered Addie on during the beginning of the war, don't worry, she's now in London, with a much brighter future. One way or the other, war has a way of turning things around.
FEBRUARY 24: release day.  Preorder at http://tinyurl.com/jmvc36a