Welcome to Georgiana Daniels, who veered from her normal writing path a few years back . . . and discovered a new genre! She's offering a giveaway: a paperback copy of Crumbs of Passion to a reader hungry for some FUN READING. (USA only)
Have you ever had a harebrained idea that you had to see through to the end? That was me, back in November 2019—and that's how Crumbs of Passionwas born! Every year I try (and fail spectacularly) at National Novel Writing Month, NANO for short. That year, I decided to switch things up and write a cozy mystery, just for the fun of it.
Until then, I'd written Christian fiction, and my hope was always to share a deeper purpose and meaning. But when KC Crumb—a woman on the wrong side of 35, returning home after losing her job and her boyfriend—presented herself to me, I had to see what would happen. (I mean, once she found the dead body of her ex in her garage, I knew things were about to heat up!)
Creating a small-town mystery with a cast of zany characters was both a creative release and a way to slip into someone else's stilettos. I have to say, following my harebrained idea was the most fun I've had writing in years, and I believe it comes through in the book!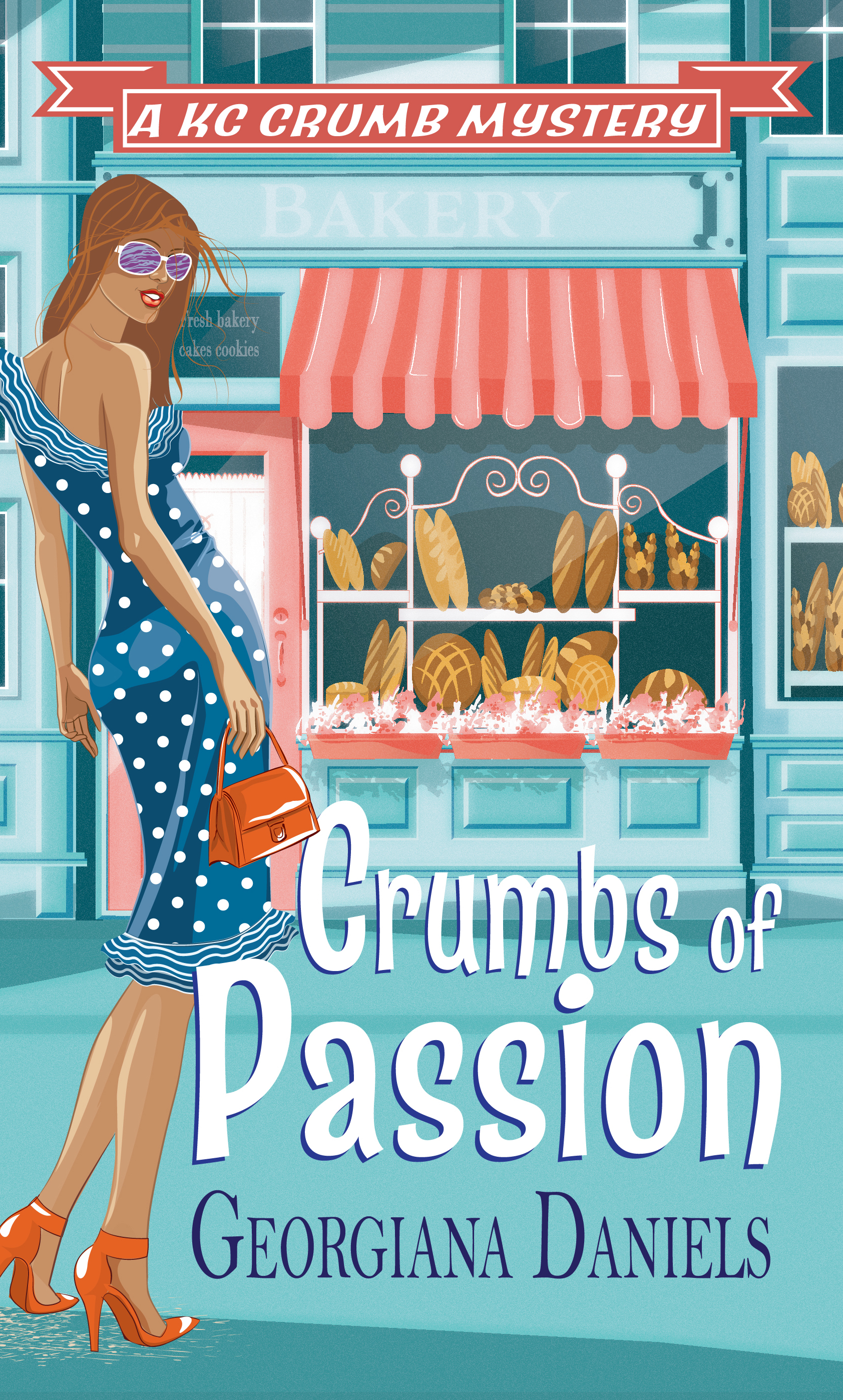 Now I'm inviting you along on my harebrained adventure, to join KC and her gang of gung-ho ladies from Crumb's Bakery as they solve murders and share a whole lot of laughs and friendship along the way. (KC Crumb is also hoping for romance, but we'll just have to see about that! Book 2, Crumb and Punishmentis in the works—due out Summer 2021.)
You can get to know the gang when you join my newsletterand receiveThe Mystery of the Missing Groom, the short story prequel to Crumbs, as a thank you!
What harebrained ideas have you had lately? Enquiring minds want to know!
Buy link: Crumbs of Passion
Let's connect!
Back cover:
What do you get when you cross a jilted ex, a dead body, and a killer canine named Pooh Bear?
When social media manager KC Crumb is fired from her bougie job in L.A., she returns home to Beaver Bluff, Oregon only to discover a dead body in her new rental. Unfortunately, the body belongs to her philandering ex-boyfriend—a man she publicly threatened before she left town 15 years ago. Now all eyes are on KC, including those of hunky officer Antonio Hamson. With the help of her new best friend, who happens to be a jiu-jitsu expert/librarian, and a gaggle of gung-ho ladies from her aunt's bakery, KC and Pooh Bear set out to track down the real killer. Half the town is under suspicion, including a shady car salesman and a preening personal trainer, causing the clues to mount faster than the followers on her newly single social media profiles. And when her life is mysteriously threatened, KC has to sniff out the murderer…before the handsome officer hauls her in for homicide.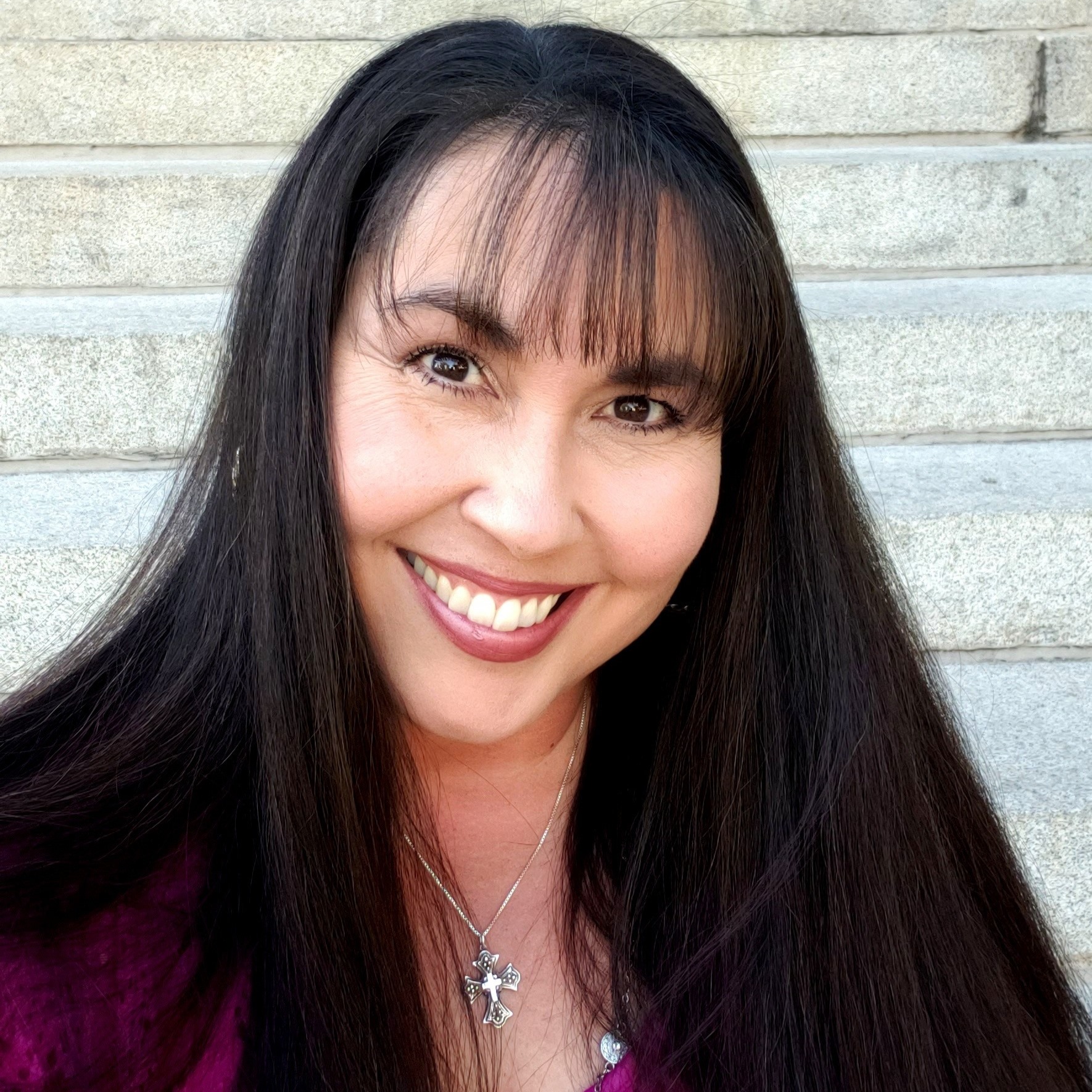 Author bio:
Georgiana Daniels is an author, homeschooling mom, and master's
degree student. "Busy" is her middle name, but if she finds a nugget of free time she enjoys knitting, reading, and fumbling around on the piano to the dismay of others. Georgiana lives with her family in Arizona where she's always on the lookout for her next great adventure.