Welcome to Sandi Rog, who sheds fresh light on the ancient Biblical story of the Samaritan woman at the well. I learned something new about this passage I thought I knew so well, so you may, too. Sandi is offering a pdf copy of this book to a commenter.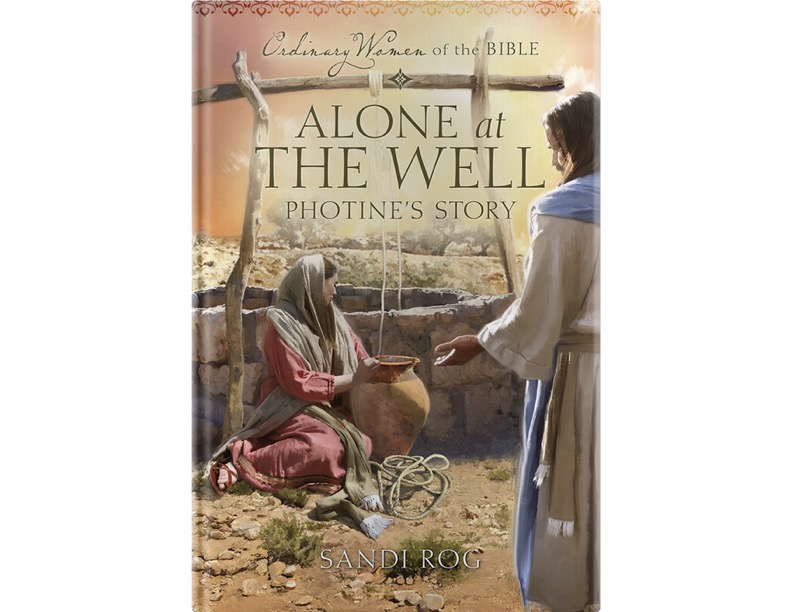 Broken. Rejected. A failure.
On Photine's daily trek to Jacob's well, one step forward is another step back into her past as she relives the dismal events of her life. All she knows is brokenness, much like the waterpot she carries on her head. Rejection from those who used to be her friends is now commonplace. Failure should be her name. After all, who else in all of Samaria has gone through five husbands? And now she no longer sacrifices for her sins. Why bother when she's just going to commit the same act every single day? She no longer cares.
Then one day, a day that started out like all the others, she meets a man at the well who offers something she had all but given up on. Hope. Hope for healing… Hope for forgiveness. Hope for a new life. Can she dare believe that His promises are meant for someone so broken? Someone so lost? Someone like … her?
This is not your typical "woman at the well" story that you'll find in most novels. Rather than focus on all her husbands, I start this story with Photine meeting Jesus. For those of you who don't know, Jesus has a chat with this woman while she's at the well, and He reveals "everything about her." This causes Photine to believe Jesus must be a "man of God," and the story takes off from there. You can read about this encounter in John 4:1-26.
I didn't grow up in the church and was so confused about what God wanted. All my life I had questions about Jesus and truth, but I always got different answers. Which ones were right? I finally found someone who was willing to teach me the truth. What stood out the most to me was when he pointed to his Bible and said, "Don't listen to a word I have to say if it's not found in this Book." That moment in time transformed my life. I learned I could always find truth in God's word, and I learned to read each passage in context. I imagined Photine must have felt similarly, and that's partly why she had so many questions for Jesus and was so excited to share her account at the well with others. As I wrote this story, much of my own story became a part of Photine's. More importantly, not only was our story about looking for answers, it was about learning to forgive and discovering the depths of God's love for us through the sacrifice of His son. I often never thought I was "good enough" to receive His love (truth is, none of us are), and that is part of Photine's story.
FACTS BEHIND THE FICTION:
THE WOMAN AT THE WELL HAS A NAME! WHO KNEW?!
The Woman at the Well isn't named in Scriptures, but according to the Orthodox Church her name is Photine (Photina or Photini) and she's revered as a Saint. They say that Peter gave her the name "Photine" after her baptism, which means Enlightened One. They also say that Photine had five sisters (Anatole, Photo, Photis, Paraskeve, and Kyriake) and two sons (Victor and Joses). Victor, Photine's oldest son, was also considered a saint.
THE TRUE PEOPLE OF GOD
The main differences between Samaritans and Jews rested in the appropriate place to worship God and the Samaritans assumption that Moses would return as the Messiah. Samaritans practiced their religion through sacrifices in the same way the Jewish people did because they believed in the Pentateuch (first five books of the Bible); although, they still changed some things in their version, especially in regards to Moses. The Samaritans believed they were the true people of God, which is why there was so much animosity between them and the Jews. While the Jews worshipped in Jerusalem, the Samaritans worshipped on Mount Gerizim. It is said that the modern-day Samaritans are the Palestinians, which would explain the conflict that continues to this day. Because the Samaritans were a mixed race (2 Kings 17:24-35), some also worshipped man-made gods of that time. However, in this case, it's clear Photine's interest lay in the One true God.
PHOTINE WAS A MARTYR
The Orthodox Church reveres Photine as a martyr. After converting her family, they left their homeland and traveled all the way to Carthage to share the gospel. In 66 AD they were persecuted by Nero, and it says they "all" were tortured and executed. Sabastianos (a Greek name) was also among them, known to be a good friend of Victor (Photine's oldest son). They say Nero ordered her (and them) to be thrown down an empty well, which also reveals she likely told him of first meeting Jesus at the well and how he told her "everything she ever did."
Where to buy Alone at the Well:https://www.shopguideposts.org/fiction-books/biblical-fiction/ordinary-women-bible/alone-at-the-well-book-21.html?fbclid=IwAR0QtS-J2HZlzoTKzqLccSosLYWNijvFrqnyc8TckkYhGmvjhNqgpSMsQKw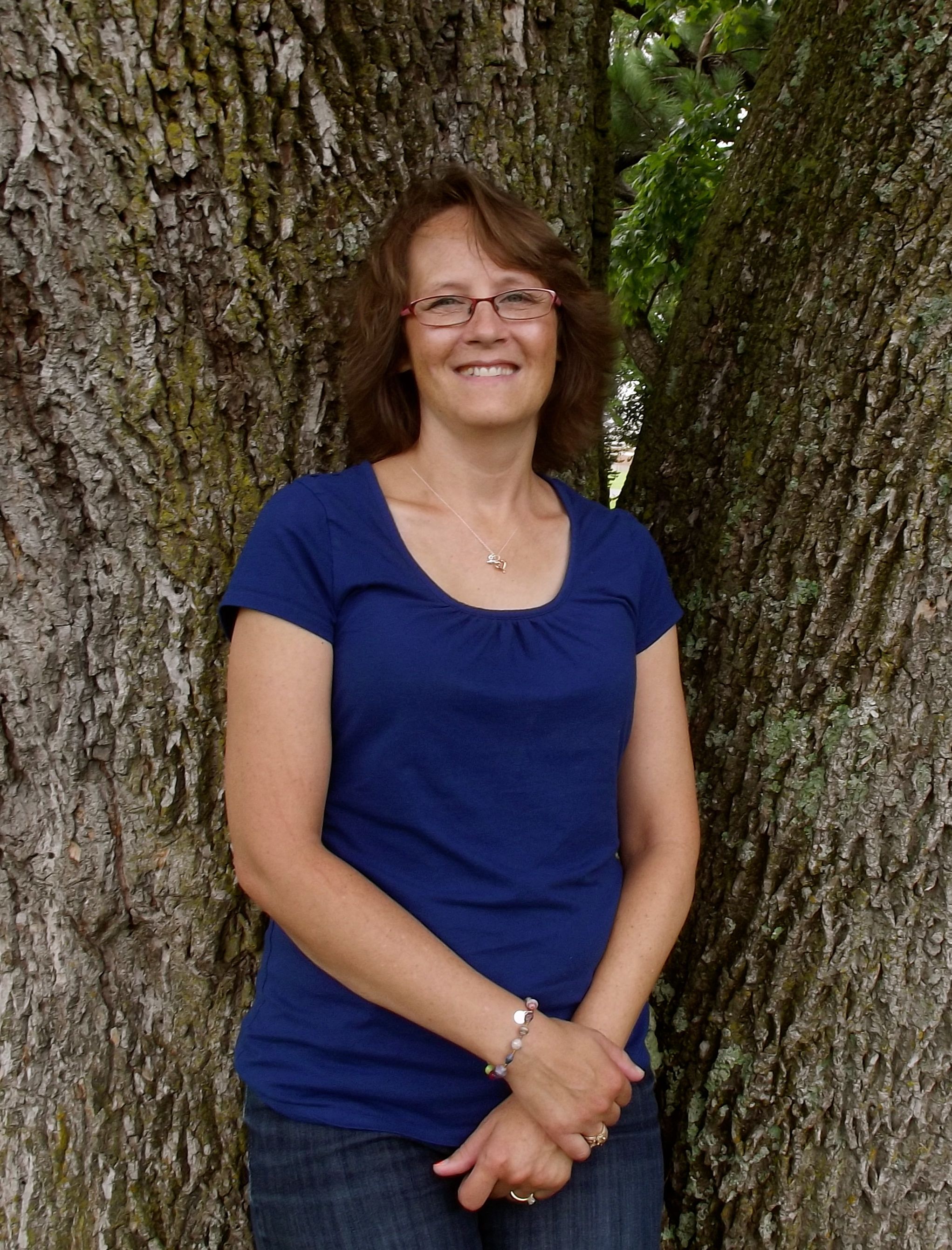 Sandi Rog is a First Place Winner in the Inspirational Reader's Choice Awards for her book, Out of the Ashes.She's received numerous accolades for her other inspirational novels, including Walks Alone, The Master's Wall, andYahshua's Bridge. She has also spoken at Christian ladies retreats both in the United States and Europe. After serving as vocational missionaries in The Netherlands for thirteen years, Sandi returned to Colorado with her husband and four children where they settled down with a kitty cat and too many spiders. You can learn more about Sandi and her books at  www.sandirog.com.