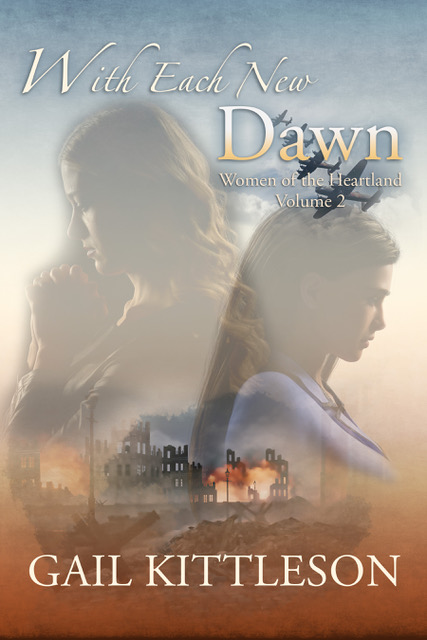 Late Winter, 1943
The world is at war with no end in sight
Addie Bledsoe and Kate Isaacs, best friends from Iowa, are embroiled in their own private battles. In England, Kate grieves the loss of her pilot husband even as she awaits the birth of their child. Addie makes the dangerous trek across the ocean to be with her friend in her hour of need, much to her abusive husband's ire.
With Europe reeling under the heels of the Nazi Wehrmacht the two friends are once again called on separate journeys. Kate is recruited into Britain's Secret Operations Executive (SOE), resulting in a clandestine mission behind enemy lines in occupied France, while Addie wages a war of the heart in war-torn London.
Somehow, these heroic Women of the Heartland must find a way to overcome the adversities of the war without, and the war within.
Reviews:
Amazon Customer

on

Amazon

wrote:
Well written, I learned a lot about the events leading up to the Allied Invasion of Normandy. Gripping book, can't wait for the next one!