Carol McClain is with us again this week, with a novel that delves into the darker side of our society, yet with hope and humor. Knowing goats, an eccentric family, and recovery are involved in this story tweaks my curiosity. Carol's giveaway to one commenter is a kindle version of BORROWED LIVES. Also love this title! Tell us about your book, Carol.
One of my most frequently asked questions is, "How do you get your ideas?"
The answer is simple. From people.
I love people—their quirks, their heroism, their frailties. All of us have the capacity for greatness or great cruelty.
When I moved to Tennessee, I became involved in helping addicts overcome their addictions and the issues those addictions caused. The stories I heard appalled me—what people had to endure would not be believable.
In our church, we have one family devoted to foster care. The work they do astounds me. I tried my hand at foster care many years ago and discovered how totally inept I was with the process.
From these factors, Borrowed Lives was born.
Borrowed Lives
After her own tragedy, Meredith Jaynes finds three abandoned children. If she turns them over to DCS, the sisters will be separated. But healing them isn't possible in her broken world.
Borrowed Lives is a novel about loss, hope, love, and faith from beginning to end.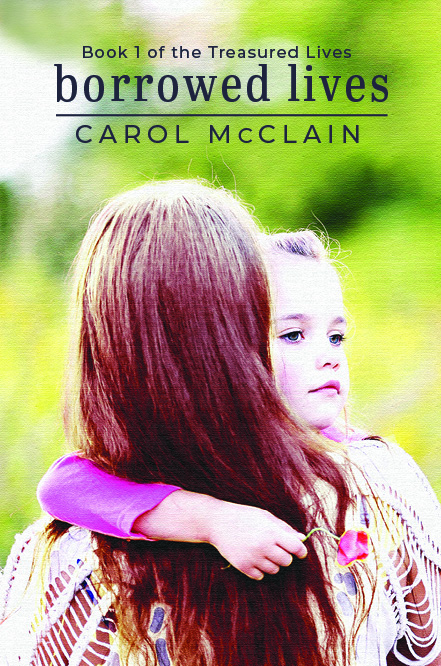 God Only Lends Us Those We Love for a Season
Distraught from recent tragedy, Meredith Jaynes takes pity on a young girl who steals from her. Meredith discovers "Bean" lives in a hovel mothering her two younger sisters. The three appear to have been abandoned. With no other homes available, Social Services will separate the siblings. To keep them together, Meredith agrees to foster them on a temporary basis.
Balancing life as a soap maker raising goats in rural Tennessee proved difficult enough before the siblings came into her care. Without Bean's help, she'd never be able to nurture these children warped by drugs and neglect—let alone manage her goats that possess the talents of Houdini. Harder still is keeping her eccentric family at bay.
Social worker Parker Snow struggles to overcome the breakup with his fiancée. Burdened by his inability to find stable homes for so many children who need love, he believes placing the abandoned girls with Meredith Jaynes is the right decision. Though his world doesn't promise tomorrow, he hopes Meredith's does.
But she knows she's too broken.
https://www.amazon.com/Borrowed-Lives-Carol-McClain-ebook/dp/B08Z3HL2FZ/ref=sr_1_1?dchild=1&keywords=Borrowed+Lives&qid=1617991853&sr=8-1

Carol McClain My times are in His hands.
Sign up for Carol's newsletter and blog.http://www.carolmcclain.com/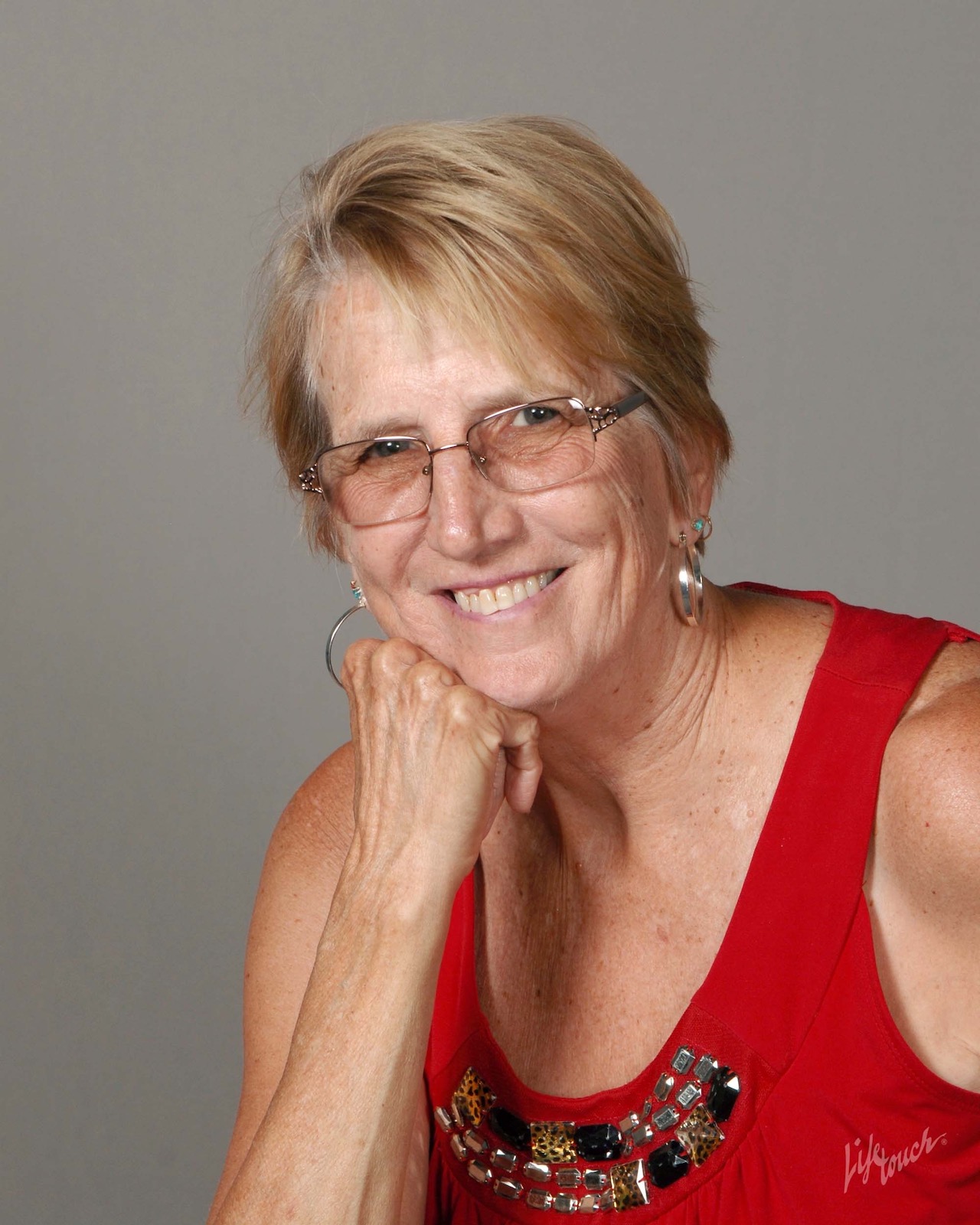 Carol McClain is the award-winning author of four novels dealing with real people facing real problems. She is a consummate encourager, and no matter what your faith might look like, you will find compassion, humor and wisdom in her complexly layered, but ultimately readable work.
Aside from writing, she's a skilled stained-glass artist, an avid hiker and photographer. She lives in East Tennessee. Her most recent interests are her two baby does Peanut & Buttercup. Like all babies, they love sitting on our laps and being bottle fed.
You can connect with her at carolmcclain.com.
On Facebook at: https://www.facebook.com/author.Carol.McClain
On twitter and Instagram: @carol_mcclain
Goodreads: https://www.goodreads.com/author/show/14030286.Carol_McClain
Bookbub: https://www.bookbub.com/profile/carol-mcclain