Nothing like welcoming a debut author with her new release! Cheri Dargan, an IOWA author, is offering a paperback copy of THE GIFT to a commenter. (It's a WWII story…and the beginning of a saga…you'll like it!)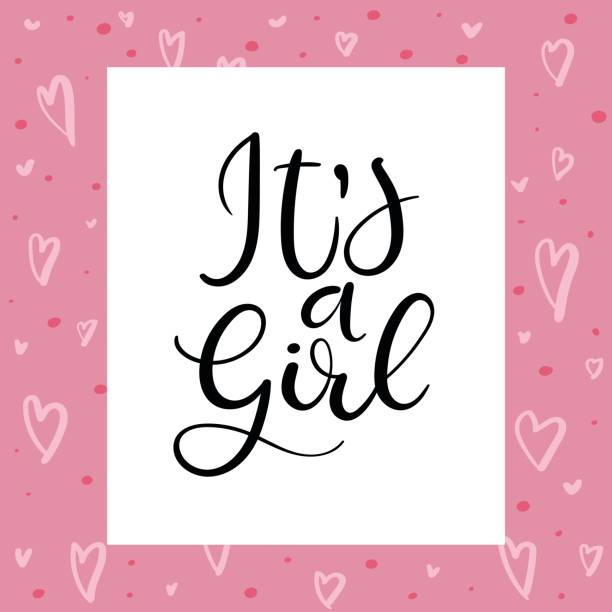 Cherie, here you go!
I've been waiting for the past six months for my novel to be published. There's no nursery to paint or stacks of onesies to wash and arrange neatly in a bureau. No need to stock the freezer, buy several boxes of disposable diapers, arrange stuffed animals in a room, or assemble a new crib. However, the experience feels familiar from two pregnancies.
When I got the word that I could order books, I was excited, but it didn't seem real. I developed several presentations to give at book talks and put together my first newsletter. I was running errands when the baby arrived on Oct. 21st. My husband sent me a text with a picture of four medium-sized boxes stacked up on our bench outside the front door.
When I got home, I brought the boxes in and opened one, my heart beating fast. I lifted out a book and examined it, smiling. My husband took pictures of me holding the book. I sent them out to friends and family in a text and my sister said, "it's beautiful!" I agreed. It's a girl! The Gift, born October 21st at 8 ½ by 5 ½ inches and weighing 12.83 ounces. A week later, the hardbound edition arrived, and we admired its beautiful cover like adoring parents.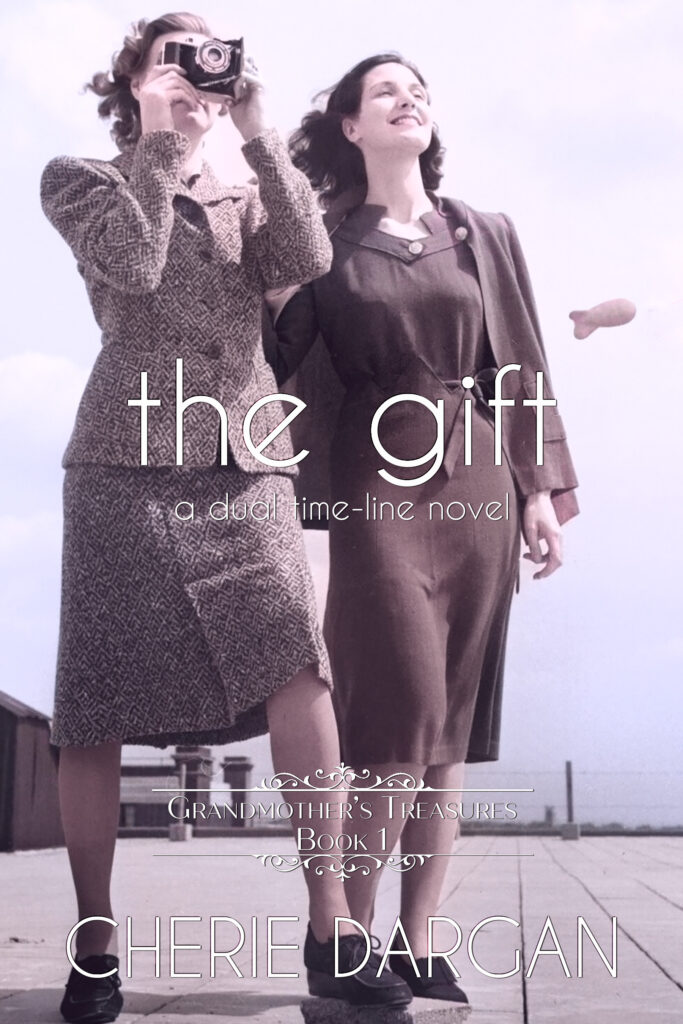 One of my daughter's friends read the book and posted a review. "I just finished reading your book and I just thought it was wonderful! I loved all the Iowa and Midwest references, and I really enjoyed the characters and the story. I can't wait to read the next book in the series! Congratulations!"
And I thought, "She likes it! She likes our book baby. She wants to read Book Two!" Book Two is ready for Beta readers, and I have a few lined up. Then, as I juggle book events for book One, and get Book Two ready for publication, I need to get back to Book Three, which needs more development.
Suddenly, I feel like a busy young mother, wiping her hands on the apron from doing dishes, checking on the baby, refereeing a squabble between the twins, and patting her pregnant belly. So far, I've written Books one through Five for the Grandmother's Treasures series. It's going to be fun to bring home all the babies!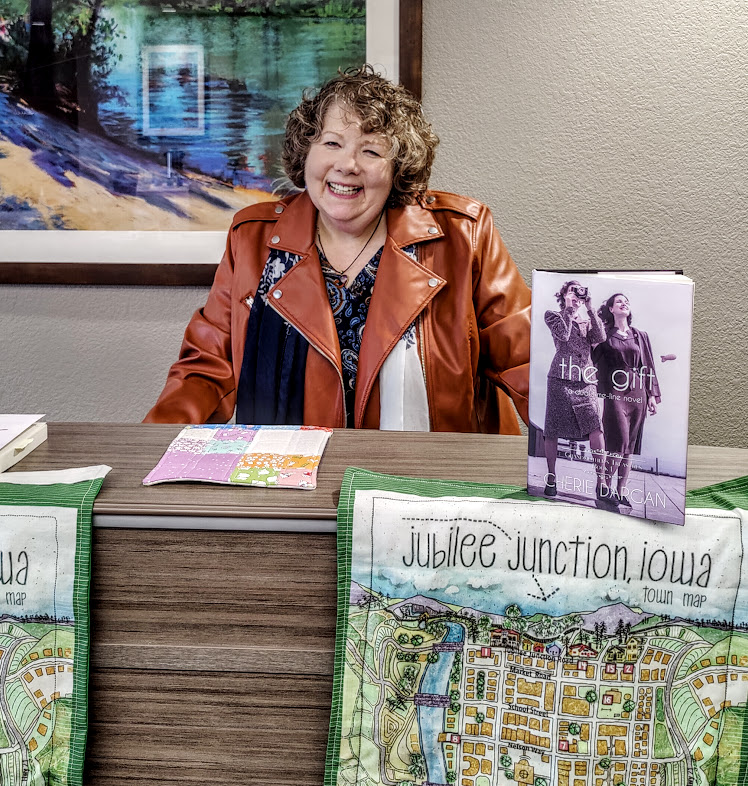 Stay in touch with Cherie here:
Cherie Dargan
www.cheriedargan.com Author's Site.