Maple leaves are falling EVERYWHERE around us–today and tomorrow it's supposed to be warm and sunny, so we're gearing up to clean our deck, prune the lilac bushes, and prepare the garden for winter.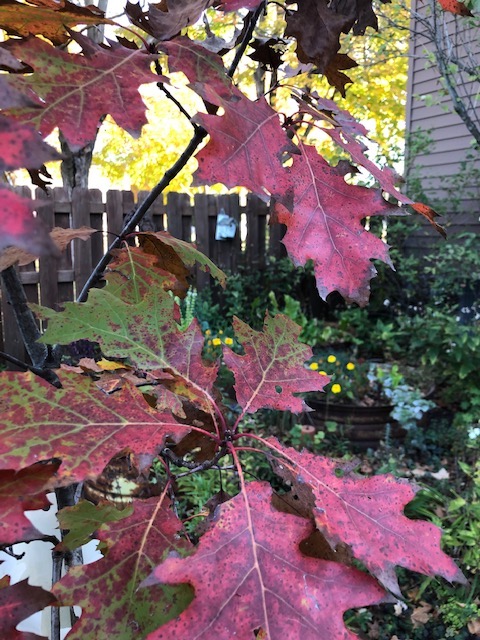 Ah, the changing of seasons–one reason to love the Midwest. This consistent seasonal transformation also intrigued British immigrant Everett Herring in LAND THAT I LOVE. He and Donnie marked the changes by the location of sunlight on their barn wall as the months passed.
This morning a Colorado writer friend brightened my week by posting her review. What could be more encouraging to an author? When all is said and done and we write THE END, reviews become our best friends.
So here is Patti Shene's review–an objective reader's take on Everett and Donnie's story. Definitely MADE MY DAY–thank you Patti Shene!
Click and enjoy, and share if you like.