Jodie Wolfe shares her new releasE with us today–THIS IS RELEASE DAY!! and is offering an e-book to one commenter. Enjoy!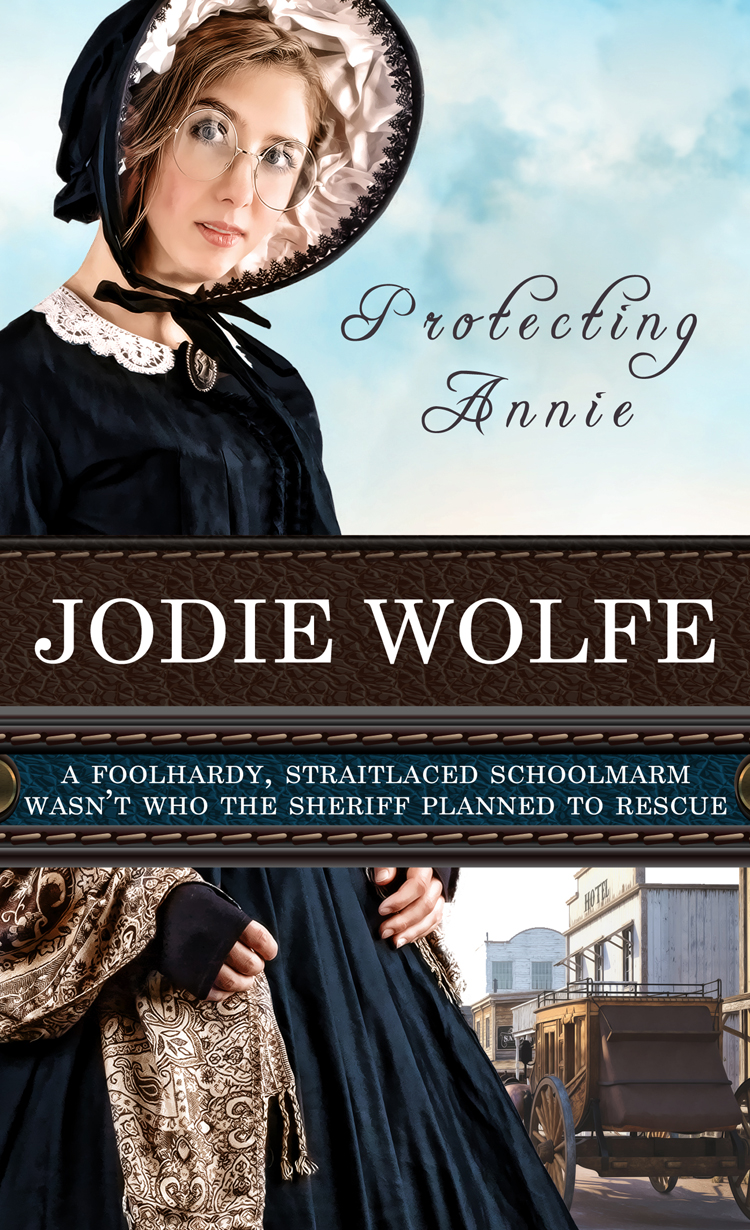 Protecting Annie -for Gail Kittleson
A foolhardy, straitlaced schoolmarm wasn't who the sheriff planned to rescue.
Today is release day which is always exciting in the life of an author. Protecting Annieis book two in my Burrton Springs Brides series. In the first book, Taming Julia, my heroine was a no-nonsense, rugged female who spent her whole life living along the trail. Jules (Julia) was a little rough along the edges. She was a duck out of water when she started living in a town.
I thought it would be fun to create a heroine for book two who is the complete opposite of that, which is how I came up with Annie McPherson. Annie is a well-educated, demure heroine. What she lacks in common sense, she makes up for with her research and book knowledge.
At the end ofTaming Julia,I alluded to Jules trying find a match for her brother, Josh Walker. I knew there had to be a deeper reason why he avoided town living. It was fun throwing Annie and Josh into situations that dug deeper into both of their pasts.
Here's the official back cover blurb for Protecting Annie:
After twenty years of living along the trail as a deputy U.S. Marshal, Joshua Walker takes a job as sheriff in Burrton Springs, Kansas so he can be closer to his sister. Only problem, she no longer requires his protecting so he's unsure of his next step.
Annie McPherson needs a change after the death of her father. She accepts a position as schoolmarm, hoping her past won't catch up with her. Life is good, except for the pesky sheriff who continues to question her ability to adjust to life in the west and creates confrontations at every turn.
When the irritating schoolteacher's past and present collide, dragging him into the turmoil, Josh has to decide who he's willing to defend.
I hope you'll enjoy my new book. Please leave a comment for your chance to win an ebook of it. Tell me what you're looking forward to this month.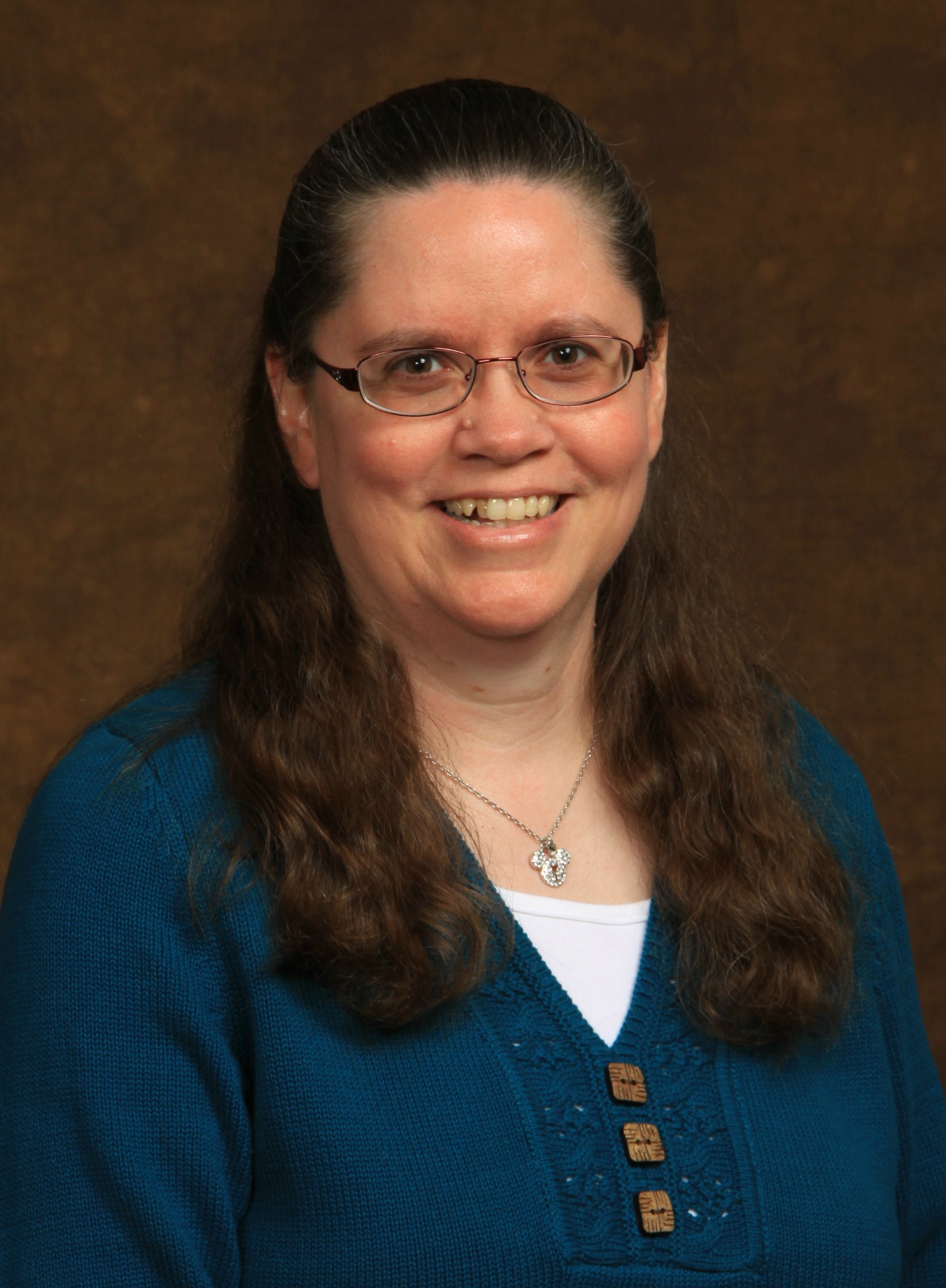 Jodie Wolfe creates novels where hope and quirky meet. She is a member of American Christian Fiction Writers (ACFW), Faith, Hope & Love Christian Writers, and COMPEL Training. She's been a semi-finalist and finalist in various writing contests. A former columnist for Home School Enrichmentmagazine, her articles can be found online at: Crosswalk, Christian Devotions, and Heirloom Audio. When not writing she enjoys spending time with her husband in Pennsylvania, reading, walking, and being a Grammie. Learn more at www.jodiewolfe.com.
Social Media Links:
Website: https://www.jodiewolfe.com
Bookbub: https://www.bookbub.com/authors/jodie-wolfe
Facebook: https://www.facebook.com/Jodie-Wolfe-553400191384913
Pinterest: https://www.pinterest.com/JodieAWolfe
Goodreads: https://www.goodreads.com/author/show/15220520.Jodie_Wolfe
Amazon Author Page: https://www.amazon.com/Jodie-Wolfe/e/B01EAWOHXO/ref=dp_byline_cont_ebooks_1
MeWe: https://mewe.com/i/jodiewolfe
Purchase Links