Frosty days…frostier nights. Ice waiting right outside your door. The days get shorter, the nights get longer. That's Iowa in winter.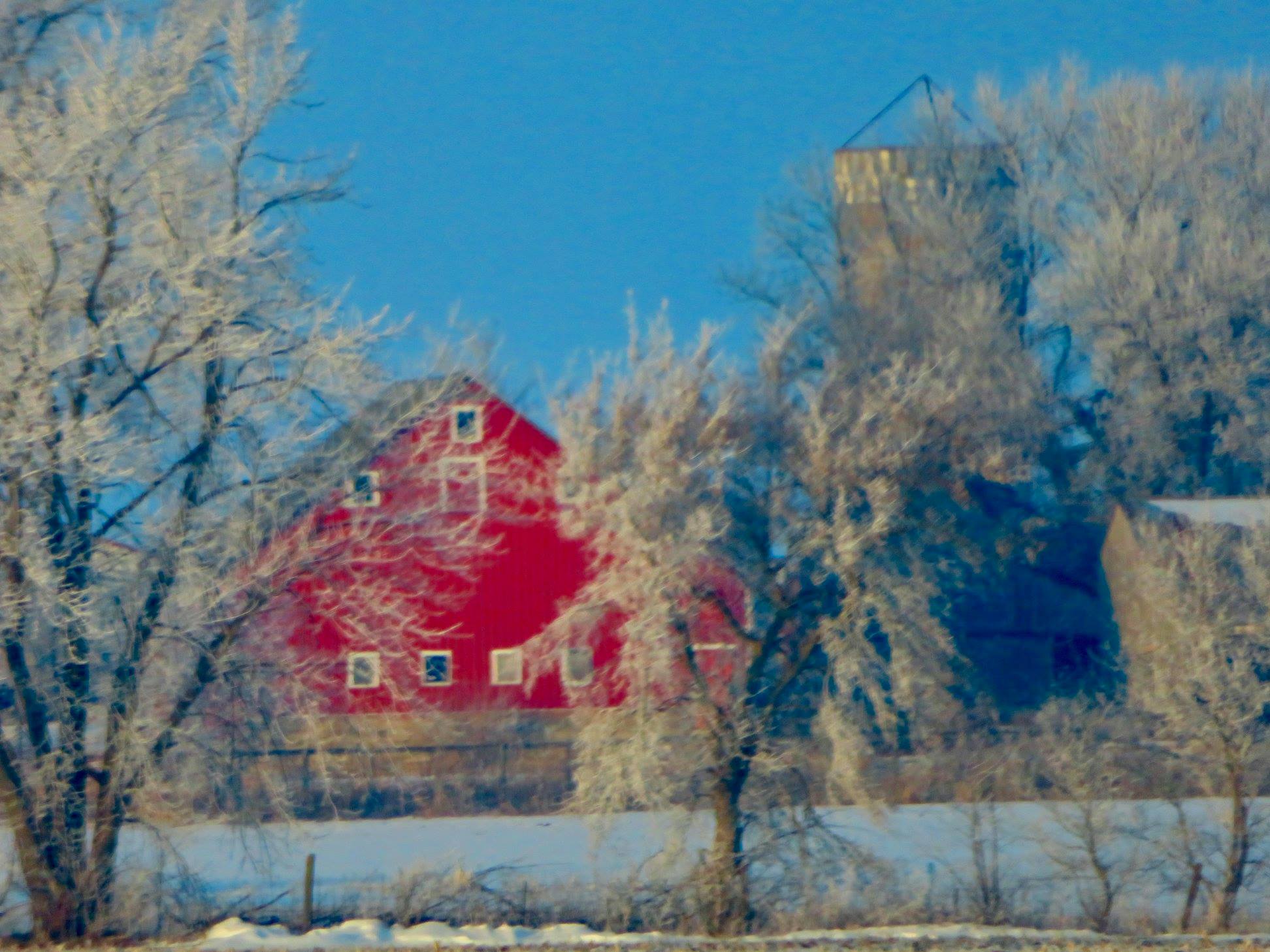 But last week, in the midst of my research/writing about the HORRID winter of 1944 and commiserating about the plight of Allied soldiers in the Battle of the Bulge and my nurse heroine trying to save their lives,  a little elf came to our house to decorate…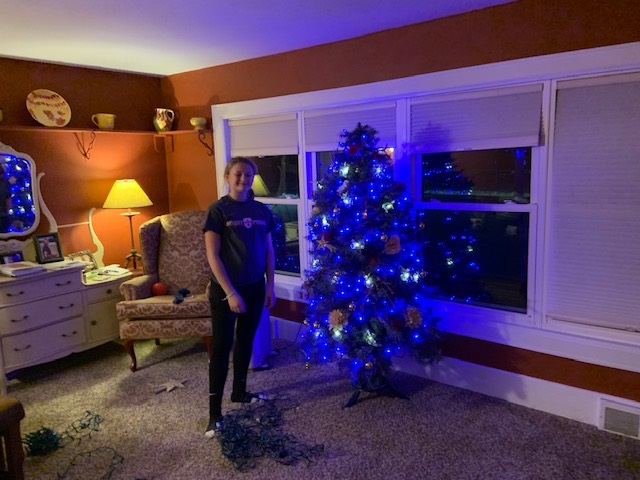 Inside and outside. Wherever needed…pretty much everywhere!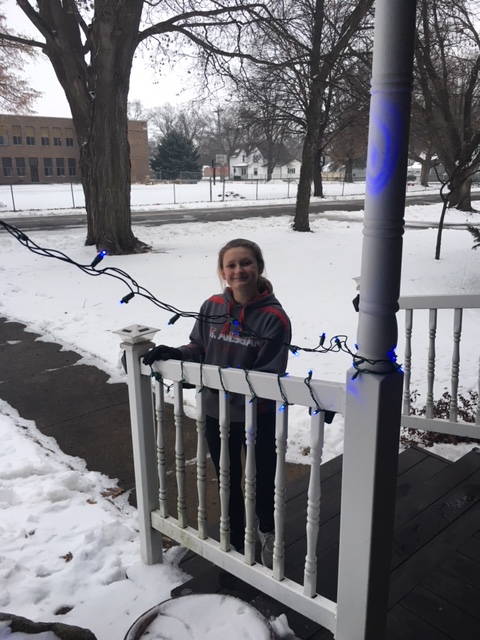 She brought so much energy and joy along, winter seems brighter already. And then we started baking…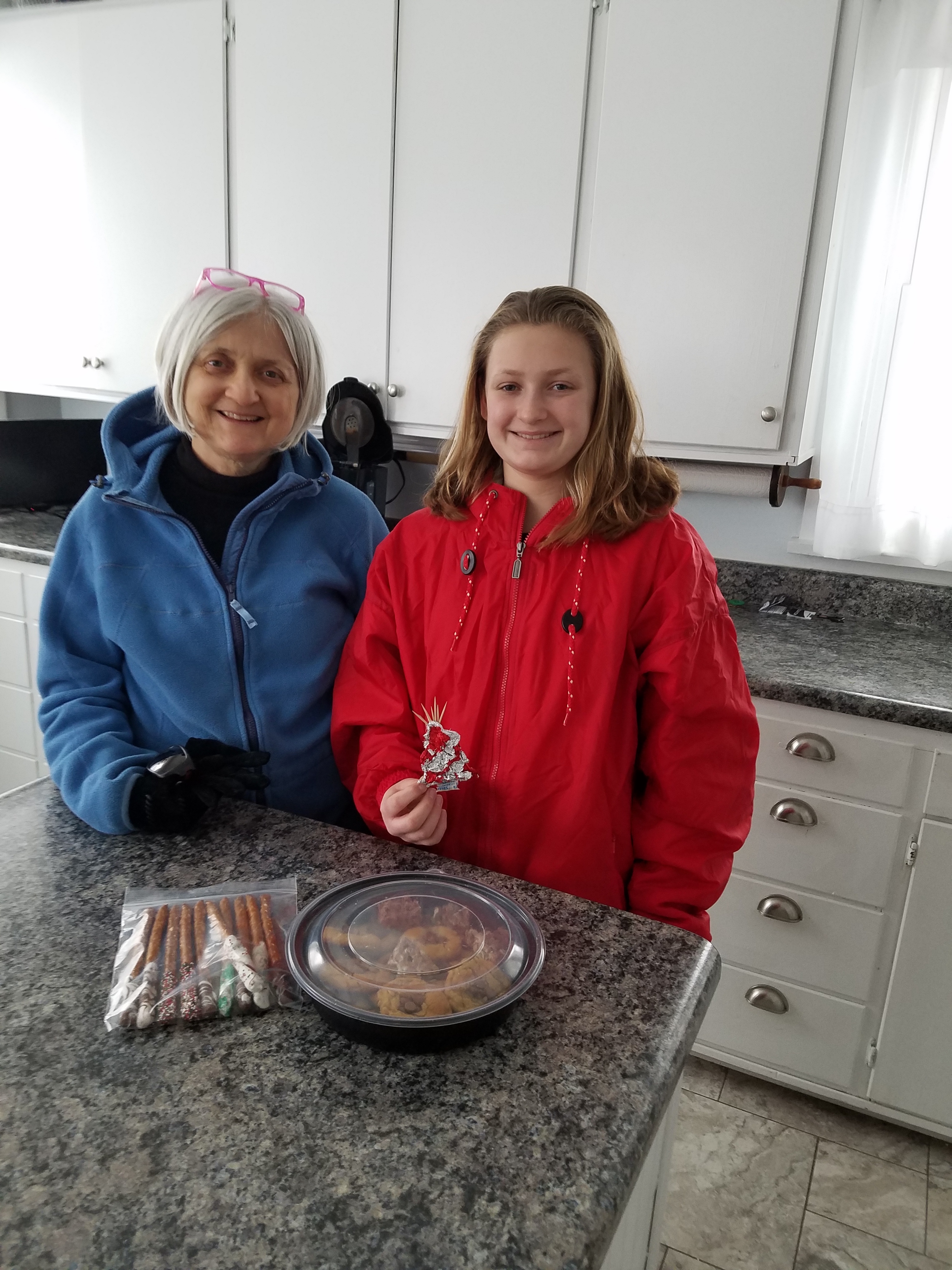 Christmas Eve arrived, and the. photos multiplied.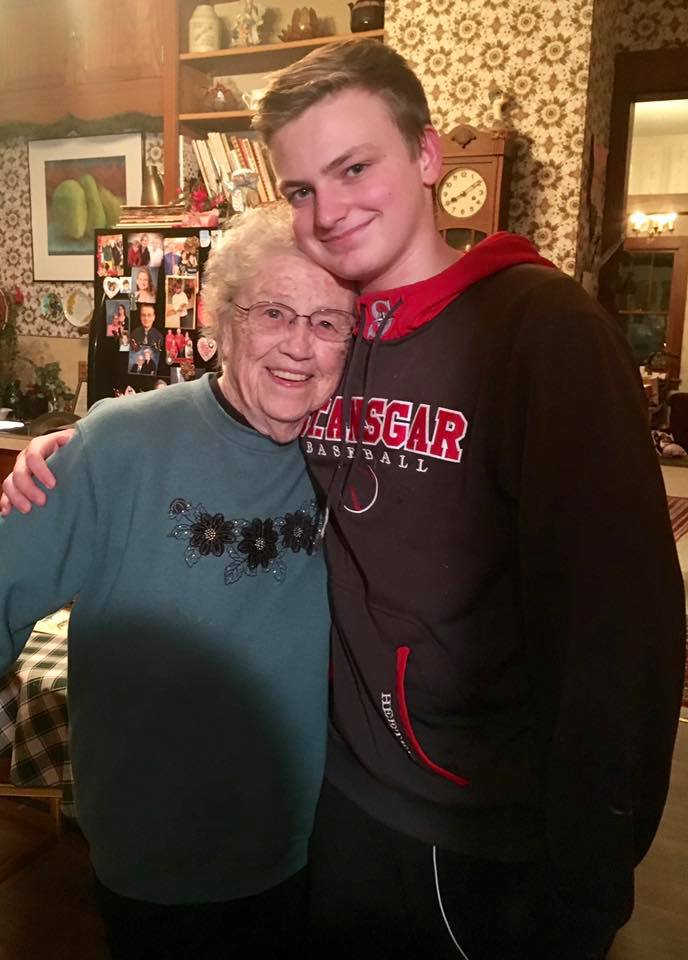 How did our grandson get so tall, compared with last year at this time?
And our Greatest Generation GREAT Grandma still made her famous German potato salad and rice pudding for us all last night.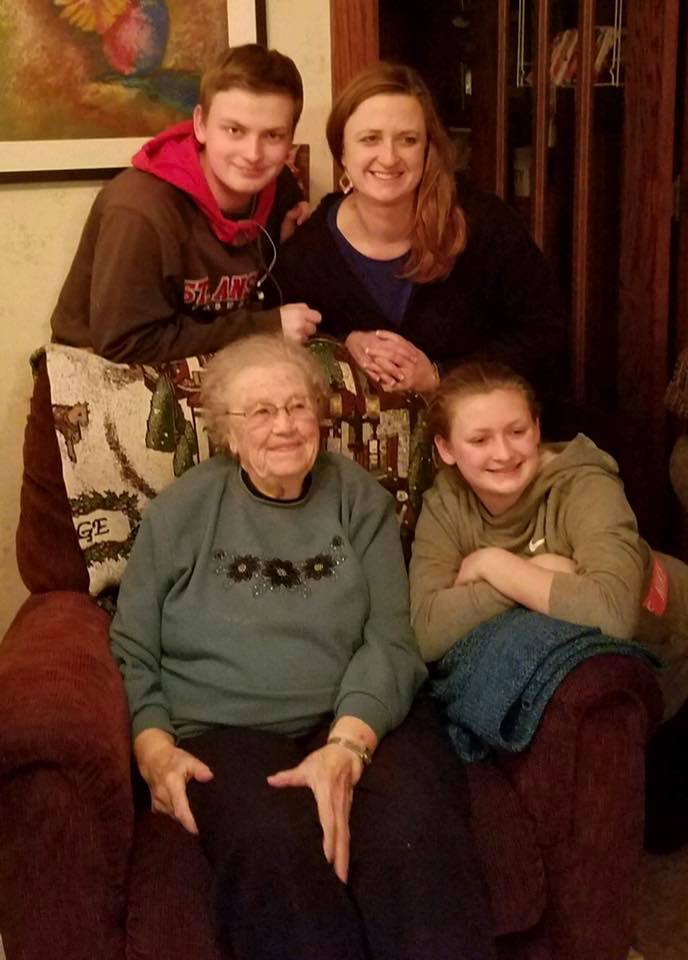 As Charlie Brown says, it doesn't matter what's under the tree, what matters is WHO is around the tree.
A blessed Christmas to all of you.