Here we are, almost in September. Wth great rains this month, our garden keeps offering abundance. The potatoes have been wild with blossoms, and we've already enjoyed a smidgeon of the harvest.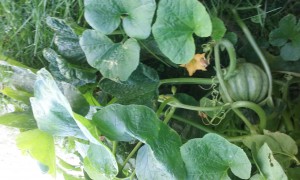 Our eager squash vines cannot contain their fervor for life, running onto our neighbor's yard and out into the alley behind our house.
Marigolds splash color around the tomato plants.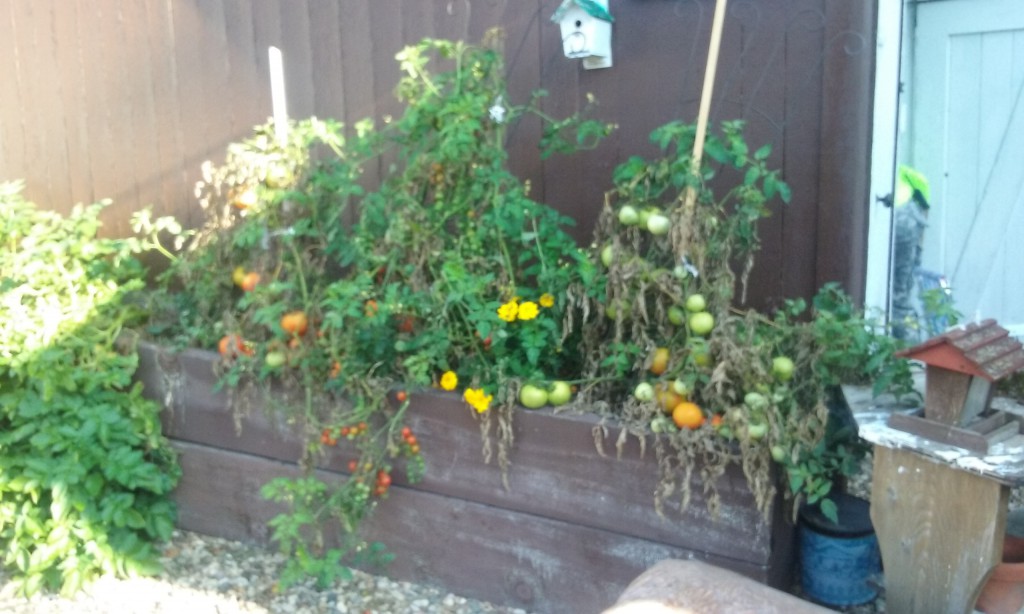 Here and there, morning glories add their rich hues,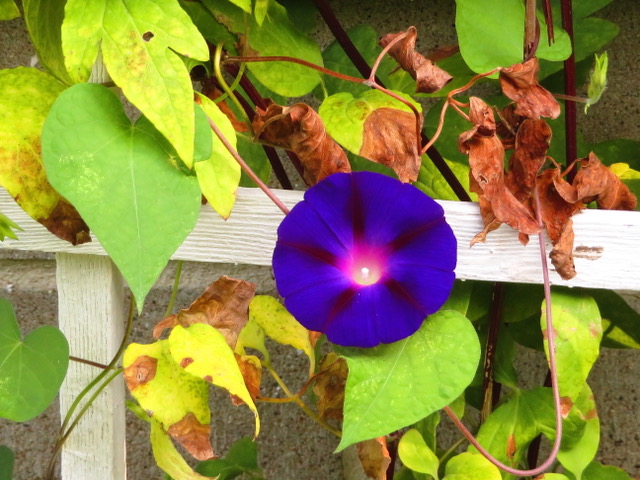 and the planters we added along the front of our house this year overflow with blossoms.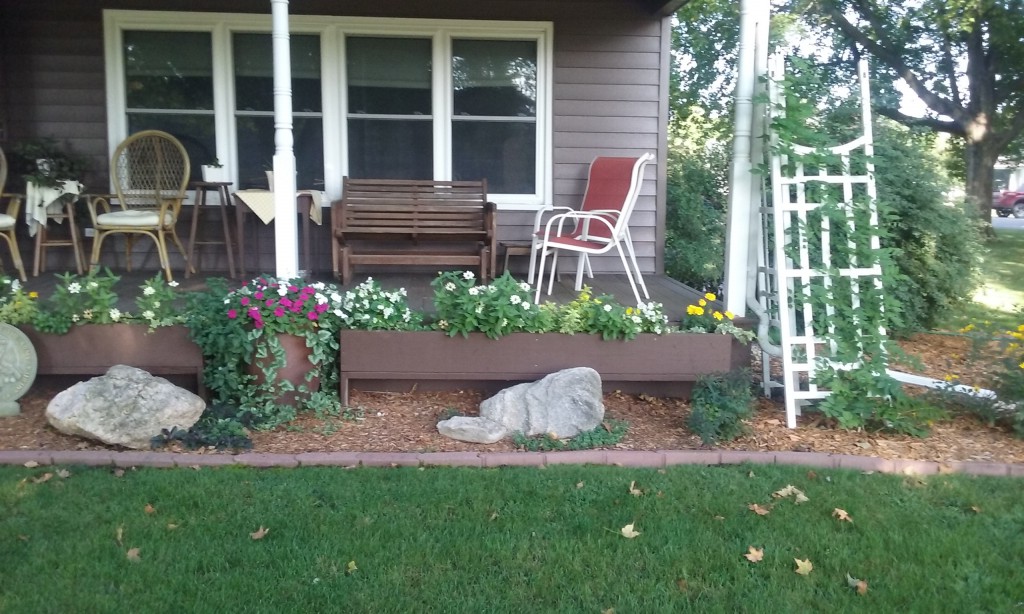 Abundance … that's the story here. Even as I write this, though, I'm thinking of all the Texas gardens destroyed by hurricane Harvey. Many long years ago, my family fled north from hurricane Beulah, (YES…I'm OLD!!) but it's still difficult to imagine the scope of this present devastation–the gardens are the least of the massive loss.
One more item to add: just yesterday that the sequel to With Each New Dawn will release on November first. That means a lot of editing ahead for me, but you will be able to read the final segment of Kate's story before Christmas.
Right now, the title is A Purpose True, but I learned with the last book  there's always a possibility that can change, even late in the process. So I'm holding it with an open hand, and will let you know when I get a glimpse of the cover. Thanks for all your notes of encouragement and anticipation after reading With Each New Dawn, and for subscribing to my blog. Bless you!