It's a red-letter day in my blog land. Due to a new author friend asking me how she can sign up for this blog, my IT person (If anyone needs one, let me know, I'll give you his address . . .) has created a place to subscribe on the right side of the blog.
You probably are seeing it now, and might be thinking, "THIS is big news?"
Well, it is for moi!
Y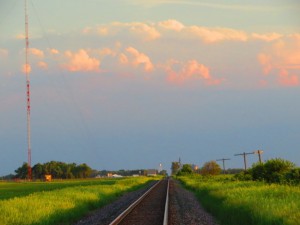 es, I know I probably should have added this feature long ago, but my characters often learn lessons about not wasting time in regret and just plunging ahead.
And so do I. So if you have an interest in knowing when I've posted a new article, please do sign up. Bless you all.