… and Dealing with Snow
I'm so excited to welcome Ada Brownell, who tells the story she and her husband lived for sixty-six years in Following The Tracks. What a testimony to enduring love! Ada is giving away a copy of this book to one commenter, either e-book or print. So give us a taste, Ada.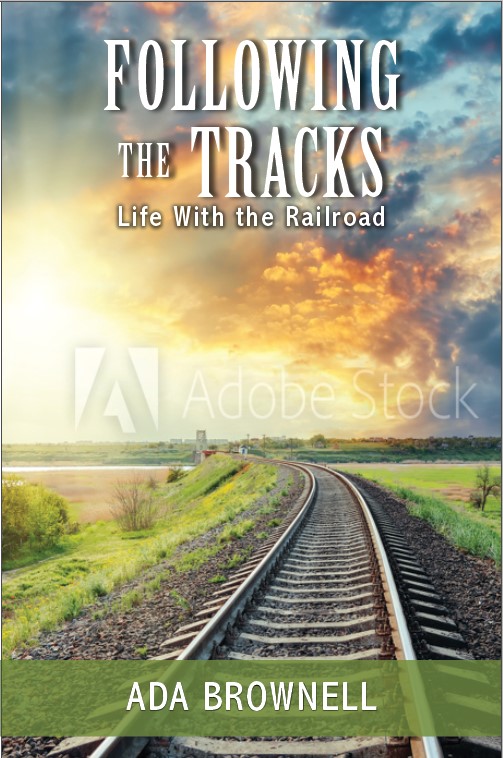 By Ada Brownell
I thought I was going to retire. After all, I'd been writing for publication since my teens.
I was bored with retirement in a hurry, and still had things I wanted to do. When I told people about some of the adventures we had working for the Rio Grande Western Railroad, they asked, "Why haven't you written that story?"
So, I made my way back to my desk.
Les asked me out when I was barely 15 and he was 19, already working as an agent–telegrapher for the railroad. Daddy would have chased him off, but he was my brother-in-law's brother.
I wasn't any ordinary 15-year-old kid. I'd been cleaning houses and taking care of children since I was in the sixth grade. Then I helped my aunt manage her small motel, even painting and updating rooms and the exterior.
When Les asked me for a date, he had about a half dozen girls chasing him because our church didn't have many guys. I was the youth leader. Sometimes I sang solos during regular services, so I was noticed for more than my red hair and freckles.
I kept being surprised at Les's determination to make me his wife. My older sister had been engaged at least three times, so when Les asked me to marry him, I thought, "That's once."
He sent me telegrams (he could send them free) that I picked up at Fruita's railroad depot every week when he worked out of town. He wrote letters too.
We dated about a year and had a beautiful wedding in October, 1953. Then we began living all over Colorado's majestic mountains, and even ventured into Utah, into the places where the D&RGW needed a telegrapher.
We spent our first anniversary at Pando, near the top of Tennessee Pass, and lived in a log cabin across from the depot.
In Avon we moved into agent's quarters in the railroad station, but within reaching distance of the dispatcher's phone, and could hear the click of the telegraph key's sounder from the living room. The bay window where Les worked sat only about ten feet from the tracks.
In Malta, we lived in a railroad boxcar, with a lean-to mud-room and living room built on.
When we arrived in Thompson, Utah, only one house was up for rent—a dilapidated shack covered with wind-blown tar paper on one section, and rusty corrugated metal on the remainder. No bathroom. An ancient wood-burning cook stove sat in one end of the two-bedroom building. We used old stove for heat and cooked on our gas range.
My rich Uncle Bill, a builder, dropped by to see us there. I was mortified.
He looked around and grinned. "I could build a house like this for about fifty bucks. But when your kids grow up and want to borrow money, show them a picture of this and say, "We started out the hard way."
We eventually bought a beautiful 50 X 10 mobile home and parked it on railroad land.
I started a Sunday school in Thompson—population 98, four bars, a uranium mill, an acid plant, a school, and no church. We had sixteen faithful kids, and on Easter, some parents.
We drove 38 miles to Moab to church on Sunday nights. Les worked on Sunday morning.
Later, we lived in two-mile-high Leadville, Colo., and one night our water froze. Les was bumped and working somewhere else, so I rushed out with a fake fur coat over my nightgown to thaw the pipes and got stuck out there because the door froze shut. I found out the next day the temperature had been 30-some degrees below zero.
We had many other "near disasters," but when you're following the tracks of Jesus, He's always beside you.
Les worked for the railroad more than forty years. We moved twelve times the first three years, and since then chalked up more. God sent amazing people into our lives everywhere, and Jesus walked with us every step.
We're in our 80s now, married 66 years.
*Copyright Ada Brownell 2020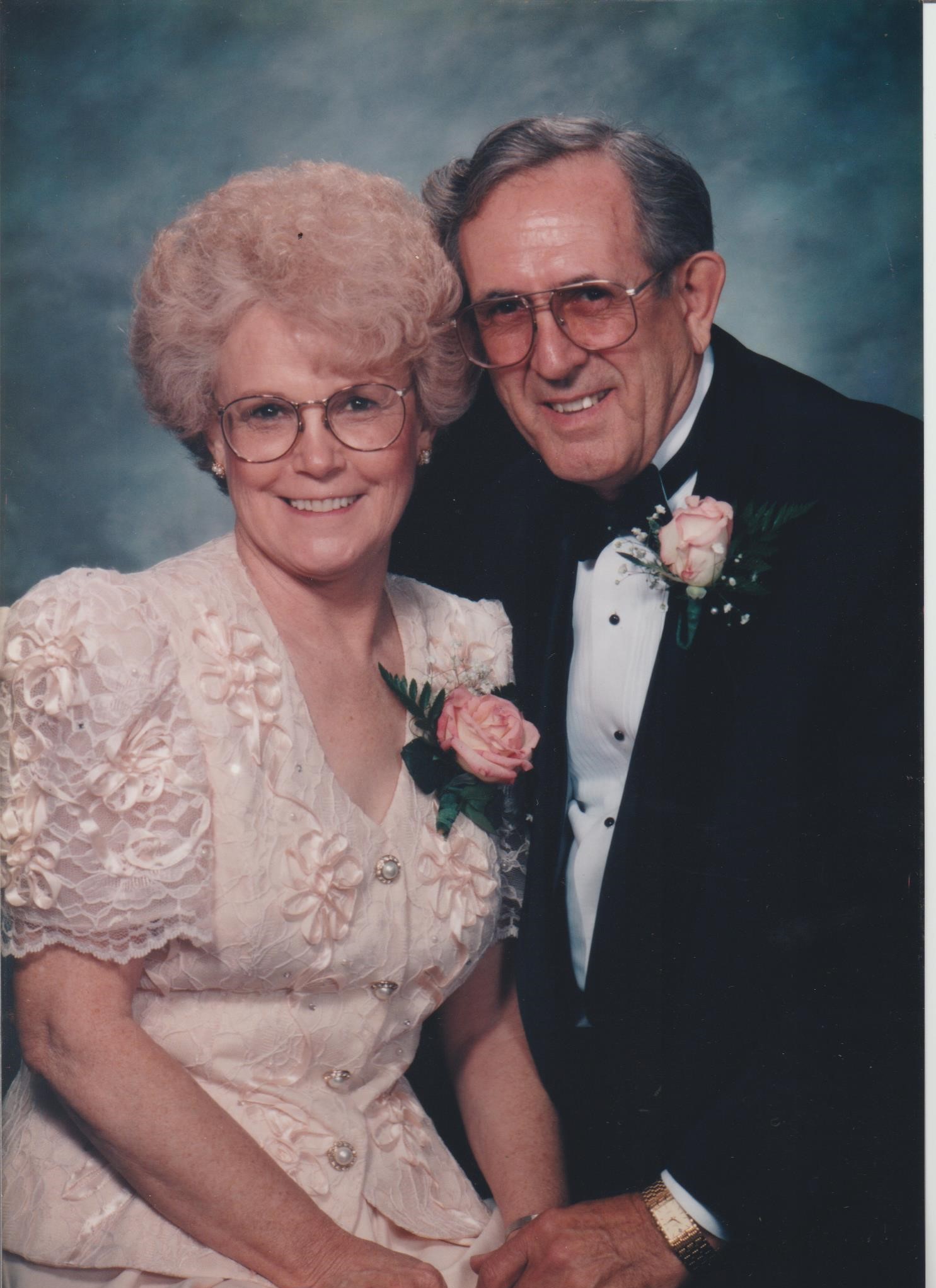 Check out Ada online:
Blog: http://www.inkfromanearthenvessel.blogspot.com
Stick-to-Your-Soul Encouragement