The positive thinker sees the invisible, feels the intangible, and achieves the impossible. Winston Churchill
Many said it was impossible. The Allies had suffered devastating defeats during the past three years. It had been a slow slog to victory in North Africa against the Desert Fox.
But the Allies had kept defending and attacking until they drove the Nazis out of Tunisia. Now, this new challenge loomed: the same menacing enemy waited on the French coast.
Dug in. Invisible. Impossible to defeat.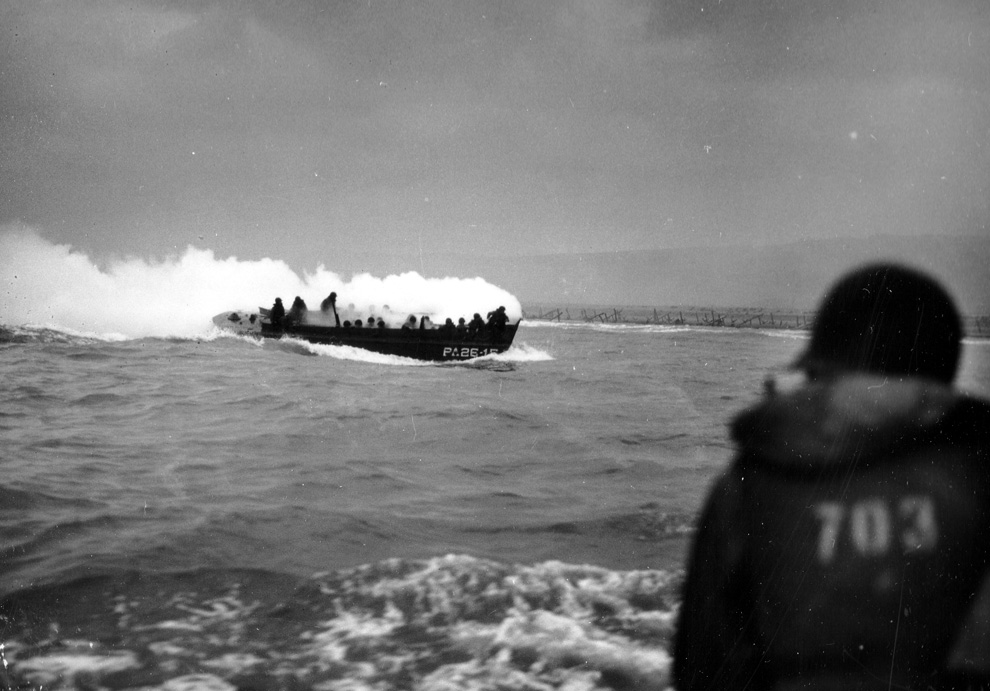 And yet, an army of young men saw the invisible, felt the intangible, and achieved the impossible. Some of them enlisted even before they graduated from high school, and the cost was great.
Let our gratitude be great, also.