Thanks for being here this week, Julie. I'm interested in how you decided to go Indie.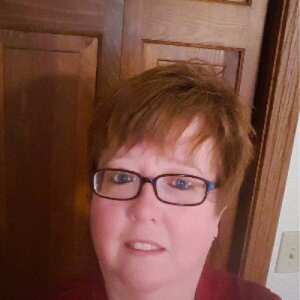 The decision  was a complete God orchestration. Last year I felt a stirring that I could not put my finger on. The more I read devotions, Bible studies, and writing books, the clearer I felt the picture was getting, but I wasn't sure how to go about changing things. In what I can only explain as God at work, the door opened for me to get the rights back to my work and move forward in obedience to what God was calling me to do.
I created Surrendered Scribe Media. It's not only the imprint I'll use for my books, but encompasses everything I'll do as a speaker and encourager. My heart is to encourage audiences to find freedom through surrender. Fiction writing will be a big part of that, but I hope to do much more.
Going Indie isn't easy, especially if you want to be a respected mainstay. I spent most of the winter reading and in training on all aspects from cover design, editing, marketing, formatting, and distribution. My husband reminded me that much of what I was learning would carry me through all my projects, not just releasing the Surrendering Time series.
Thanks for sharing the process and challenges, Julie. I have a feeling many authors will relate to and learn from you sharing.