Today I'd like to welcome, Jodie Wolfe. I understand you recently released a new book. Can you tell us about it?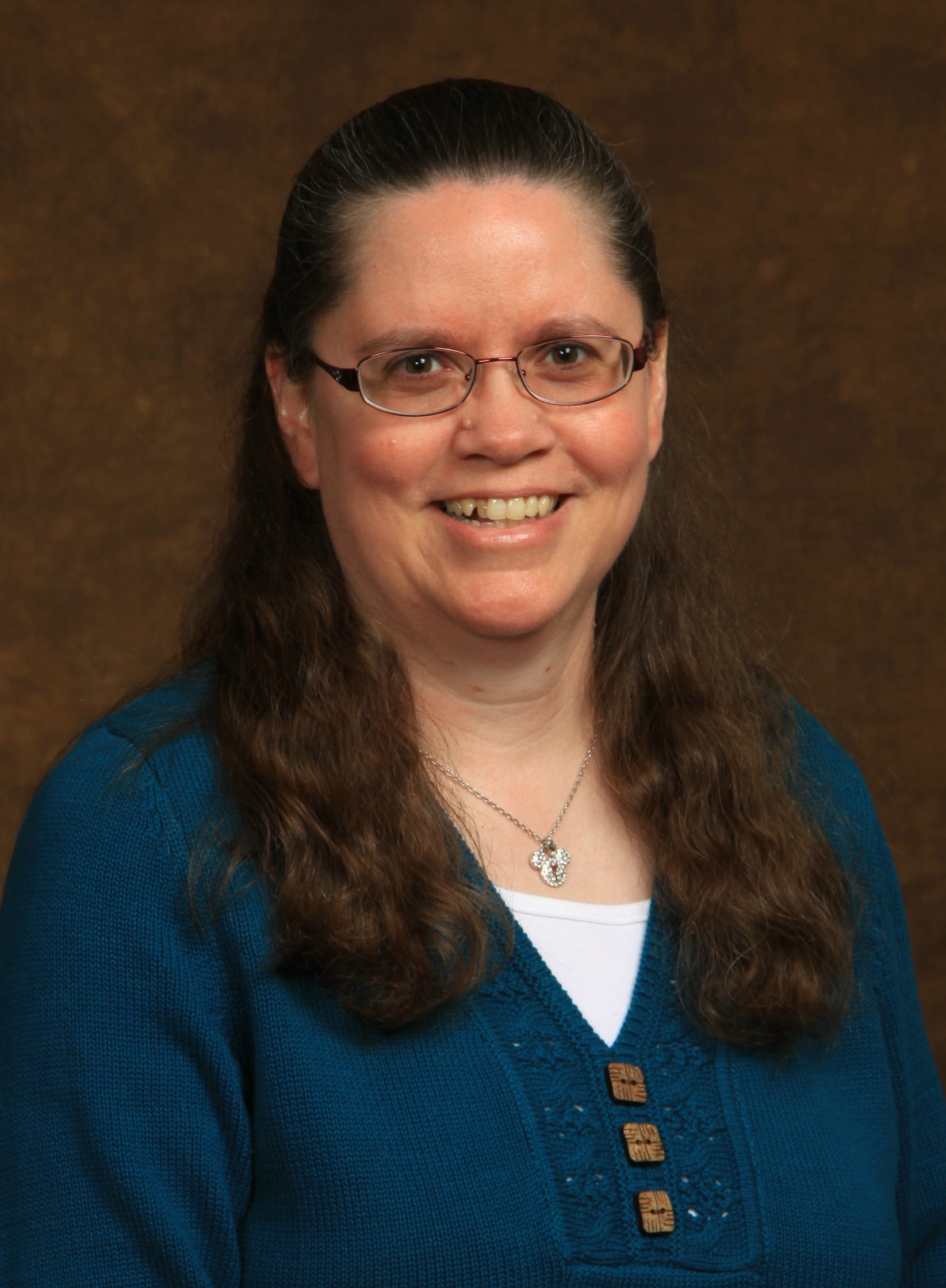 Thank you for having me here today, Gail. I look forward to getting to know you and your readers better.
Love in the Seams is book two in my Twins & Needles Series. Here's what it says on the back cover.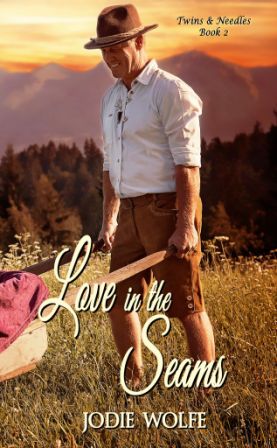 Mae Stafford longs for the companionship and unconditional love her sister has found in her new husband. But after years of refusing potential suitors because of a pact they made as children, Mae no longer has any choices left once their agreement is broken. She's given up hope that God will give her what she desires most, a family of her own.
Instead of dwelling on what she doesn't have, she throws herself into her work in her recently acquired local dress shop.
As a promise made to his late wife, Johannes Mueller agrees to travel west to be a school teacher in Calder Springs, Texas, away from the bigotry associated with being an immigrant in New York City. He hopes to improve his life and forget his loss. Johannes isn't counting on his five-year-old daughter's search for a new mother when they arrive.
His little LillyAnn finds ways to bring the seamstress and him together…often. Can he learn to embrace his German heritage and unlock his heart to love again?
I understand your first book is about Mae Stafford's twin sister, Ellie, is that correct?
Yes. Hearts Tightly Knit is built on the premise of twin sisters who made a vow to always stay together and never marry. I wondered what it would take to persuade one of them to change their minds.
 In your new novella, Mae Stafford is a seamstress. Do you sew?
I do, some. I made a Victorian outfit that I wore at a genre dinner at an ACFW (American Christian Fiction Writers) conference a couple years ago. While I do enjoy sewing, my favorite craft is knitting.
GOOD GRIEF! I call that really sewing, girl! I do ok w/buttons and hems, but …
 Do you have any final thoughts to share about your writing?
The goal of my writing is to point to my Heavenly Father and the hope we can have in Him, no matter what our circumstances.
 Where can readers find you and purchase your book?
Website: http://www.jodiewolfe.com
Purchase Link: https://www.amazon.com/Love-Seams-Twins-Needles-Book/dp/0997502622/ref=sr_1_1?ie=UTF8&qid=1478548961&sr=8-1&keywords=love+in+the+seams
Facebookhttps://www.facebook.com/Jodie-Wolfe-553400191384913/; https://www.facebook.com/jodie.wolfe.1
Twitter: https://twitter.com/JodieAWolfe
Pinterest: https://www.pinterest.com/JodieAWolfe
Amazon: http://www.amazon.com/Jodie-Wolfe/e/B01EAWOHXO/ref=dp_byline_cont_book_1
Goodreads: https://www.goodreads.com/author/show/15220520.Jodie_Wolfe
Google+: https://plus.google.com/u/0/116840153259583634192/posts
Fiction Finder: http://www.fictionfinder.com/author/?author=Jodie+Wolfe
Blogs I contribute to: Stitches Thru Time, Putting on the New and of course, Quid Pro Quills.
Thanks, Jodie. I hope your book sells extremely well.
Thank you for allowing me to stop by today, Gail to speak to your readers. I'm giving away a free sewing kit to one lucky commenter between now and November 19th. Winner will be notified.