Welcome to author Carol Nemeth with her Faith in the Parks series, where you'll find suspense and romance. Carol tells us about her writing, and is giving away an e-book copy of Yorkshire Lass to one commenter.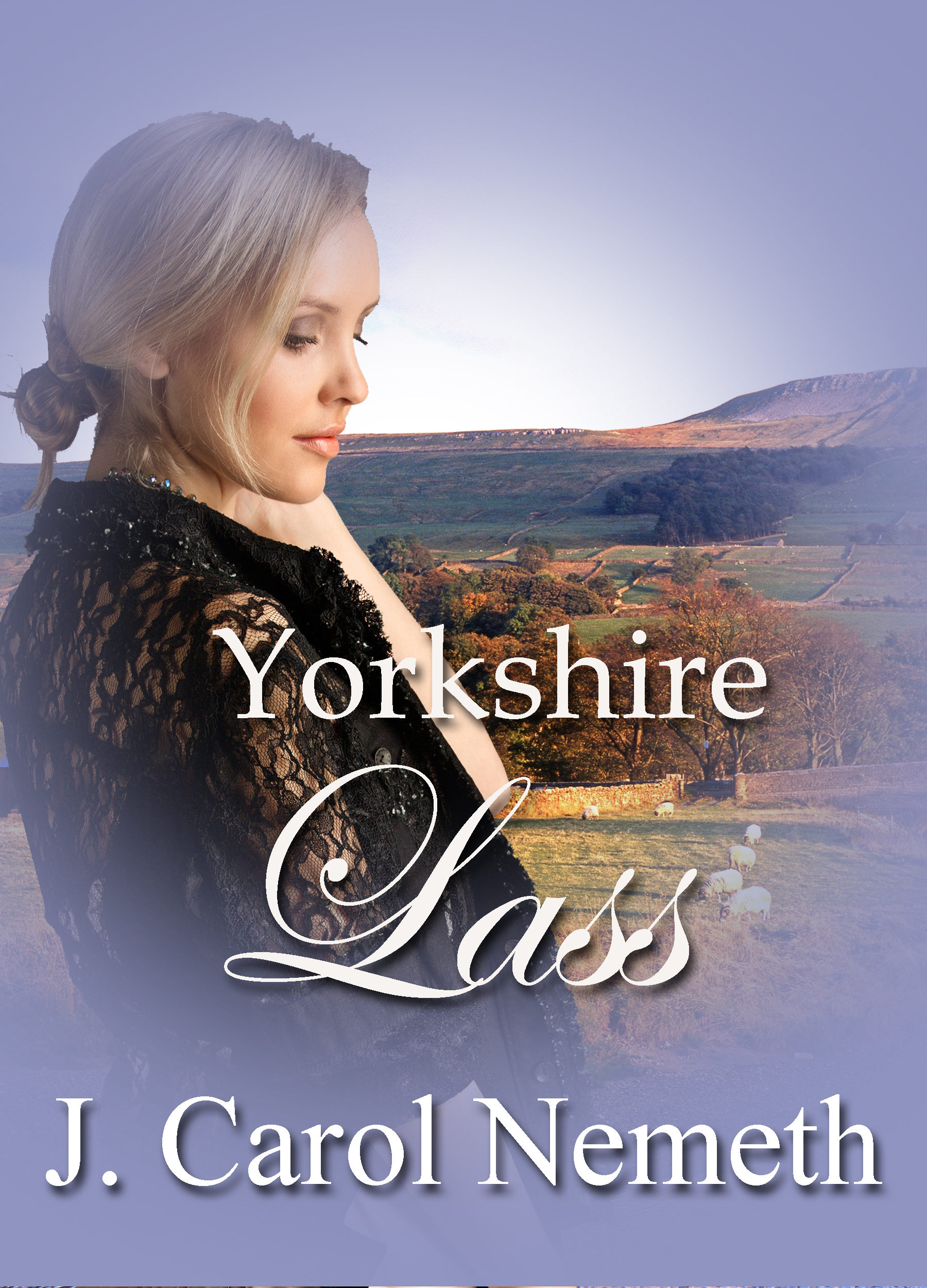 His Perfect Timing
As an author who began writing as a teen, I was confident I would get published early too. After all, my love of writing was as heartfelt and important as any other author's. Right? No doubt true, my love of writing certainly didn't guarantee publication. Far from it. Not until our second child's birth did I finish a novel and attempt publication.
That journey was fraught with disappointment, rejection and self-reflection. My first novel, Yorkshire Lass, was rejected time and again, leaving me to wonder if writing was God's will for my life. Or had I pushed my plans ahead of His?
I prayed, If it's not Your will for me to continue writing and pursue publication, then, Lord, please take away this love and desire to write. It never went away as I continued praying and submitting my manuscript. More rejections followed. One publisher gave me hope as they made manuscript suggestions with the idea they might take it. They didn't.
Disappointment again filled me. I kept praying, but God was silent. Even in His silence, my desire to write and to publish my novel showed me He hadn't said no. He was telling me to wait. Like most of God's children, I struggled with waiting for His perfect timing.
Our daughter was born in 1990, and I began Yorkshire Lasssoon after that. It was finally published March of 2016, nearly twenty-six years after it was finished. I may never know all the reasons my Abba Father led me on that disappointment-fraught journey to publication, but He taught me some things.
His timing is always perfect, and I must trust His timing. The details of my life are better left in His hands to work out the proper time for them to happen. Psalm 27:14 says "Wait on the Lord: be of good courage, and he shall strengthen thine heart: wait, I say, on the Lord."
I discovered God has our best interests at heart. Jeremiah 29:11 says "For I know the thoughts that I think toward you, saith the Lord, thoughts of peace, and not of evil, to give you an expected end." He didn't withhold publication from me because He was angry or being mean. Whatever His reasons, He chose 2016 to publish my first novel. Since then we've published eight more books. He's blessed me in ways I never expected.
American Jessica Montgomery arrives in WW I England to be greeted with the horrible news that local vagrants and homeless folk are being found murdered. With a killer skulking through the North Yorkshire Dales, she and Grandmother Morag McDonald fear for the safety of the orphans living at Hope Orphanage. With the help of local Dr. Garth Samuels, they do all they can to protect them. Is it a deranged individual who is the harbinger of death or could it be something far more sinister? As they search for answers to end the horror, Jess learns who she can and cannot trust, but it may be too late when she finds her own life in danger.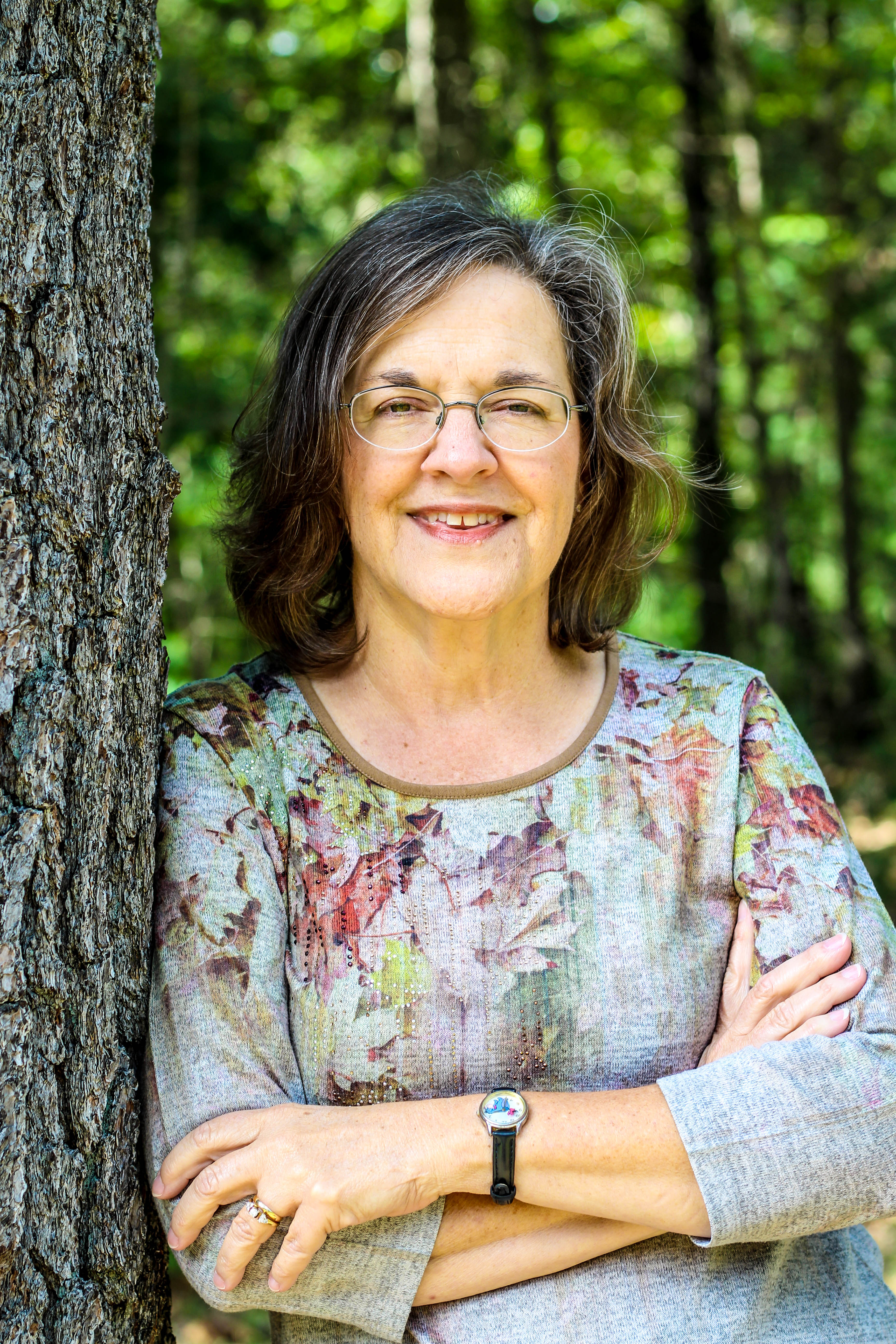 A native North Carolinian, I always loved reading since childhood and making up stories since junior high school. I worked in the National Park Service and served in the US Army where I was stationed in Italy. There I met the love of my Life, Mark Nemeth, also an Army veteran. After we married, we lived in various locations including North Yorkshire, England. We now live in West Virginia, where in our spare time, Mark and I enjoy camping and sightseeing. We're active in our church and enjoy our two grown children, son-in-law and three grandchildren. I'm a member of ACFW and have written and published nine books.
You may connect with Carol here:
Amazon Author Central – https://amzn.to/2AbdKRa
https://www.goodreads.com/author/dashboard
https://www.pinterest.com/carolnemeth1/
https://www.youtube.com/channel/UCnUhQR2avhaC3Pb-2nbozZg/videos
https://www.bookbub.com/authors/j-carol-nemeth
Monthly newsletter signup through my webpage or my Facebook Author page