I've always thought being a psychologist would provide a wealth of information for writing. This week, I'm happy to introduce someone who experiences this! Christina Sinisi , a member of American Christian Fiction Writers, writes stories about families, both the broken and blessed. Her works include being a semi-finalist in the Amazon Breakthrough Novel Award Contest and the American Title IV Contest in which she appeared in the top ten in the Romantic Times magazine.
Her published books include The Christmas Confusion and the upcoming Sweet Summer, the first two books in the Summer Creek Series, as well as Christmas On Ocracoke, expected this December. By day, she is a psychology professor and lives in the Lowcountry of South Carolina with her husband and two children and cat Chessie.
Now, Christina is offering a free e-book copy of Christmas Confusion to one commenter–It's Christmas in July. Welcome, Christina!
I started writing in the third grade—poetry—to be followed by a play in 5thgrade, short stories, and my first "novel" in 8thgrade. There was never any doubt in my mind that I wanted to be a writer.
At the same time, I grew up poor. The idea of a job without a steady paycheck and so many uncertainties filled me with fear.
I also was an avid reader. In high school, I stumbled upon "Sybil" and Sylvia Plath's "The Bell Jar." The women in those books, their mental illnesses and the people who tried to help them, psychologists, fascinated me.
It occurred to me that if I wanted to write about people, I needed to know about people. So, I came up with the plan of becoming a psychologist by day and writing on the side. Being a psychology professor offered me the security I craved even though, now that I think of it, business might have been a better-paying option.
I also have learned so much about people and how they tick. The heroine of my work-in-progress suffers from clinical depression, but has avoided a diagnosis because of the stigma. Every individual has quirks and flaws. It's good to know how those might operate in a person's life—a little OCD, a little anxiety, these things make the character more realistic to the reader.
Children are featured heavily in my stories. My area of specialization is Developmental Psychology—researcher, not therapist—and I've found knowledge in this area can be helpful. Yes, I'm a mother, but each child is different so it's good to know the hallmarks of typical development. Even such a simple thing as the language development of a two year old versus a four year old can be important for authenticity. How tall, what average weight? What does a child of a certain age understand and what are some misconceptions they might have?
So, readers, expect to find characters who have human frailty when reading my books, but know they, like us if we so choose, find help and comfort in their faith in God. Plus, they also seek out the help of a therapist or other professional if needed. God gave counselors gifts so they can help, just as He endowed doctors and scientists. The stigma needs to be addressed—it is NOT in the Bible that God only helps those who help themselves or that He doesn't give us more than we can handle. It IS in the Bible that he will help us.
Life doesn't give you more than HE can handle.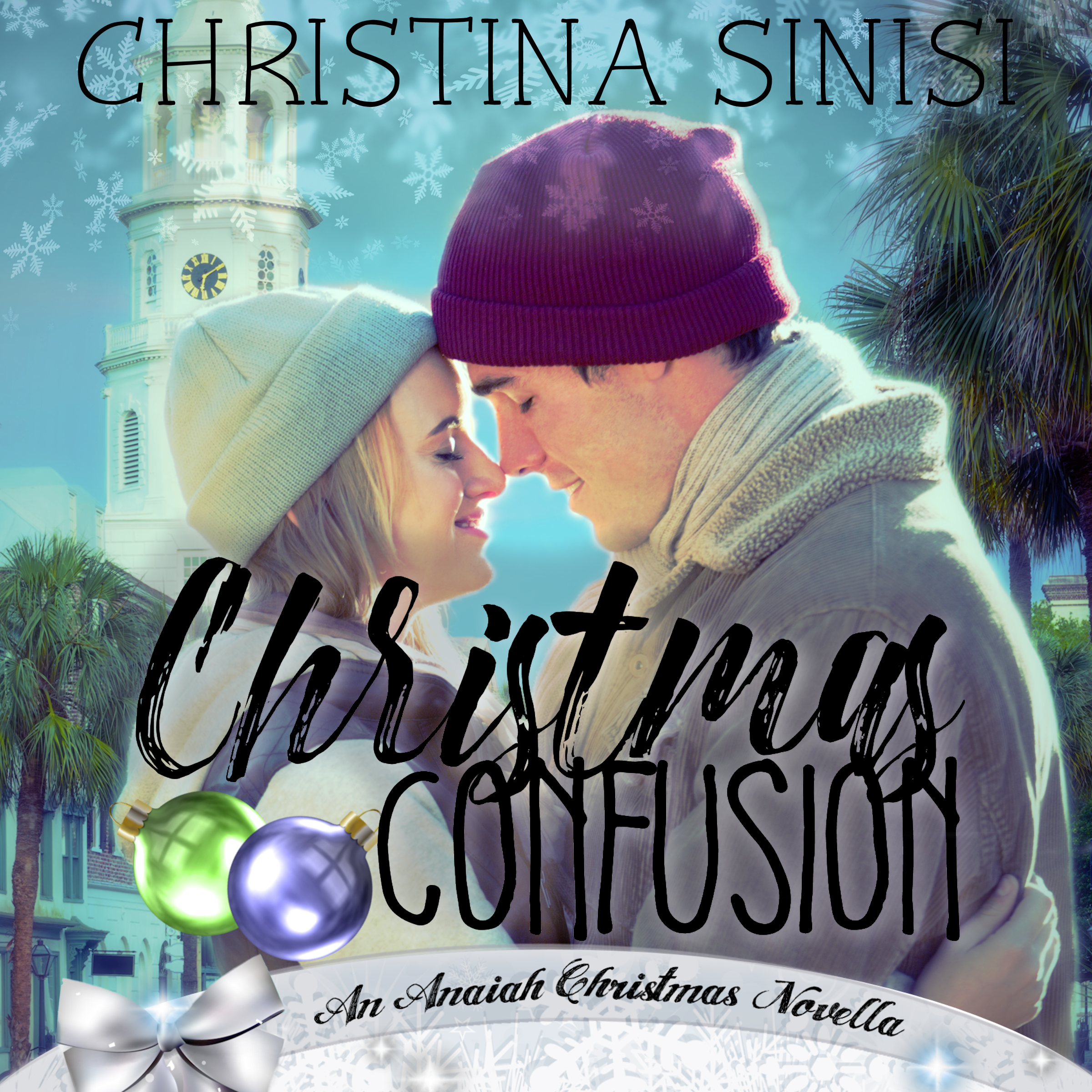 Book Blurb: When Tiffany Marano's high school sweetheart drove off to join the Marines and never looked back, she swore off men. Now, she's content to teach at Summer Creek, South Carolina's local elementary school, lead a Sunday school class, and spend weekends with her niece—until Nick Walsh suddenly reappears wearing a wedding ring and with a daughter in tow. Everything about Tiffany's calm, quiet life is now one disordered mess.
Nick Walsh comes face to face with Tiffany after all these years, and sparks fly. But not the happy glittering kind, because each of them thinks the other responsible for their estrangement. Before they can work it out, though, Tiffany's sister disappears. Left with custody of her niece and forced to work with new police detective Nick to find her sister, old feelings begin to resurface. As they start to unravel the truths that left them confused and apart for too long, Nick must learn to let go of his past. But can Tiffany let go of her fear and learn to trust that God isn't the only one who won't abandon her?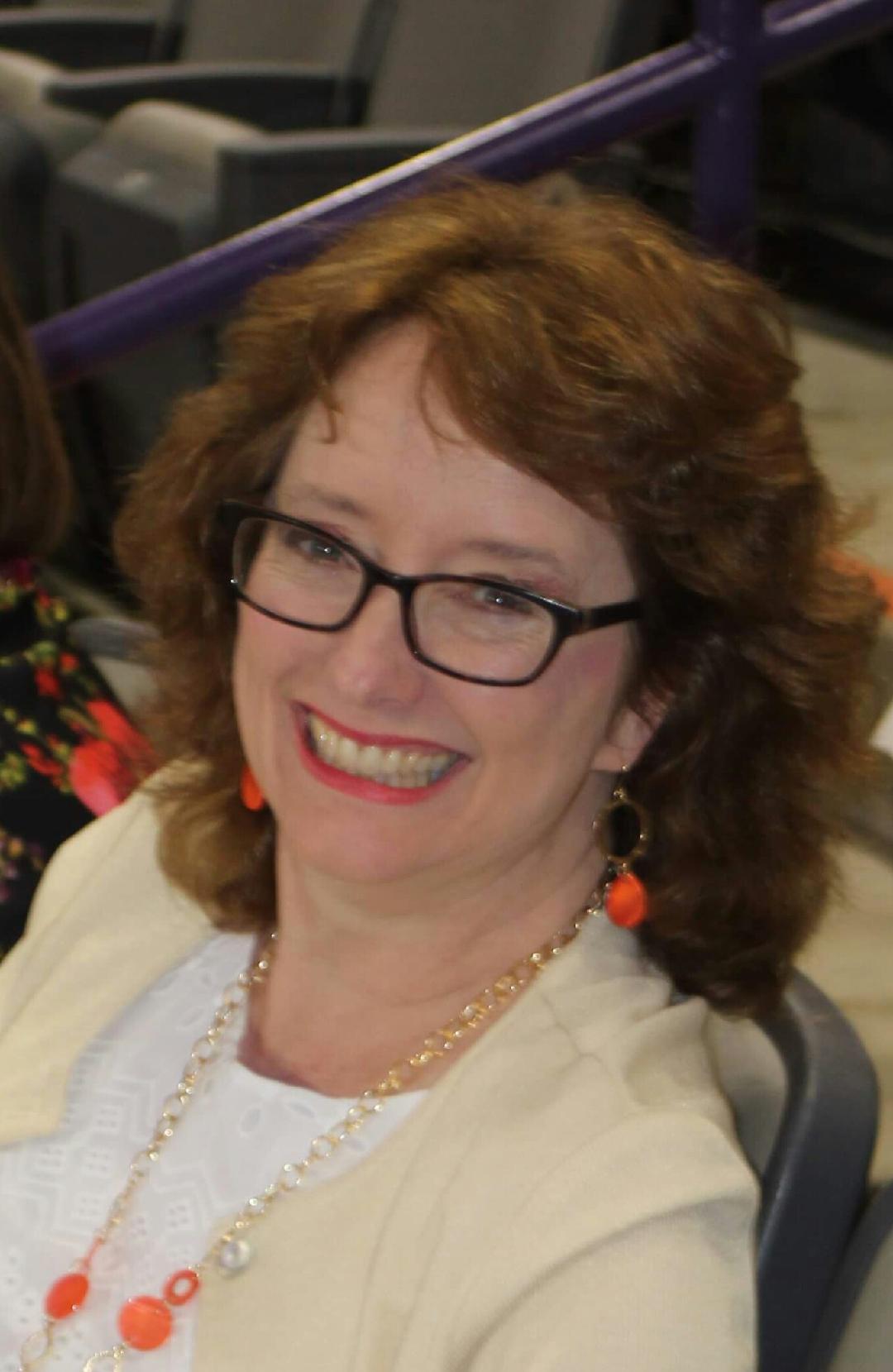 You may find Christina at these online links:

Website/Blog: https://www.christinasinisi.com/
Social Networking Sites (Please use complete URL):
Twitter: @ChristinaSinisi
Facebook: https://www.facebook.com/Christina-Sinisi-Author-105861987440664/?modal=admin_todo_tour
Instagram: @csinisi123
Pinterest: https://www.pinterest.com/csinisi/
Goodreads: https://www.goodreads.com/user/show/101218889-christina-sinisi
—