Tamera Lynn Kraft shares with us the background for her novel, Red Sky Over America
When Ohio Almost Started the Civil War
By Tamera Lynn Kraft
Before the Southern states seceded from the Union in 1860, a small Christian college in Ohio almost caused the Civil War. It all started in 1850 with the Fugitive Slave Act. Before 1850, slaveowners in slave states could not easily retrieve their slaves if they escaped to free states. Many of the escaped slaves settled in Ohio. When the Fugitive Slave Act was enacted, slave owners not only could chase their slaves down in states like Ohio, but abolitionists in free states were forced to hand over these slaves or be convicted of a crime.
That didn't sit well with most Ohioans, but the students at Oberlin College were enraged. Oberlin College was the only college at the time that allowed both blacks and women to graduate with a college degree alongside white men. A religious fervor had filled the campus, and Charles Finney from the Second Great Awakening had become the college president. Oberlin students felt it their duty to live out their Christian life in the culture of the times. Graduates became missionaries overseas, preached abolition in the South, and women's suffrage and equal rights for all.
Since the Fugitive Slave Act, many escaped slaves settled in Oberlin and were warned by residents whenever slave catchers were around. In September, 1858, a federal agent arrested a fugitive slave, John Price, in Oberlin and transported him to nearby Wellington, intending to take him to Kentucky. Half the town of Oberlin chased the agent down and took Price back. He was secretly moved to Canada by an Oberlin College professor. Twenty men were arrested and charged with impeding the capture of a fugitive slave.
The trial caused such an uproar in Ohio, there were discussions about seceding from the United States. The federal agents were arrested for kidnapping because they violated Ohio's constitution against slavery. Ohio Governor Salmon P. Chase was an abolitionist, but he talked the crowds out of seceding. Many wanted him to run for president in 1860, but he stepped aside for a moderate anti-slavery candidate, Abraham Lincoln, who had a better chance of winning.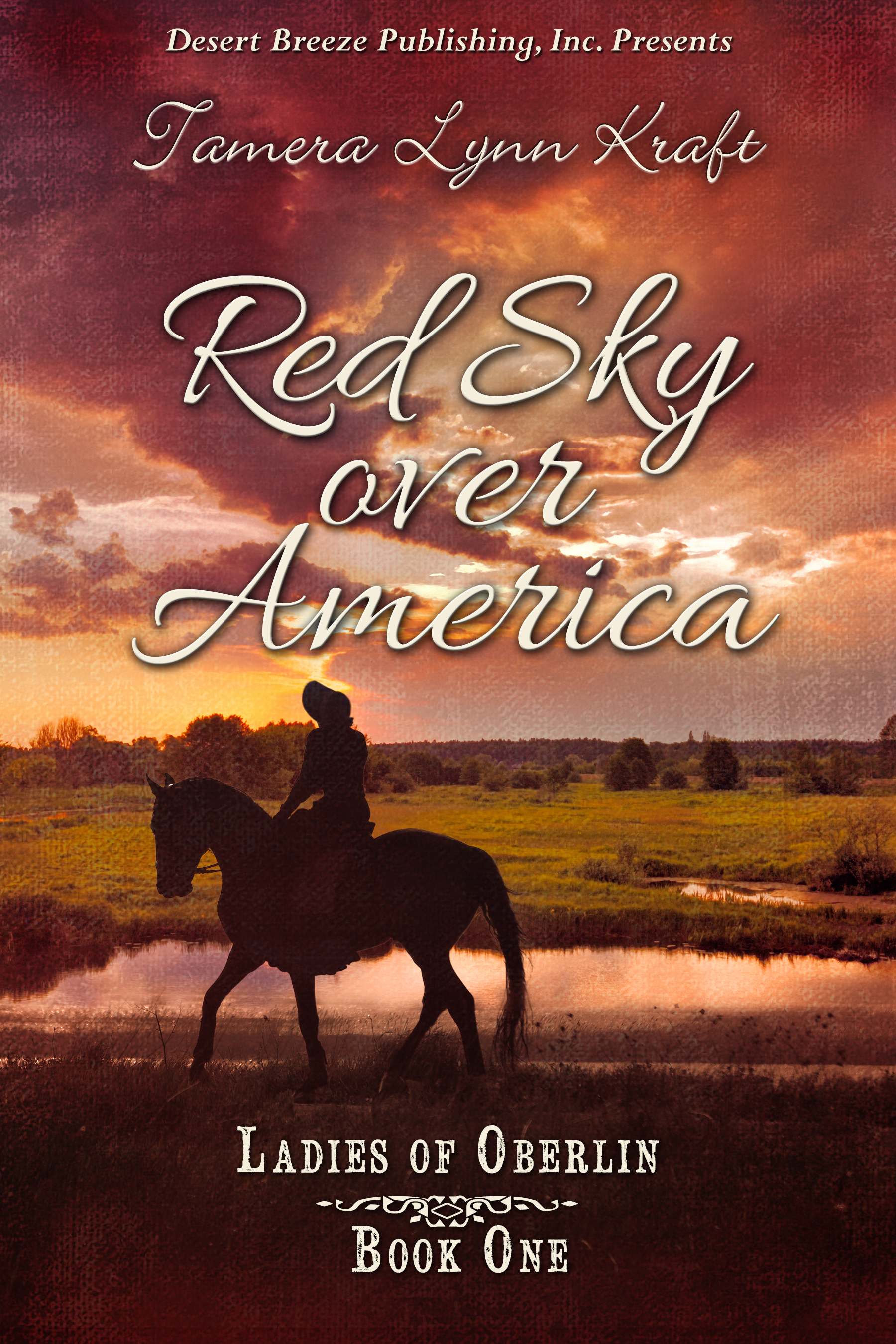 Red Sky Over America
In 1857 the abolitionist daughter of a slave owner studies at Oberlin College, a school known for its radical ideas. America goes home to Kentucky during school break to confront her father about freeing his slaves.
America's classmate William goes to Kentucky to preach abolition to churches that condone slavery. America and William find themselves in the center of the approaching storm sweeping the nation and may not make it home to Ohio or live through the struggle.
"Red Sky Over America tackles the most turbulent time in history with thorough research and fascinating characters. Tamera Lynn Kraft has woven a tale about the evils of slavery that should never be forgotten." — Mary Ellis, author of The Quaker and the Rebel, The Lady and the Officer, and The Last Heiress.
You can purchase Red Sky Over America at these online sites:
Amazon: https://www.amazon.com/gp/product/B079GQQ9KY/ref=x_gr_w_bb?ie=UTF8&tag=x_gr_w_bb-20&linkCode=as2&camp=1789&creative=9325&creativeASIN=B079GQQ9KY&SubscriptionId=1MGPYB6YW3HWK55XCGG2
Barnes and Noble: https://www.barnesandnoble.com/w/red-sky-over-america-tamera-lynn-
Tamera Lynn Kraft has always loved adventures. She loves to write historical fiction set in the United States with strong elements of faith, romance, suspense and adventure. She has received 2nd place in the NOCW contest, 3rd place TARA writer's contest, and is a finalist in the Frasier Writing Contest and has other novels and novellas in print. She's been married for 39 years to the love of her life, Rick, and has two married adult children and three grandchildren. Tamera has been a children's pastor for over 20 years.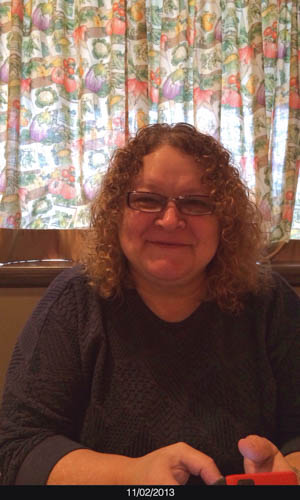 You may contact Tamera here:
Website: http://tameralynnkraft.net
Newsletter: http://eepurl.com/cdybpb
https://www.goodreads.com/author/show/7334438.Tamera_Lynn_Kraft
Word Sharpeners Blog: http://tameralynnkraft.com
Facebook: http://facebook.com/tameralynnkraft
Twitter: http://twitter.com/tamerakraft