Welcome to Bonnie Swinehart, who has written two delightful children's books. Here's my review of the one she's featuring here this week:
For eleven-year-old Benjy, growing up in 1930's rural America provided plenty of opportunities to choose "naughty over nice." And this eleven-year-old farm boy consistently veered toward naughty. Watching him mature through the efforts of his parents and teacher makes an engaging story. I had never heard of the Belsnickel before reading this book, and am glad I took the time.
Bonnie is giving away a print copy of her story to a commenter–perhaps it will make a gift for one of your grandchildren. Now, she describes the work that went into creating this book and shares a little about a second Benjy story.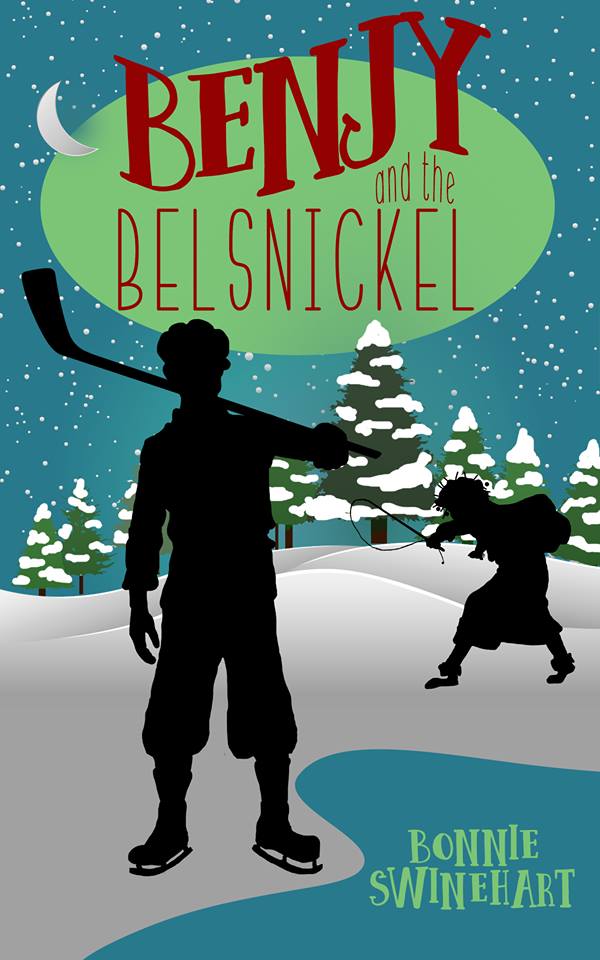 Many hours of research and work come alive on the pages of Benjy and the Belsnickel, a chapter book for ages seven and up. The book's setting is the 1930s in Pennsylvania Dutch Country. If you have never heard of the Belsnickel, the opposite of Santa Claus, your German ancestors might be able to tell you exactly who this Christmas character who originated in Germany really is.
Benjy, a loveable eleven-year-old prankster, finds himself in a heap of trouble over and over again. His main target is Miss Nettie, the schoolmarm, who teaches in a one-room schoolhouse.
At times his antics will make you laugh out loud while others will find you wiping away tears as he struggles to figure out right from wrong. His problems multiply when he is threatened with a visit from the dreaded Belsnickel. He has moments of disbelief thinking the Belsnickel is just an old folktale, but then he struggles with moments of deep fear that the grim legend may be true. It is during these moments of dread that he prays to God for help to be a better boy.
The story keeps you intrigued while guessing if the Belsnickel is real and who he might be. The story takes a twist and offers a surprise ending!
I was inspired to write Benjy and the Belsnickel after attending a performance featuring the Belsnickel while working as a newspaper reporter. I found it fun to see the children so fascinated with this creature. Contrary to being afraid, the kids sat close to him and listened intently. I was also inspired by my parents who grew up in the 1930s and attended one-room schoolhouses. Some of their stories made for wonderful memories which ended up in this Christmas book dedicated to them.
If you turn the last page of the book with the yearning for it to go on and on, don't fret! Benjy's adventures continue in my newest book, Benjy and the County Fair.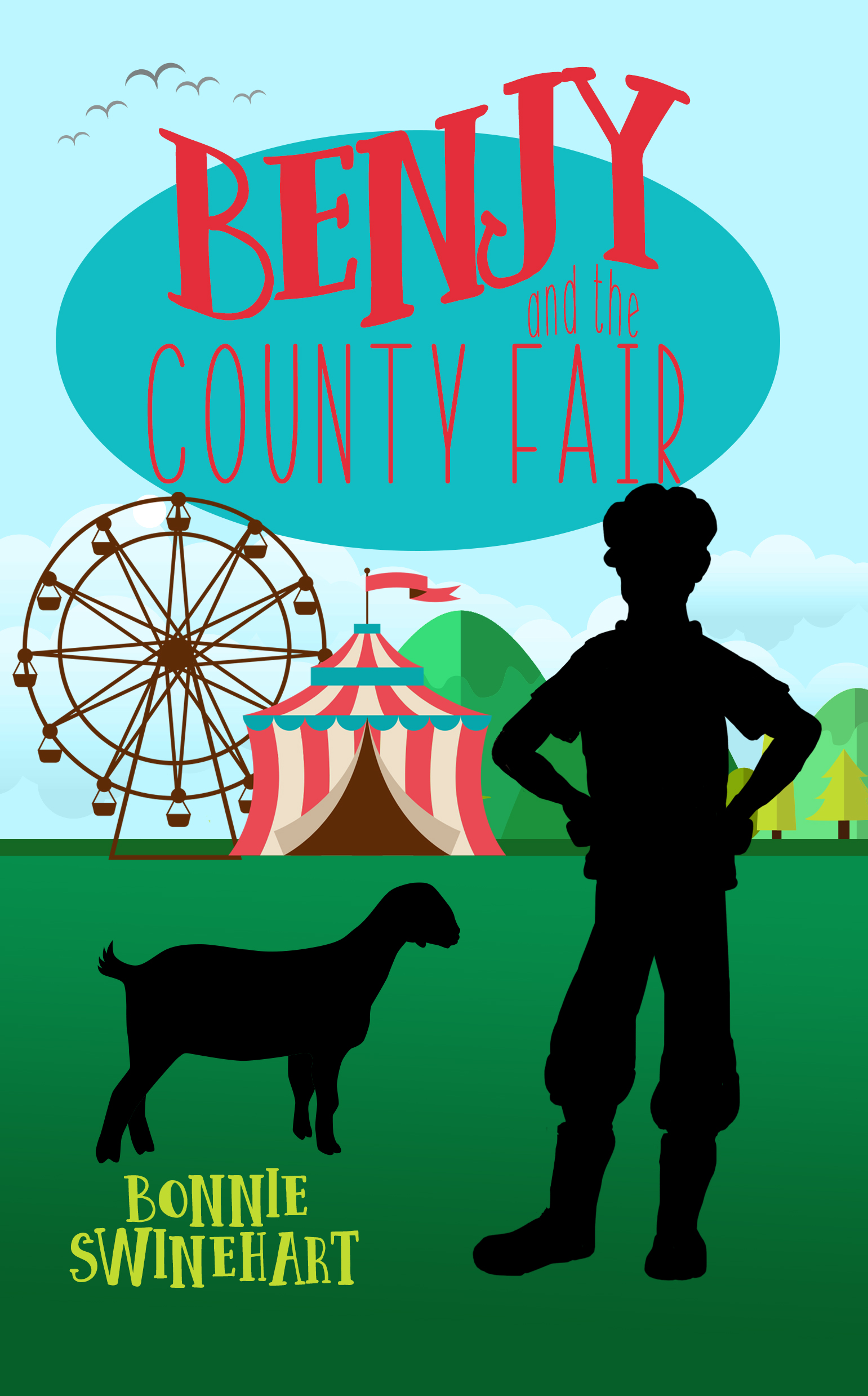 The school year is over, and spring has arrived. With a sense of freedom, Benjy finds himself yearning for a new bicycle. Trouble is, he has to earn his own money.
On the last day of school, Benjy and his closest friend, Sarah, arrive at Benjy's family farm to be greeted by three very cantankerous goats. When his pop announces the goats will be his responsibility, Benjy is filled with misery.
Then one day his ma mentions the money she earned at the county fair, and a lightbulb pops on in Benjy's head. Determined to earn some money for his bike, he decides to turn one of his new goats into a show goat. He also starts a vegetable garden where he hopes to grow the county's biggest pumpkin.
Unfortunately, Bruce, the local bully, tries to undermine his efforts, and thoughts of revenge overtake Benjy.
Benjy's goats, Hazel, Lucy, and Sadie turn his life upside down. Join Benjy as he shakes his head trying to decide if he should roar with laughter at the goats' outrageous antics or kick the dirt in disgust.
Benjy and the County Fair was actually inspired by suggestions from my writer's group to write about goats. I was intrigued with the idea of incorporating the goats' antics into the book, and liked the fact that I would have to research everything about the subject. I was never a farm girl so there was definitely a learning curve. Also, I grew up in the carnival, so the idea of the setting being a county fair came so naturally for me. Writing the book was an adventure that I thoroughly enjoyed.
Both books as well as a study guide for homeschool education that accompanies Benjy and the Belsnickel are available online at Amazon, Barnes and Noble, and at http://www.Whitespark-publishing.com.
Bonnie Swinehart lives in Liverpool, PA, in Pennsylvania Dutch country. She's both a journalist and a columnist, but her lifetime dream was always to write and publish a book. That dream came true when her Benjy books were published by WhiteSpark Publishing.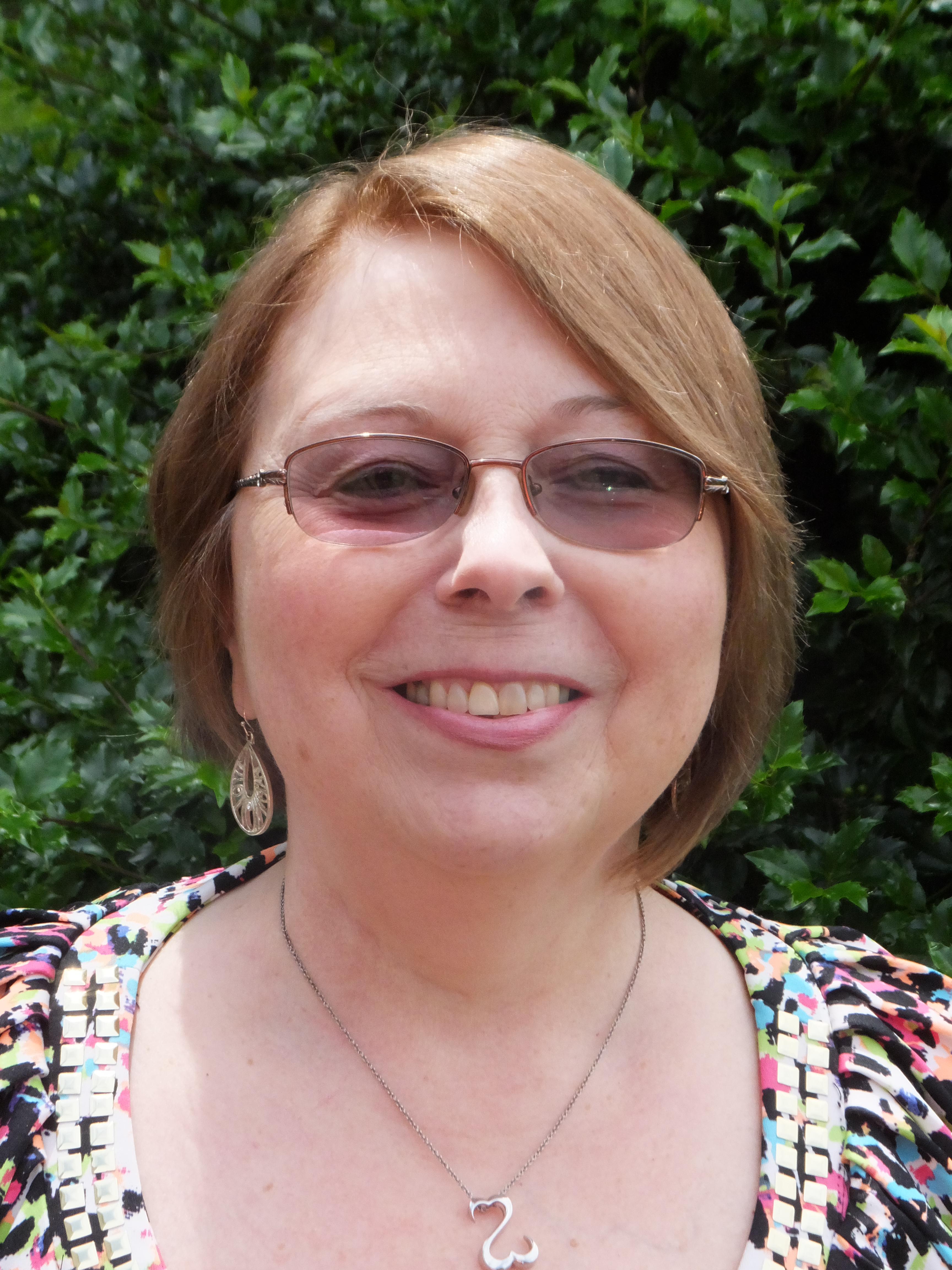 Bonnie loves to hear from her readers and can be contacted at bonnieats@yahoo.com.