Cherie Dargan will soon be sharing her soon-to-be-released DEBUT NOVEL, The Gift. This Iowa tale with some surprises from family history marks the beginning of her Grandmother's Treasures series. Like the Mama robin in our honeysuckle bush just outside my window, Cherie awaits the BIG MOMENT! If you've ever anticipated the arrival of either baby or book, I think you'll appreciate her take on this season of life.
She's offering a signed copy of THE GIFT to a commenter here. As you'll see, there's a very special person at the heart of Cherie's story.
"Every quilt has a story." The Gift, 2022, WordCrafts Press.
So much energy goes into writing a novel–and then finding a publisher. We don't talk enough about what happens after you sign the book contract, especially as a novice. I knew I needed to set up an author page on Facebook, create a website, order business cards, and open a new bank account. I made a list of what to do once the book arrives, but until then, I'm stuck waiting.
A photographer took photos of me with some of the family "treasures" that inspired the series, including a chest built by my grandfather, filled with a dozen vintage quilts. I liked the photos, used them online, then began wondering what the book cover would look like–and will I like it? I looked at my friend Gail's book covers and felt reassured because we have the same publisher. So, I work on editing the next book, wondering if this will be 'the day' that I hear something about my book's publication or get a preview of the cover. 
Another friend's new book, with the cover, page numbers and header formatted so nicely, stirred my emotions. I can't wait for my book to come out! Then, it hits me. I've been nesting, something pregnant women do before the births of their babies. Expectant moms paint the nursery, buy a crib, clean, organize, and practice saying baby names out loud. They hope their babies will be healthy. They pat their tummies and stare at the ultrasound pictures in awe.
I don't pat my tummy, but I worry–will people like my book? Read and review it? Will it help me launch my series? Did I pick a good title? Gail tells me ‌I'm having Braxton Hicks contractions and I'll be fine once the "baby" is here. But it's hard to be patient.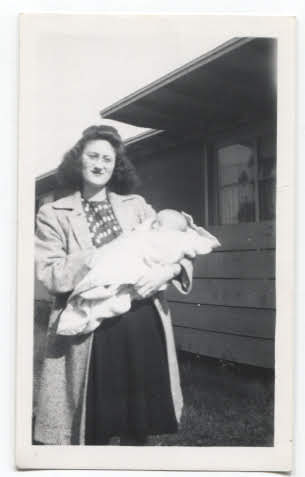 After all the hard work planning, researching, drafting, and revising the book, I imagine opening the first shipment. Holding my book. Presenting a copy to my Aunt Jeanne, 97, whose real-life experiences as a Rosie Riveter building bombers during WWII inspired me to create a character based on her. Just as I placed my babies in her arms, I can't wait to sign my book and hand it to this lovely woman who has been like a mother to me.
Together, we'll celebrate its 'birth.'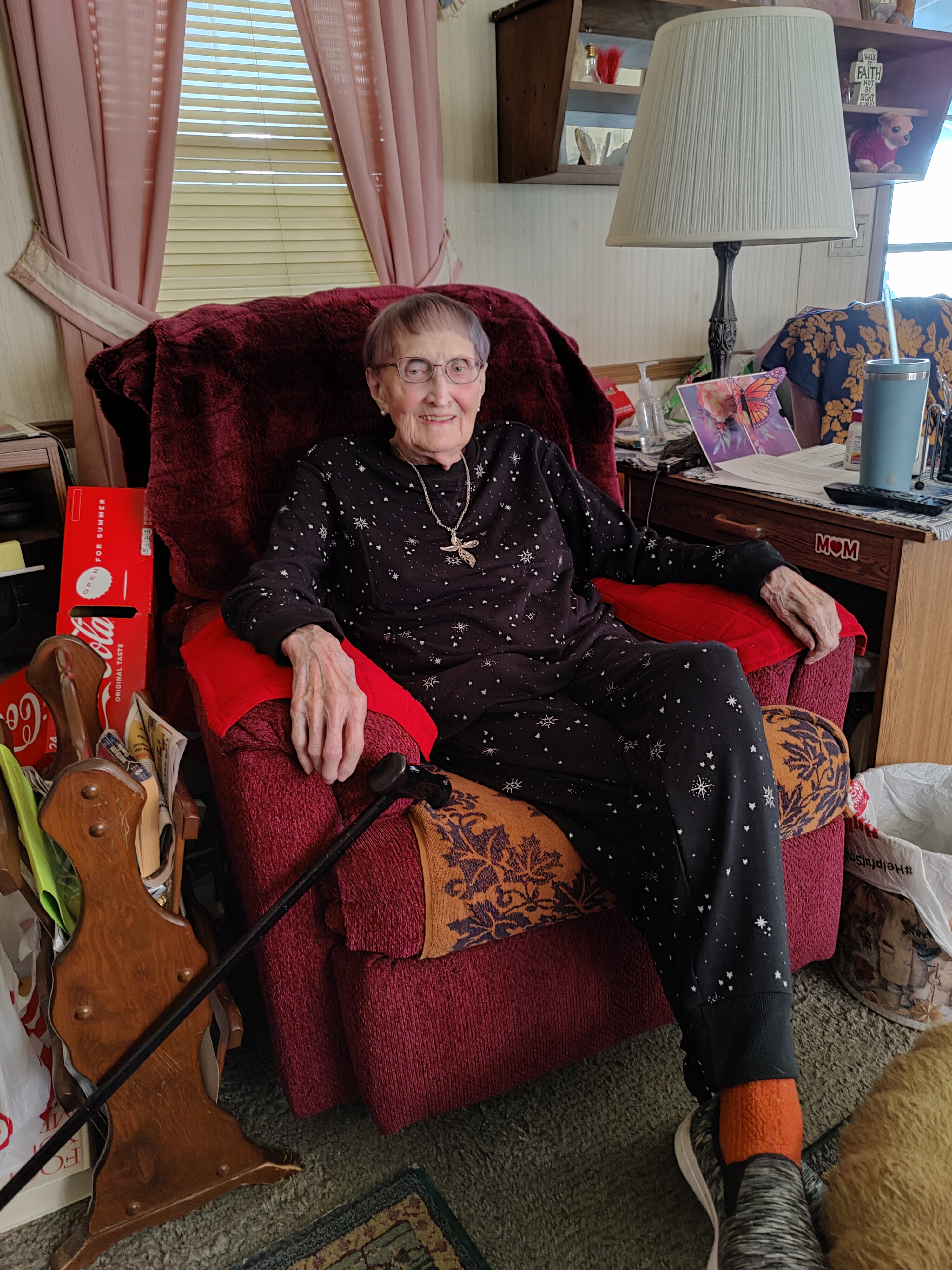 Learn more about Cherie and how to contact her:
Cherie Dargan reinvented herself in retirement. She's the President of her local League of Women Voters, manages several websites, and continues to research her family history, which goes back to the 1850s in Iowa. Her grandsons are the seventh generation to live in Iowa.
She describes her writing as women's fiction set in the Midwest, with a twist of history, mystery, faith, and love.
Grandmother's Treasures, Book One, set in 2012, takes place in Jubilee Junction, Iowa—a frontier railroad town on the Jubilee River. Three big families—the Nelsons, O'Connors, and Carlsons—founded Jubilee Junction in the early 1850s. Each book in the series focuses on a quilt, a war, or an era in American history, and has dual timelines and narrators, starting with The Gift.
Aunt Violet—one of the main characters—is based on Aunt Jeanne's personality, faith, and enduring love for her family.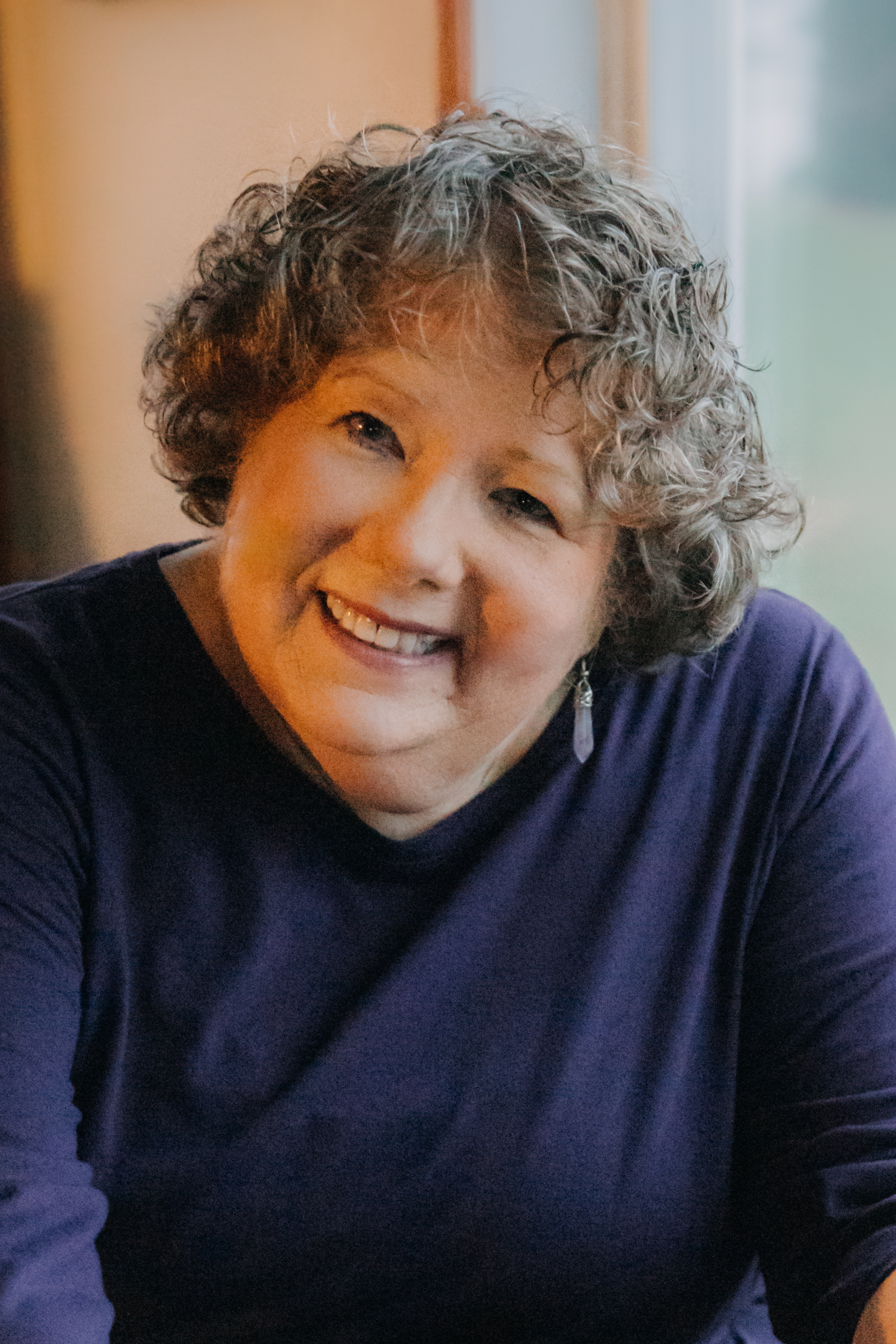 Retired Professor of Communications Author & Advocate/President, League of Women Voters of Black Hawk-Bremer Counties  

www.cheriedargan.com
www.facebook.com/Cherie-Dargan-Writer-106756544789778