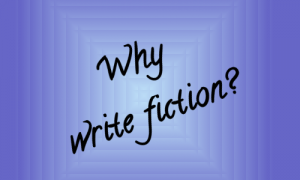 Janet Sketchley, author of the Redemption's Edge Christian suspense series and the devotional collection, A Year of Tenacity joins us today with a question: Why Write Fiction?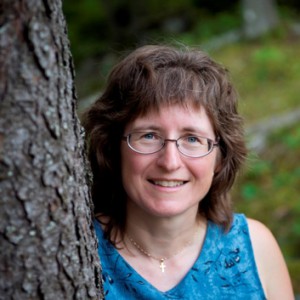 Historical author Janice L. Dick asked this question recently on her blog, and it's one that always gets me thinking.
There's a half-joking piece of advice, "If you can stop writing, then stop." If you're not compelled, maybe even obsessed with a story, or if you don't sense a strong call from God to write, why make the effort?
Writing and revising is hard, even discouraging work, and if you can quit, you might as well do it early on and save yourself the struggle.
I did quit a few times on the road to publication, but each time, I either started missing my characters, or God administered a gentle but pointed "kick of love" to get me going again.
My first novel, Heaven's Prey, happened because I couldn't get the characters and their situation out of my head. It's about the redemption of a serial killer (now you know why I was uncomfortable), and the underlying theme that God's love is great enough to save even the people we want to write off. This is something I strongly believe, but that belief wouldn't make me work on writing and revising this story for so many years. Only the characters could motivate me to do that.
My stories are still suspenseful, but less intense. I'm also learning to discover more of the story before writing. That still doesn't mean I'll know a theme, but in better understanding the characters, I look to see what they believe about themselves, or about others, or about life. What are they going to learn? That truth will be part of the story, and I'd like to express it in the most natural way possible.
Back to the original question: why write fiction? Well, sometimes it's just plain fun. (Sometimes it's hard work, but so is anything else worthwhile.) For me, it's part of what makes me feel alive. It's a way that God has gifted me, and even if it's only for my own edification (you learn a lot, writing about other people) I need to embrace the gift.
What about you? Readers, why do you think people write fiction? Writers, why do you do it?
—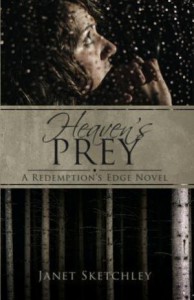 Janet is offering a free ebook: Heaven's Prey, or if the winning commenter prefers, one of her other books.
Website: janetsketchley.ca
Email: janet@janetsketchley.ca