I'd like to introduce the Amazon Top Ten bestselling historical romance author of the Women of Surprise series. Tracey Lyon sold her first book on 9/9/99! Her books have been translated into several languages and are available in print, digital and audio formats.
Tracey lives with her husband in New York's Hudson Valley region. She has appeared on the award winning Cox Cable Television show, Page One and on the stage of Lady Jane's reading salon in New York City. She holds membership in Romance Writers of America and American Fiction Christian Writers and Novelists Inc.
A true upstate New Yorker, Tracey believes you should write what you know. Her historical romances are all set in the New York State area. Tracey considers herself a small town gal who writes small town romances. You can learn more about Tracey and her books by visiting her website at www.traceylyons.com.
So, Tracey, tell us a bit about the Adirondacks.
I love this area of New York State. We used to vacation there when our children were little. It's a place that's far away from the maddening crowds of downstate NY!
When you arrive it's like all of your troubles disappear. I love setting my books in the mountain regions of my home state. Did you know the Adirondack park is the largest National park?
I didn't – fun to learn something new. Tell us about your latest release, please.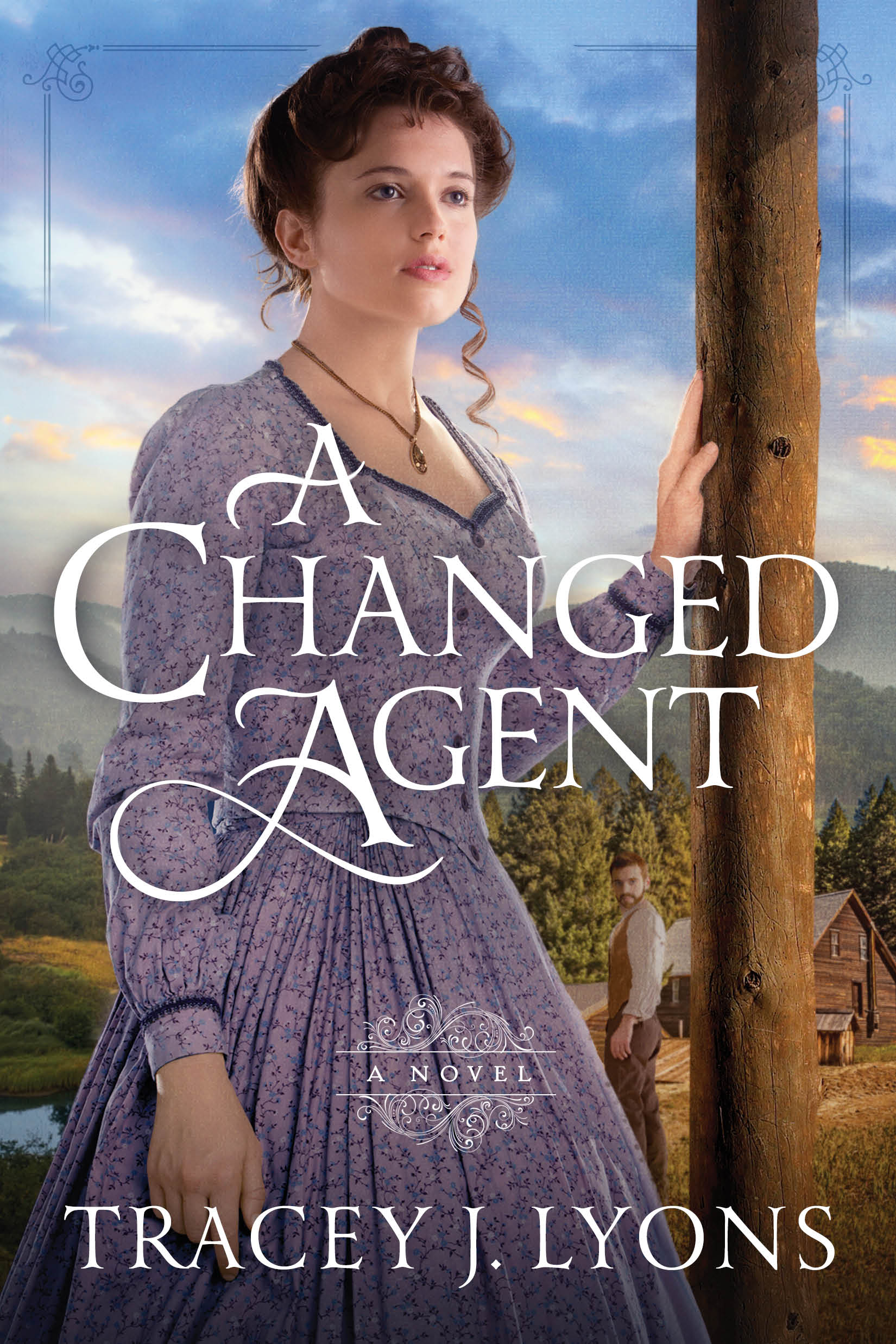 When schoolteacher Elsie Mitchell meets rugged William Benton on a train platform in Albany, it appears they have nothing in common. He isn't the sort of fellow a proper young woman of the 1890s would ever speak to, much less become involved with. But when she arrives at her small town in the Adirondack Mountains, Elsie is offered a job as caregiver for this mysterious out-of-towner's niece and nephew, who've been tragically orphaned. Heartbroken for them, she accepts.
Unknown to her, William is an undercover Pinkerton agent posing as a lumber-company foreman. He's never wanted family—his work is too dangerous. Yet as Elsie transforms his house into a home and he spends time with the children, he feels drawn to family life—and to Elsie.
As a good Christian, Elsie is troubled by William's secrets…though she does find him intriguing. And when a sinister figure from her past arrives, Elsie and William will have to trust in faith and newfound love to protect their unlikely family from danger.
Buy link https://www.amazon.com/Changed-Agent-Tracey-J-Lyons-ebook/dp/B01AI1UUIM/ref=sr_1_1?s=digital-text&ie=UTF8&qid=1467816680&sr=1-1&keywords=a+changed+agent#navbar
Social Media links
Facebook https://www.facebook.com/TraceyJLyonsAuthor/
Pinterest https://www.pinterest.com/traceyjlyons/
Amazon author page http://www.amazon.com/Tracey-J.-Lyons
Twitter: @traceyjlyons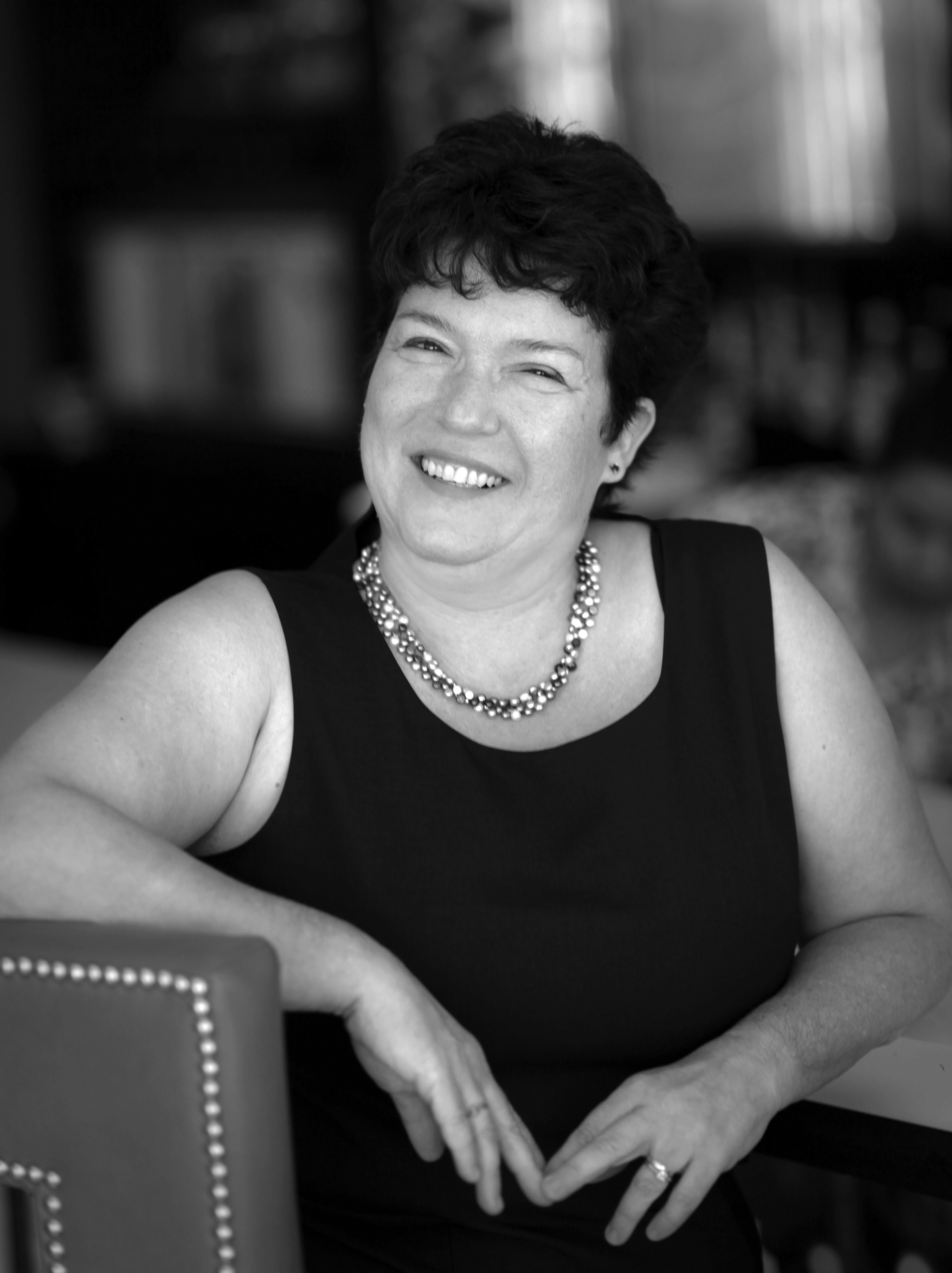 Tracey's giving away one commenter's choice of print (US only) or Kindle edition of A Changed Agent. The winner of this novel will be notified in one week.
Amazon best selling historical romance author
http://www.traceylyons.com/
Small town sweet historical romance
A Changed Agent Waterfall Press July 2016