Today, several friends and authors offered me support at a book signing in a nifty Cedar Falls Iowa bookstore. Without readers and bookstores, (this was TJ's in Cedar Falls—thank you, TJ!) where would authors be?
Since I lived in Cedar Falls back in graduate school days, I have some friends from there, and today, they encouraged me by attending this book signing. It's just plain fun to re-connect, and so kind of others to acknowledge our growth and accomplishments.
I'm not at all sure I can put into words what it means to me, but I guess these photo show rather than TELL…right?
So good to see my old roomie from days of long ago, and her sis-in-law who helped us with everyday needs in our rather sparse apartment.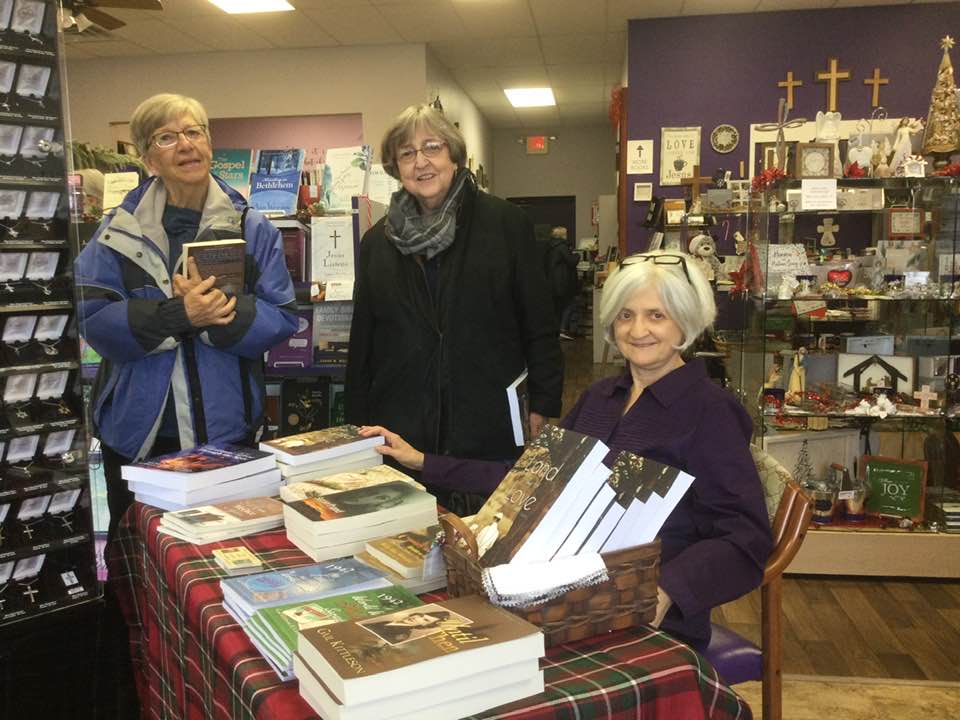 An author friend caught me unawares in the picture below. Thank you CHERIE, for taking this initiative today–it's great to have some tangible evidence of a special gathering. Soon, we'll be celebrating YOUR debut novel's release!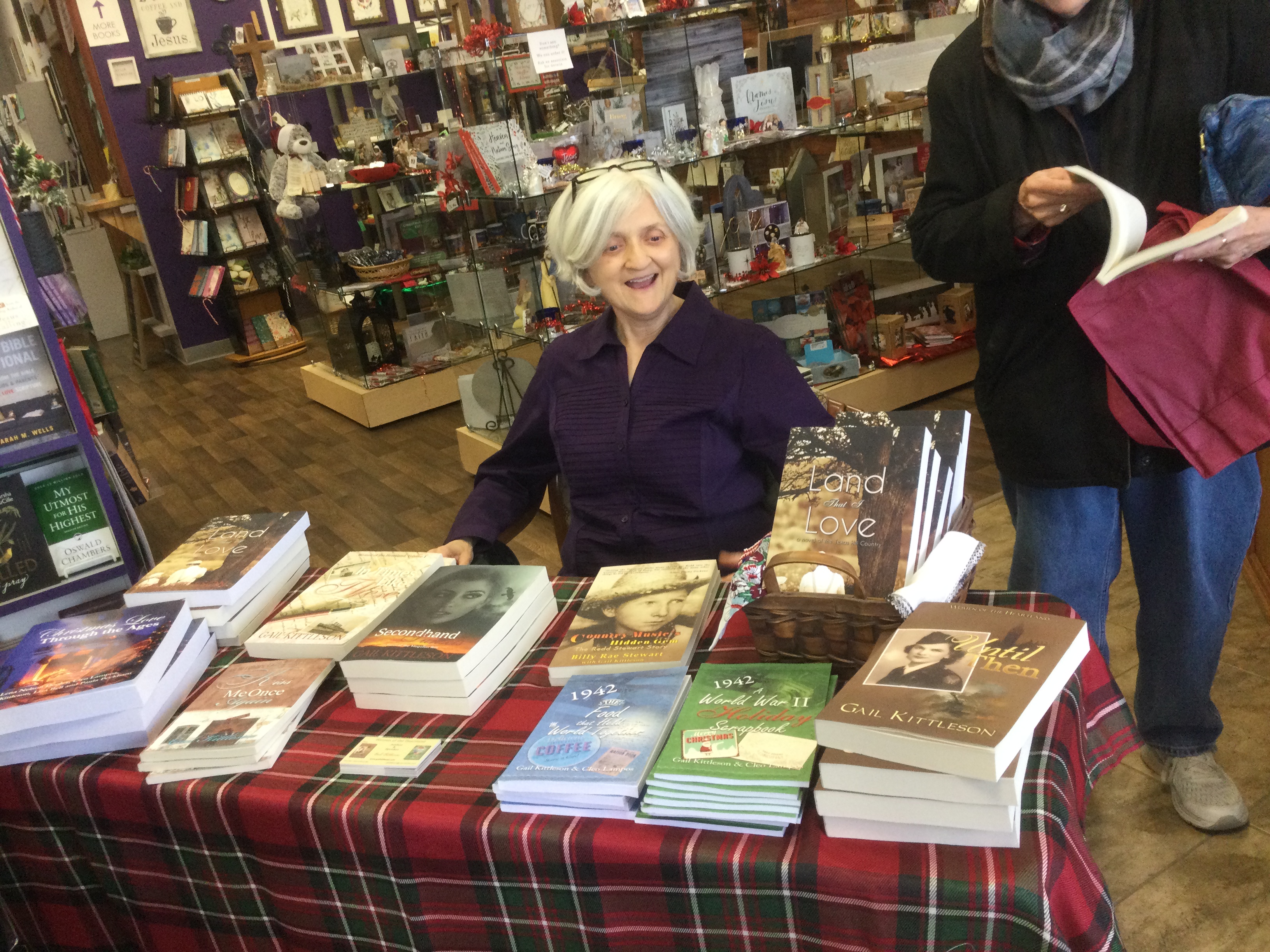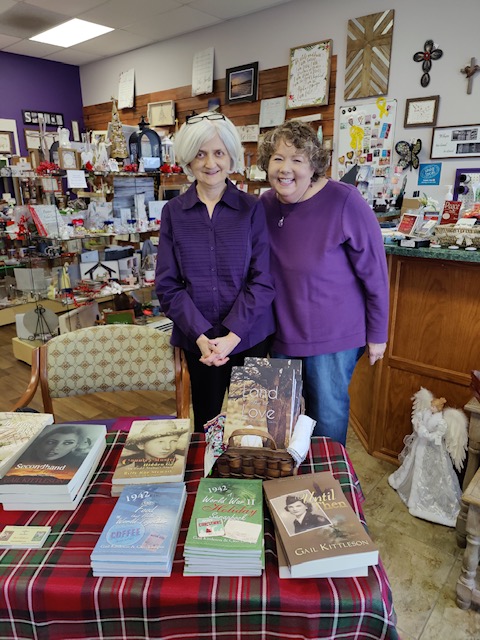 We often hear about the need to honor and encourage others in pursuing their passions and dreams. That's exactly what my friends did for me today, and yesterday at the Wellsburg Library too (although I didn't remember to get any photos there, unfortunately.)
So may these stand for both, and for the gifts that come to us through others throughout out journeys.