Wow…if ever a cover provoked interest, this is it! And how fun to be able to bring to life story from your own family history. Readers, June is offering an e-book to one fortunate commenter, so please leave your response for a chance to embrace June's unique plot!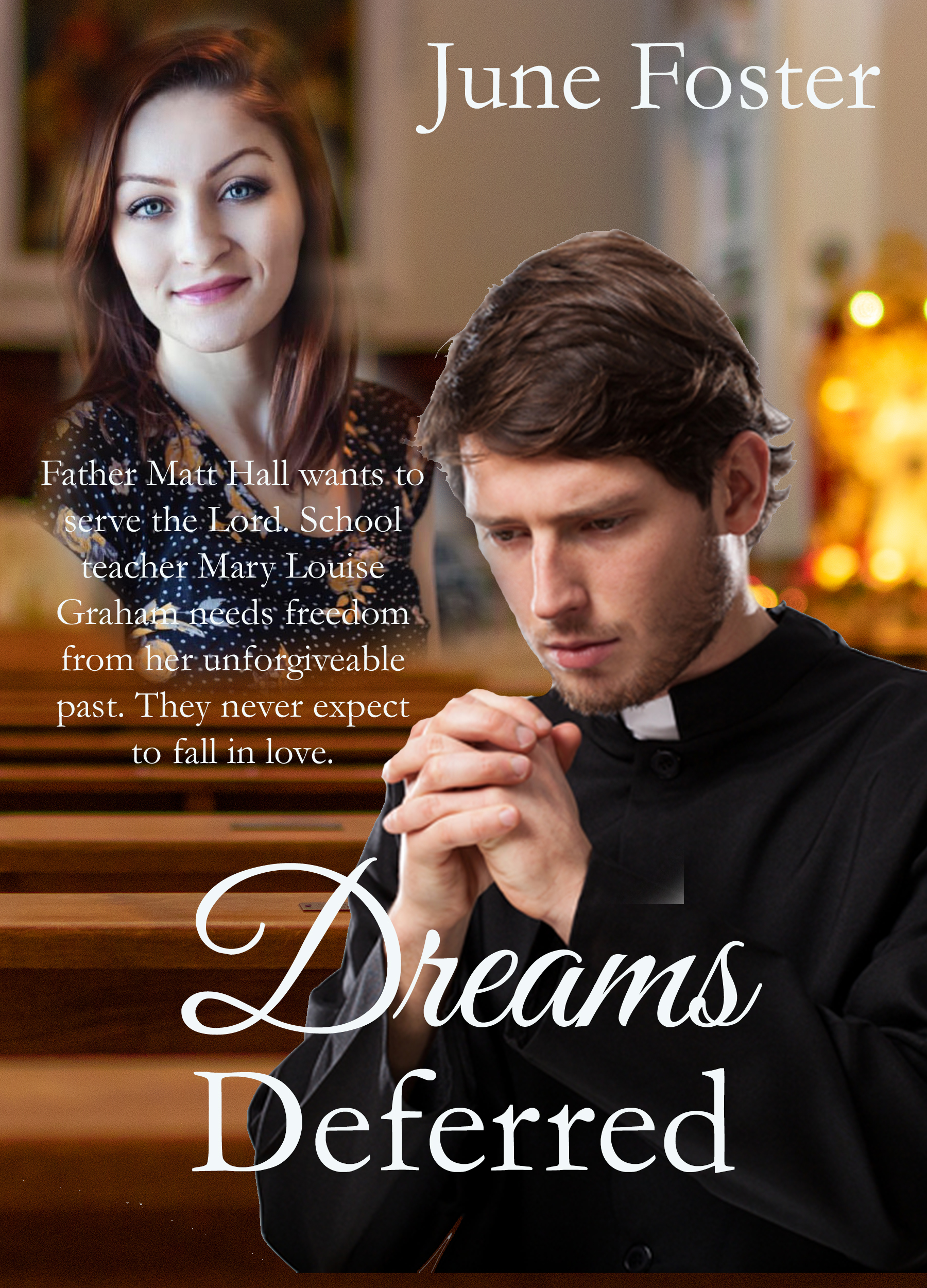 The Story Behind the Story
Dreams Deferred is inspired by the true-to-life story of my great grandfather and great grandmother. I chose to set it in contemporary times, nevertheless, I borrowed many of the story elements from the true story.
Frances Mathew Halbedl grew up in the European Austrian Empire and followed tradition in which the oldest son became a priest in his family's Catholic faith. After being ordained in Moravia, he immigrated to the United States in 1866 to serve in a parish in the state of Louisiana.
My aunt and mother always told the story of how one Sunday while saying mass, he spotted a young teen, much younger than my Mary Louise. He waited several years for her to grow up, then stepped down from the priesthood to marry her. I wish I knew some of those rich details of their courtship, but since I don't, I fictionalized their romance.
They later moved to San Antonio, Texas, and had five children, three girls and two boys—Ida, Mamie, Alice, Roy, and Clifton, who was my grandfather. Just for fun in one scene, I imagined that Matt had a dream he was riding in a car with Mary Louise and the three youngest kids. In my story, the dream helped him realize how much he loved Mary Louise.
Mathew taught music both in the public school and privately. Later he became the first principal of a high school in San Antonio. In December of 2005, my husband and I visited San Antonio and looked up Matthew and Mary Louise's house. The large, two-story home is still there on Roseborough Drive. We weren't able to go in because it's a private residence. But I had so much fun envisioning Matt and ML's lives as they lived there with their children.
We also visited Clifton Halbedl's home, which I remember from childhood. I also had the address for Mamie's home, and we were able to go inside. A gracious lady who spoke no English invited us in. I have tons of pictures and hope to share them on my blog.
In the story, Matt gets a job at Jefferson High School. This is patterned after Thomas Jefferson High School where my mother went to school. Her name was Mary Louise, as well, named for her grandmother.
If I've learned anything from writing this book, I wish I'd probed for more information when my mother and aunt were still alive, but I'm grateful for what I do know.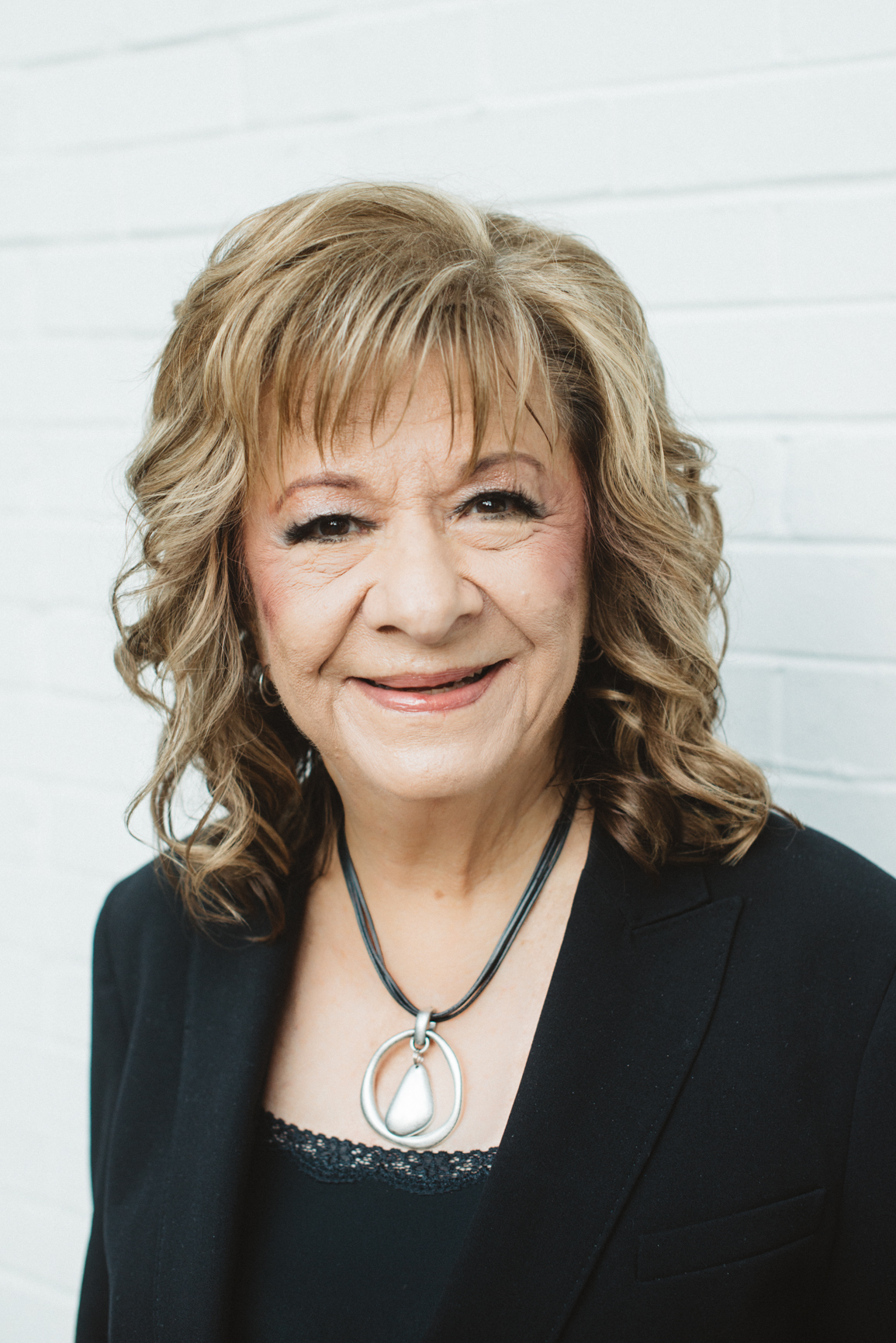 You may contact June here:
https://www.amazon.com/author/junefoster
https://www.facebook.com/authorjunefoster
Purchase Link: https://tinyurl.com/y3g555tz