Our guest this week has the unique history of moving from South Africa to Canada a couple of decades ago. That's a long way–and Melony's writing journey proves as exciting as such a long trek…probably more!
Discovering Purpose Through Writing
Who would have thought I'd be in my thirties when I decorated my first gingerbread house? I was even older when I discovered there were different kinds of snow. This South African girl had no idea.
Getting on a plane in 1999 to start a new life in Toronto, Canada with my husband was one of the best and hardest things I have ever done. It's difficult leaving your familiar life, friends, and family to venture into the unknown. Yet Toronto was, and still is, where I am meant to be. Now I have two beautiful Canadian teenagers.
When I left the beloved shores of Durban, South Africa, I also had no inkling I would finally discover on the shores of Lake Ontario, Canada, what I wanted to be when I grew up. What started out as a private blog about my health and fitness journey on SparkPeople.com turned out to be the start of another journey—becoming a writer. Blogging taught me the discipline and habit of making time each day to tap away at the keyboard. Those ramblings paved the way to a more public blog about food, fitness, and nutrition. To be honest, I thought if I wrote a book it would probably be a cookbook.
God had other plans.
One day, at an event packed with artistic and gifted people, I came face to face with the fact that I too could follow my dream to create art. I realized for the first time I could do whatever I set my mind to do.
The Lord showed me that the only thing stopping me was, well… me.
I wanted to be a writer. Therefore, I did my research. E. B. White was one of my biggest inspirations and I realized that I wanted to be a nonfiction writer. E.B. White was a contributor to The New Yorker magazine and a co-author of The Elements of Style.Natural curiosity led me to want to ask questions, interview people and uncover the good news and meaningful stories within my community.
I read somewhere that you should start local and begin as soon as possible to collect rejection letters. They said that those would bring you closer to an acceptance. Therefore, I submitted my first article to my local newspaper, and did not get that rejection I thought I'd secure. So much for that.
That first article, published in our town's newspaper in July 2010, had me hooked on writing. Since then, my writing journey has led me to interview sports and Hollywood celebrities, local philanthropists and authors.
Aside from my published work, I also started a blog on my new author website, interviewed Christian authors, and reviewed Christian Fiction. My world expanded in ways only God could accomplish.
Along the way, someone invited me to join a brand new writer's group, which led to co-authoring a devotional for Christian writers and speakers. These women are now my dearest friends and loudest cheerleaders. The local Christian university uses the devotional, As the Ink Flows, as a resource and part of their curriculum. God is faithful to provide people to support us in our dreams. My husband has been a pillar of strength through it all.
Aside from doing communications for various non-profit organizations and freelance clients, these days I am focusing on my fiction work.
Looking back on that day when I said, "Hey, I want to be a writer", I did not understand then where this wonderful profession would lead. I could never have imagined how God would use it in my life.
There is nothing more fulfilling than discovering your purpose and God's will for your life.
Has it always been easy? No.
Has it been worth it? You bet.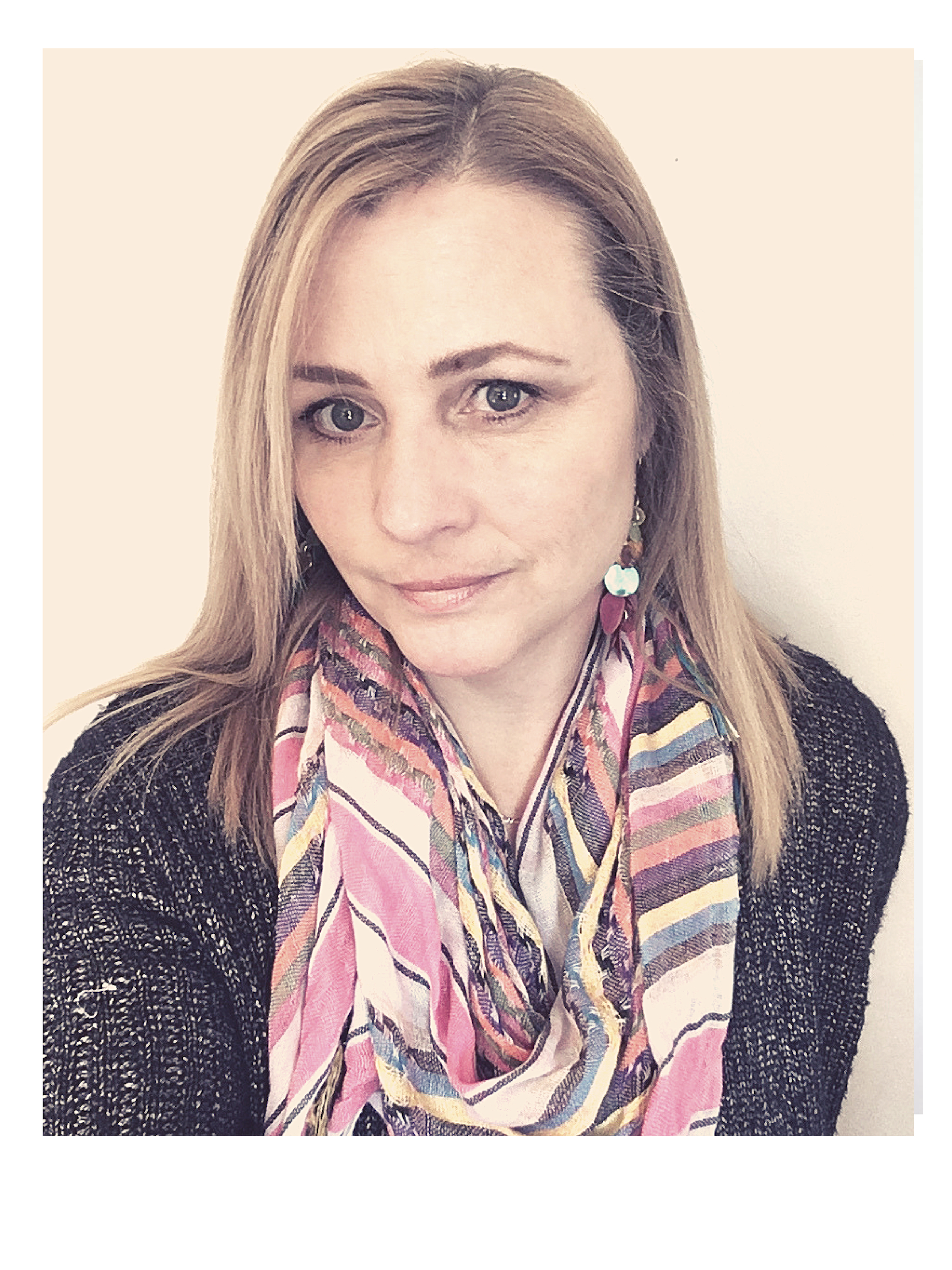 Melony Teagueis a freelance writer who believes everyone has a story to tell and each story is unique and sometimes wilder than fiction. She loves to uncover the good news in society and writes human interest and community pieces. As co-author of As the Ink Flows, she loves to inspire and motivate others through her written words. In her spare time, she reviews books and interviews authors on her website. She also teaches seniors in her local community to write their own personal story. She writes Contemporary Romance with a dash of humor. Member of ACFW. Melony Teague was born in South Africa and now lives in Toronto with her husband, their two children and two cats.
WEBSITE: https://www.melonyteague.com/
FOLLOW ON TWITTER: https://twitter.com/MelonyTeague
FOLLOW ON FACEBOOK: https://www.facebook.com/melonyteague/
FOLLOW ON GOODREADS: https://www.goodreads.com/author/show/14249646.Melony_Teague
"Whether beginners or seasoned pros, writers and speakers of all types will find inspiration and gentle encouragement within the pages of As the Ink Flows. It's a breath of fresh air for the creative soul!" — Carla Laureano, RITA® Award Winning Author
Grab your free sample copy of the e-book here: https://bookgrabbr.com/books/38096-as-the-ink-flows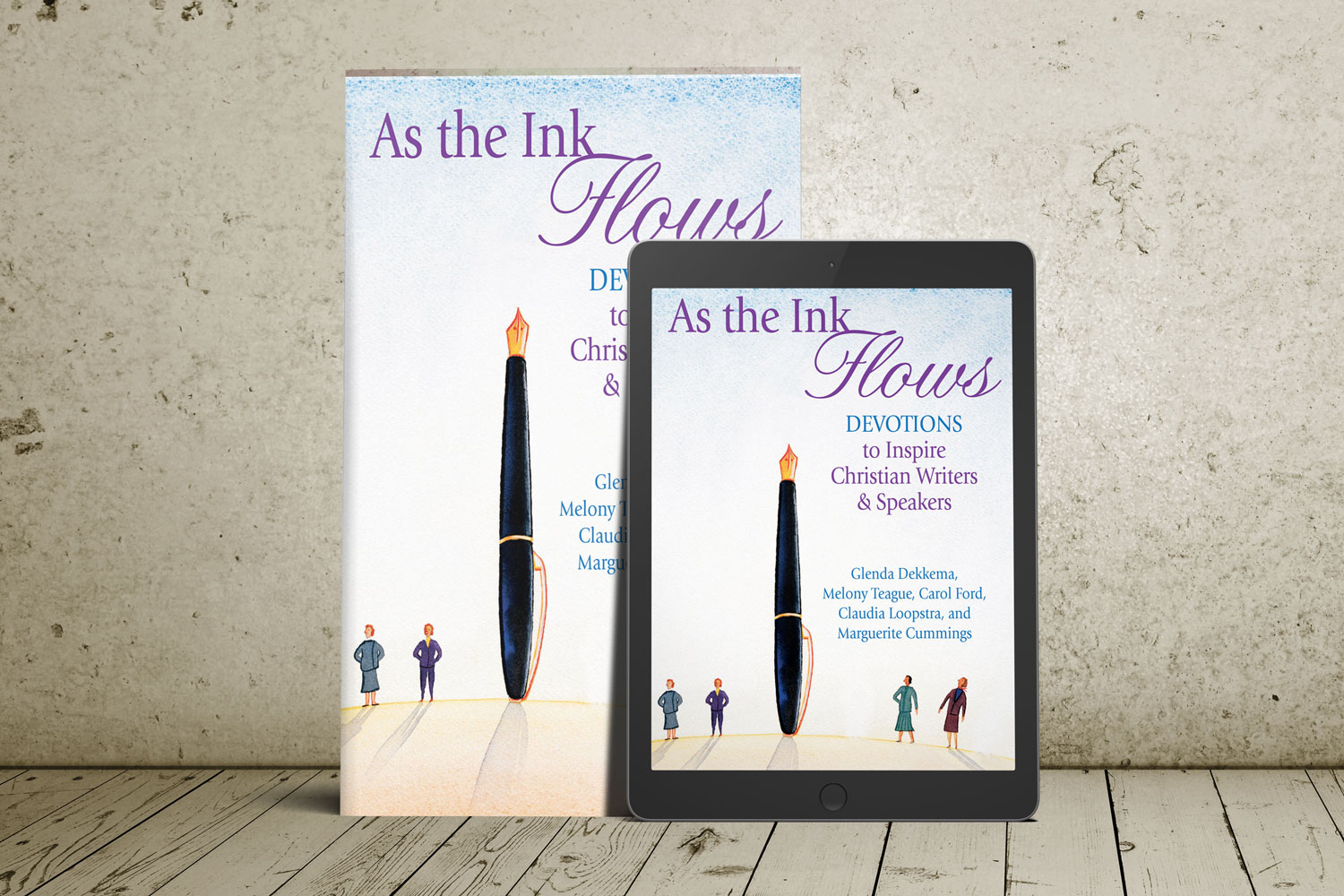 GET THE BOOK:
Amazon: https://amzn.to/2NmyU4v
Christianbook.com: http://ow.ly/6Z7K30nNIig
Judson Press: https://www.judsonpress.com/Products/J237/as-the-ink-flows.aspx?bCategory=JPBKS!JPINSP
Barnes & Noble: http://ow.ly/A0EP30nNIzZ