I'm so delighted to welcome Lyn Vande Brake, whom I've known for several years. She's a spunky gal with a boatload of energy and ideas. I'm looking forward to the release of her non-fiction book about how women can carve out our own little spaces in this busy world. She lives just off I-35 with her husband and a sweet array of the cutest animals. She's graciously giving us a peek…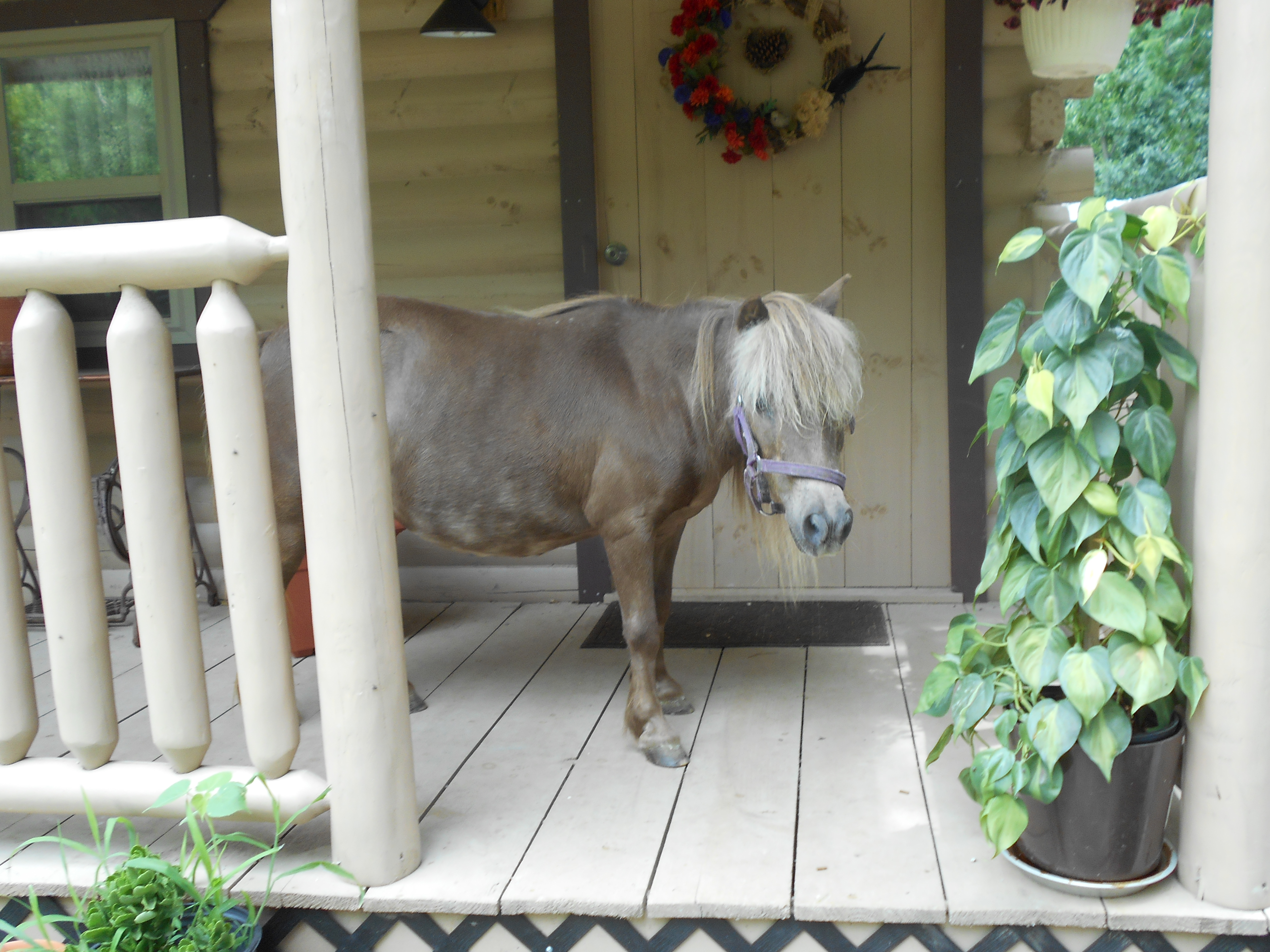 I am often asked, how do you write a book? The answer is, the same way you eat an elephant; one bite at a time, or in this case, one word at a time. Words turn into sentences which make paragraphs that become chapters and before you know it 40,000 words in 18 chapters are sitting in a Word Document.
The golden rule is 'write what you know.' Ask yourself, what's happening in your life; significant or not, happy or sad, life altering or mundane. Life shows up every day for everyone, and over time is always a mix of all of these. It's amazing what one  might consider as trivial that can turn into best-seller material.
I think of award-winning humor writer Erma Bombeck, the All-America housewife of yesteryear who raised three kids with her typewriter sitting on an ironing board so she could find time to write. Bombeck would become a household word back in the 1970's  and '80's, making appearances on Johnny Carson and ABC's Good Morning America. Nine of her twelve books, all about the joys of doing laundry, house-training a new puppy, and attending PTA meetings, appeared on the New York Times Best Seller List. Bombeck, when interviewed on how she got her start, said the first piece of real fiction she wrote was the weather forecast for the Dayton Herald News, a small hometown newspaper, where her most substantial contribution was as the obituary writer.
A couple years back, I was in desperate need of an escape place that would enable me to  run away from a husband whom I dearly loved but with his retirement, was driving me nuts. I found and purchased a little one-room Amish-built shed. Upon its delivery, I placed it in the center of my pony pasture and created sacred space in the shape of a she-shed where I reveled in quiet solitude.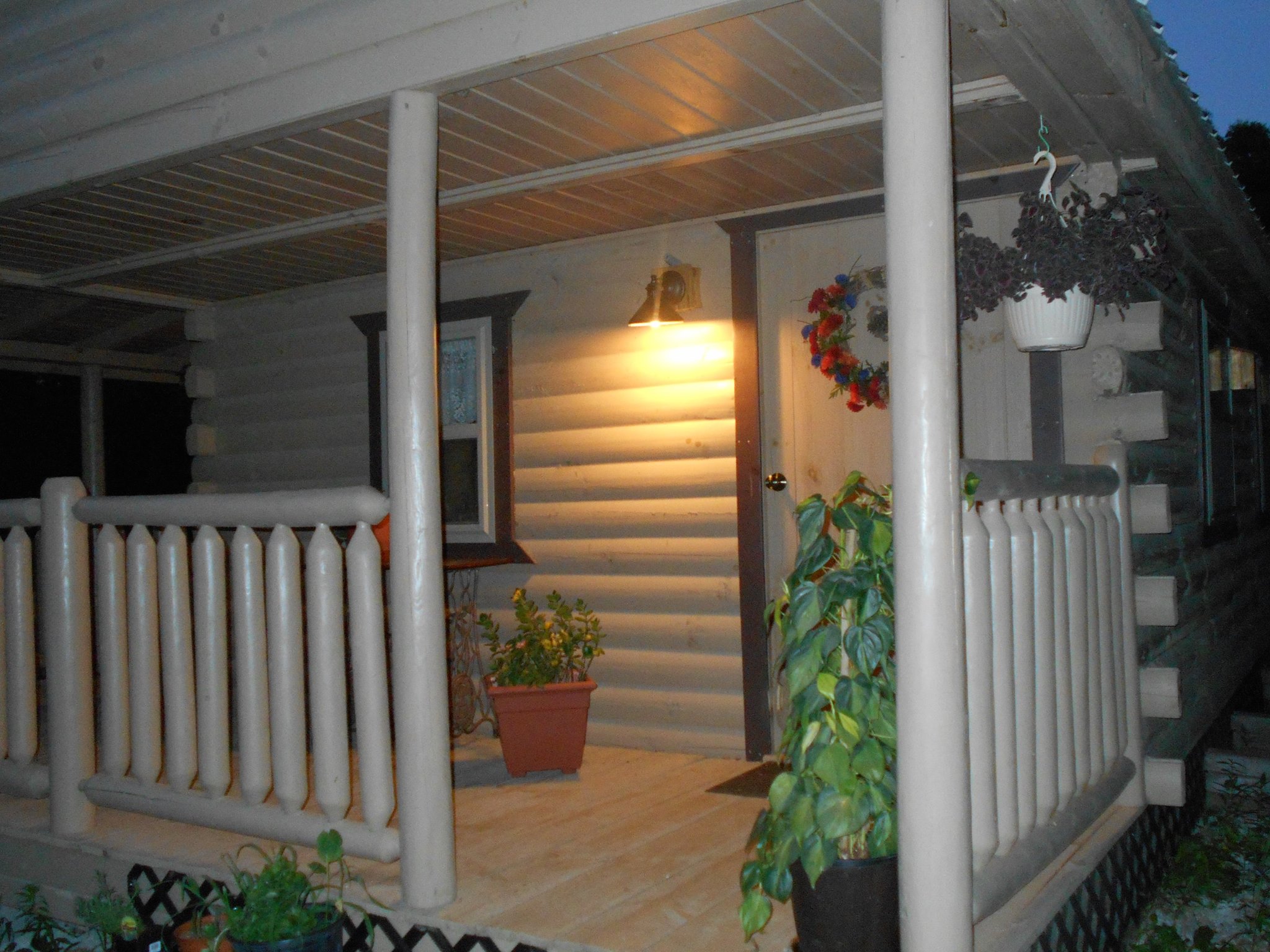 A friend said, "You need to write a story about this." And so I did. Then the same friend said, "This story needs to be a book." 
Twenty-four chapters and a book proposal later, I have The Shaping of a She-Shedsitting at a publisher's under spec.
How did I do this? One bite at a time.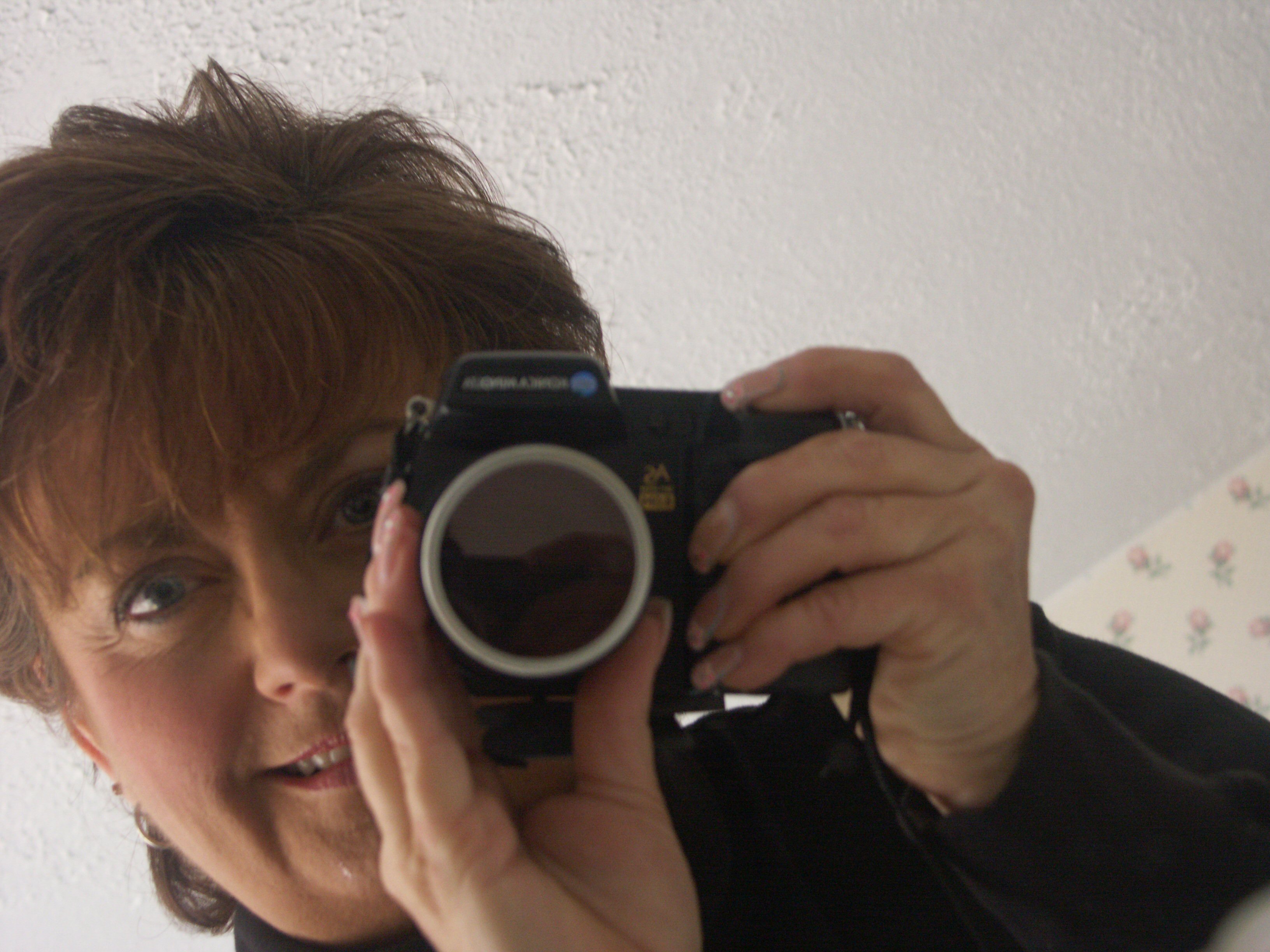 Lyn Vandebrake is a published writer with her work appearing inFocus on the Family, Homelife, Baptist Press, Positive Living, Mountain Living, Alive, Living the Country Life, Christian Womanhood, The Summit and others. Visit her website at     www.lynvandebrake.com
Another note: Lyn, Carol Hedberg and I will be hosting a day-long WRITING FROM THE HEART workshop in Story City on November 19. If you need a creative getaway, check out our FB pages for more information.