My baby kale's peeking through the soil, and volunteer squash plants have emerged around the compost pile. The trees have leafed out, a sure sign that Spring isn't just flirting with us anymore.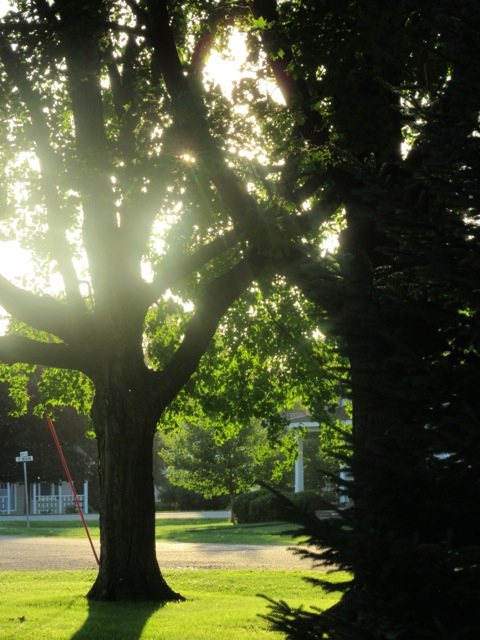 And inside, I've experienced the fruits of my labor: the first box of In Times Like These arrived yesterday, on our thirty-eighth anniversary. This young World War II farm wife's story has been long in the writing, and holding the finished creation brings undeniable satisfaction.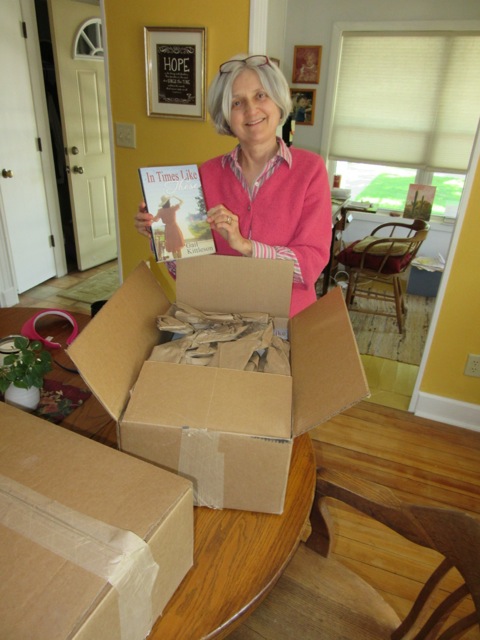 Beside me on the wall hangs Emily Dickinson's HOPE, which fits in with this season. It's great to witness new birth all around us with our backyard cardinals, a multitude of robins, and flowers budding. We've even had our first butterfly visit.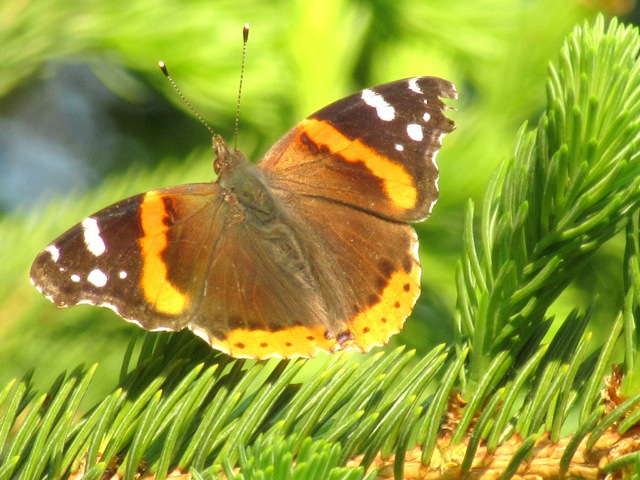 I've always liked the way Proverbs puts it: "…the desire accomplished is sweet to the soul." Sigh….winter is gone for good. Welcome back, Spring, and welcome to the world, Addie!
I'll keep you updated on our flowers, and for more information on In Times LIke These, see the previous post, MY BOOKS, or go here: http://amzn.to/1VFEoYh