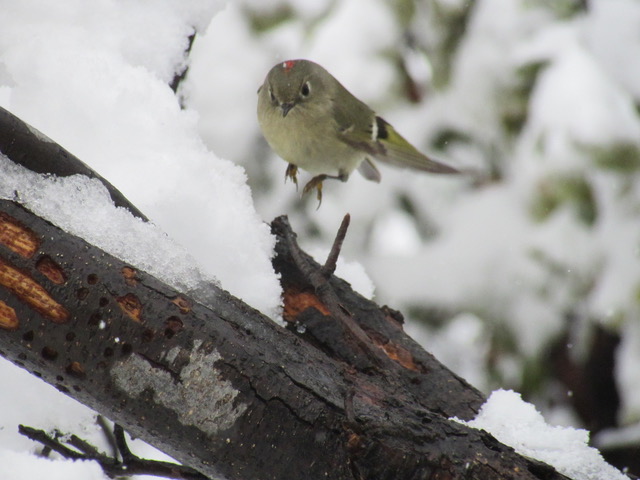 With my husband's amazing photography here in the Arizona Ponderosa forest, I'll share a few thoughts under the Mogollon Rim. (Notice how this little kinglet hovers before landing? This year's the first Lance discovered her family living in our oak tree.)
I wish everyone could see this area's beauty. Beauty plays a big role in relaxing us. In the past, we rarely took time to enjoy something like this together–so glad we can now.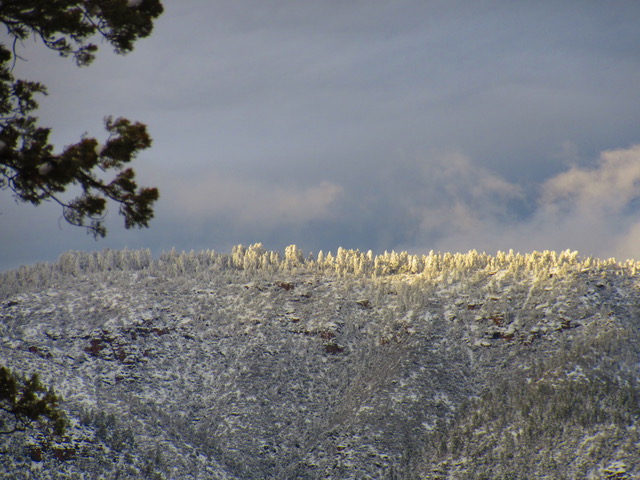 The word vacation's Latin roots mean to "vacate" or cease working, to  enjoy leisure. Another aspect relates to emptying ourselves and then refilling. I think the emptying used to be the difficult part–everything seemed so important, so vital.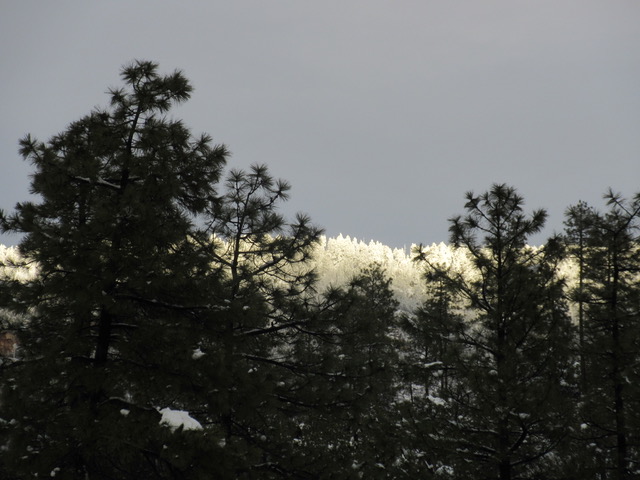 But really, what's more vital than time together?
On another note, I visited a Payson book club that chose to read In Times Like These next month – that's exciting! And its sequel, With Each New Dawn, will release in February. Click on the new book cover to your right for more information.
And of course,  I'm working on the sequel.