Aren't all of our lives prodigal in some way or another? Carol McClain uses her teaching experience with recovering addicts to open our eyes to "life on the other side." I admire her determination to make a difference in our society. Carol is offering an e-book copy of PRODIGAL LIVES to one commenter.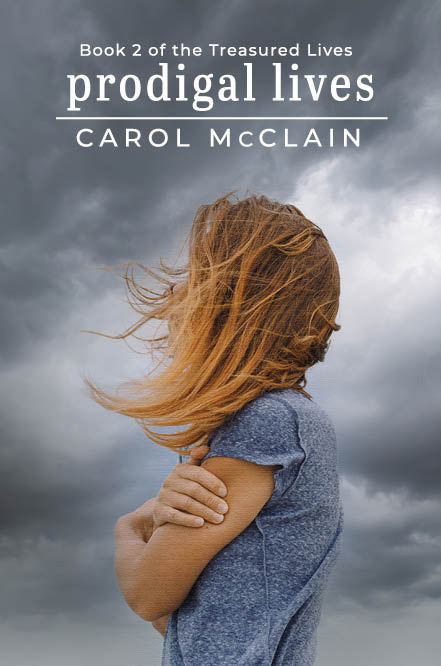 My husband and I had a chance to teach recovering addicts in jail. The program, proven to reduce recidivism, helped them identify behaviors that ruined their lives and how to readjust their own actions. Loaded with our workbooks and naivete, we set out to teach them how to change their lives.
Instead, these individuals opened our eyes to the fact that our penal system is structured to destroy them.
Odd as it seems, the local jail did everything they could to ruin the program. They lied to the individuals, reneged on their promises, denied them the on-the-job training already in place for them, and jettisoned any chance for us to return to the jail and help others.
Then, once these individuals got out, they had nowhere to go but to the addicted families who messed them up in the first place. Once released with huge fines, no vehicle, no work training, and no support group, they quickly fell into old patterns.
Guess what happened next?
In my latest release, Prodigal Lives, Pearl Solomon found herself, like these incarcerated people in our county jail, beyond redemption. Having sunken so low, she had to find the one source of hope. Jealousy and pride alienated her from her sisters and foster mother. Sure of herself and determined to have fun, Pearl, who has no mentor, slides into despair.
But don't you despair. McClain can enthrall you with love, humor, and pathos in her newest release Prodigal Lives, the second volume in the Treasured Lives series. Many say Prodigal Lives is her best novel yet.
As one reviewer stated, "This book deftly continued from the excellent book Borrowed Lives … the beautiful fosterlings Meredith fell in love with in the first novel are taken from her life one by one … The story follows each of the children as well as Meredith as they deal with seemingly unsurmountable obstacles and heartaches. Love prevails in this wonderfully well written and fast-paced novel.
You can find your copy on Amazon: https://www.amazon.com/Prodigal-Lives-Carol-McClain/dp/164949551X/ref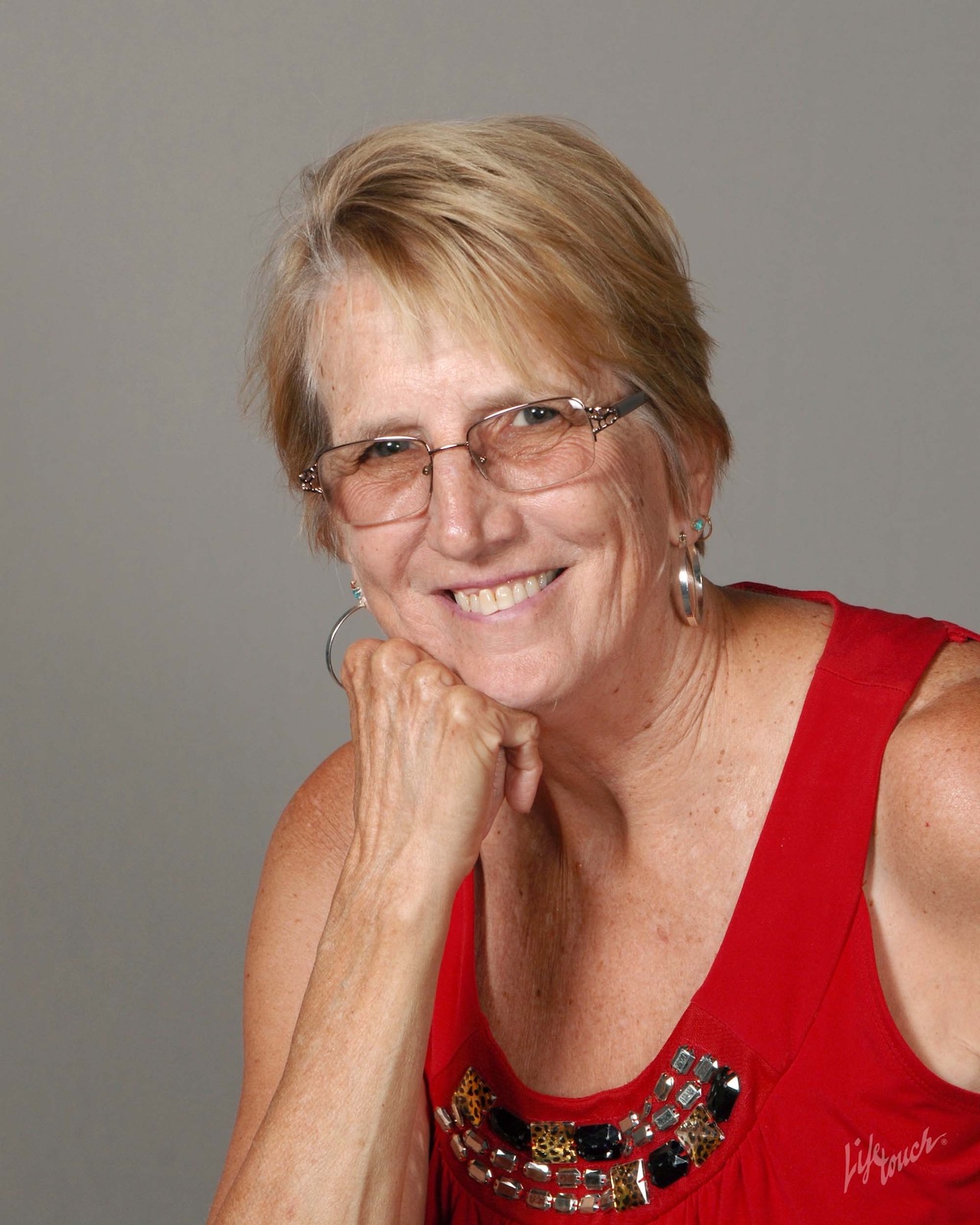 Keep up with McClain at carolmcclain.com. Sign up for her newsletter and blog and never miss an update.