Welcome, Peggy Wirgau–and everyone, get ready for a treat! Peggy's giving away a signed paperback copy of her very first book.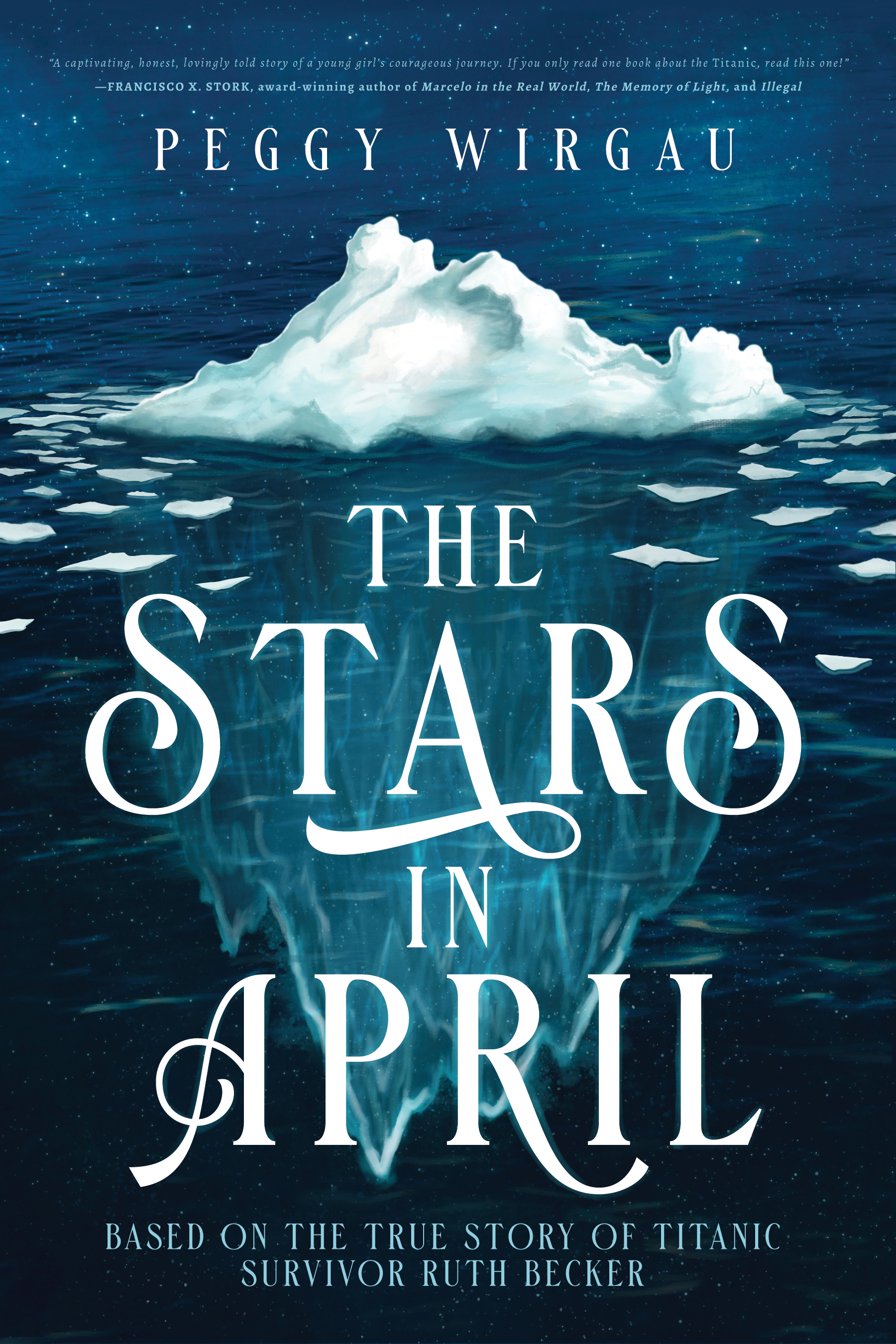 My debut novel, The Stars in April, is based on the true story of a twelve-year-old Titanic survivor, Ruth Becker. Released on March 30, 2021 by IlluminateYA, the book has been honored with a Starred Review from School Library Journal.
In 2012, during the hundredth anniversary of the Titanic's sinking, I discovered among the survivors the name of a girlwhose parents were missionaries in India. Twelve-year-old Ruth Becker was separated from her family as the Titanic lifeboats were loaded, yet she managed to share her blankets with others and offer a handkerchief to a stoker who had injured his finger.
What would make this young girl act so bravely when she must have been terrified? How did she feel about leaving her home in India, and what led to her decisions in a lifeboat full of strangers that cold, dark night? As I asked myself those questions, I began researching and realized I needed to tell Ruth's story.
An excerpt from the back cover:
The year is 1912. When doctors in India are unable to treat her baby brother's illness, Ruth's missionary parents decide there is one solution: move her mother and the children across the world—to Michigan.
But India is the only home Ruth knows. In a matter of days, she must leave Papa and all she loves behind, abandon her dream of one day playing violin in the Calcutta Orchestra, and embark on a four-week journey to England, followed by the voyage to New York aboard the luxurious, ill-fated RMS Titanic.
Ruth's story is one of courage and self-sacrifice as she earns her sea legs and faces the unknown, culminating in a desperate, tragic night she will never forget.
One of the best parts of writing the book was getting acquainted with a member of the Titanic Historical Society, who knew Ruth in her later years. He graciously provided several tales she had shared with him about her life in India and aboard the Titanic, and I was able to weave them into the novel. One that took place in India involved a tea party that her mother hosted for other missionary wives, only to have it interrupted by wild monkeys who had decided to invade their veranda and eat the sandwiches!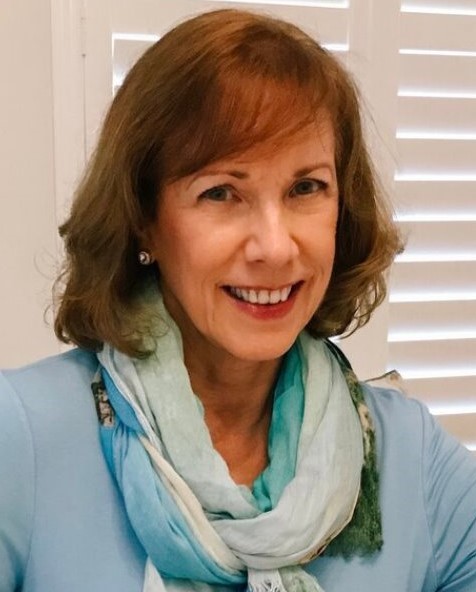 You may contact Peggy here:

https://peggywirgau.com
Facebook: https://www.facebook.com/peggywirgauhistoricalfiction