Some authors plan on writing as a career. Not so for Lisa Bell, our guest this week–here's her story, and she's offering a signed copy of THE INNER NEMESIS to one happy camper…I mean commenter. (:
Lisa and I contributed to a wonderful Christmas collection called CHRISTMAS THROUGH THE AGES, and she's also offering one signed copy of this book plus a couple of others to form a Christmas anthology. We are celebrating this new release!
Take it away, Lisa! (Oh, and did I say I get to meet Lisa in person next week in Texas Hill Country?!?! Very excited here.)
I didn't grow up dreaming of someday writing for a living, but I became an unexpected writer. In retrospect, I always enjoyed writing. People often told me I should write a book. Imagine my surprise when a corporate manager reviewed my first standard operating procedure and said, "Just because these are technical documents, they don't have to be boring. Lose the passives." Now, passives top my list of editor pet peeves, personally avoiding them as much as possible.
I don't remember the exact moment of my paradigm shift or why it came, but one day, I knew.
I am a writer.
Saying that changed my perspective. At the time, I worked in the corporate world. After that day, instead of announcing my corporate position and timidly adding, "and sometimes I write," when asked, I boldly said, "I am a writer. I daylight as a business analyst." The mental shift, didn't change me, but it altered my perspective.
I left the corporate world intending to freelance write and edit books. God had other plans, and I became a magazine editor, which means writing and editing, plus a host of other responsibilities. Most of the time, I love my job. Having written hundreds of articles in my current position as an editor for NOW Magazines, LLC., my heart desires fiction writing. Recently returning to that passion, I find myself searching for time to work on a novel.
My second desire, helping other writers, led to my side career as a freelance editor, but I love teaching writing skills and encouraging others in their writing. Somehow, I grew passionate about seeing others succeed. Which steered me to create two books designed for writers. Honestly, I designed the planner for myself because I couldn't find one that fit my needs well.
What better way to help writers than with interactive tools? My Inner Nemesis offers a combination for journaling ideas, writing prompts and inspiration—perfect for use as morning pages exercises or when you need a break to get ideas flowing.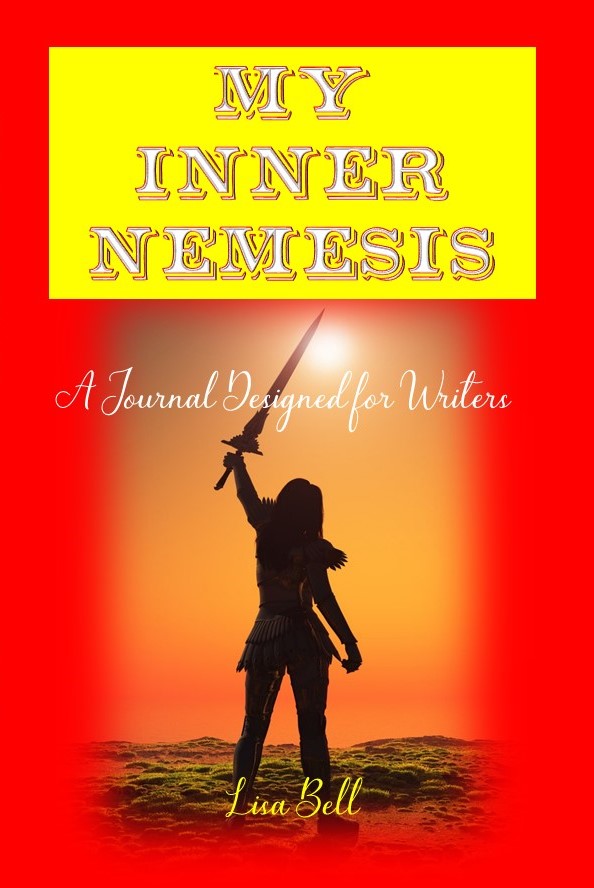 A Day in a Writer's World provides one-page per day for recording critical, important and pleasurable tasks. At the end of the day, assess your degree of success, and jot down notes you need to remember.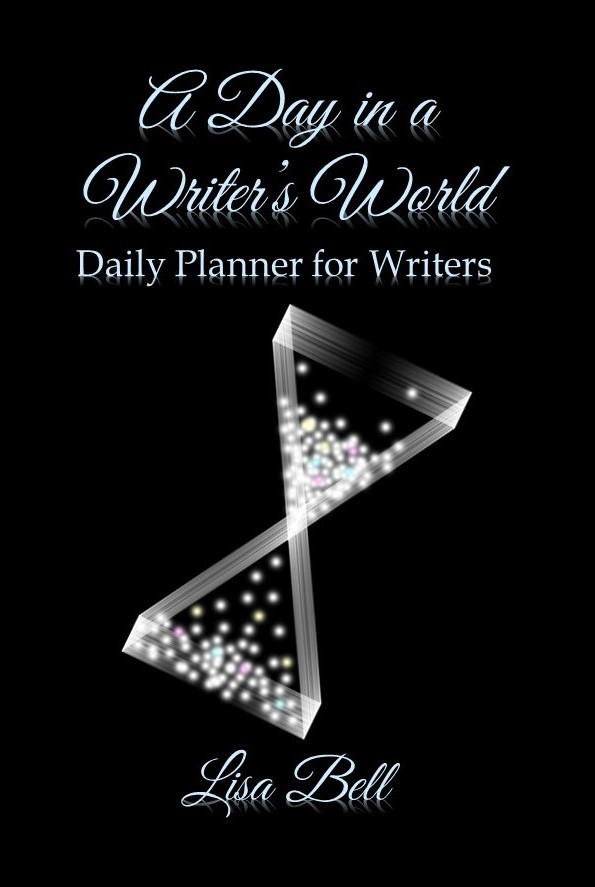 Feel free to visit me on www.bylisabell.comor email lisabell@bylisabell.com