Carol Parsons has been writing a long time. But what qualifies a writer as an author? Take it away, Carol . . . 
I started writing when my oldest daughter was diagnosed with cancer in 1980. She was 3 years old and I needed answers, but I couldn't find anything. When I found even the smallest amount of helpful knowledge, I would journal it so I could refer back to it later.
As time passed, we had two more children and decided to homeschool. I couldn't afford homeschool curriculum, so I rewrote the public school's lessons to suit our beliefs. Each week we would read library books, and I often thought I could write better, or spin an old story with a creative ending. Mostly, my writing was just for my family. Eventually however, I started writing newsletters for our church, pamphlets for the 700 club crisis line, plays for the church youth group, then employee manuals and such at my different jobs. In the process, I fell in love with writing, and after awhile I couldn't remember a time I didn't write.
For years, I had fantasized about writing a "real" book but never thought I could since I wasn't…You know… A "real author". As a public speaker I wrote my own materials, and when asked if I had books I laughed it off. So this year I took my materials from my workshops and other events and created e-books for Amazon. I was shocked at how well received they were. The sales started immediately.
Now, with two books and actual readers, I thought "maybe I am an author". I began reading and learning all aspects from cover designs, editing, marketing, and formatting. I started writing a book that I had started years ago, and set a June 1st deadline for myself. And through the Grace of God that deadline was met.
Today, I want to share with you my book. "Reaching the Mountain Top" is based on Isaiah 40:31, and written for anyone going through a challenge in their life. It shows four promises that God offers as we wait upon Him. I hope you will get the chance to check it out and let me know your thoughts.
Find out more on Amazon.com at; Reaching The Mountain Top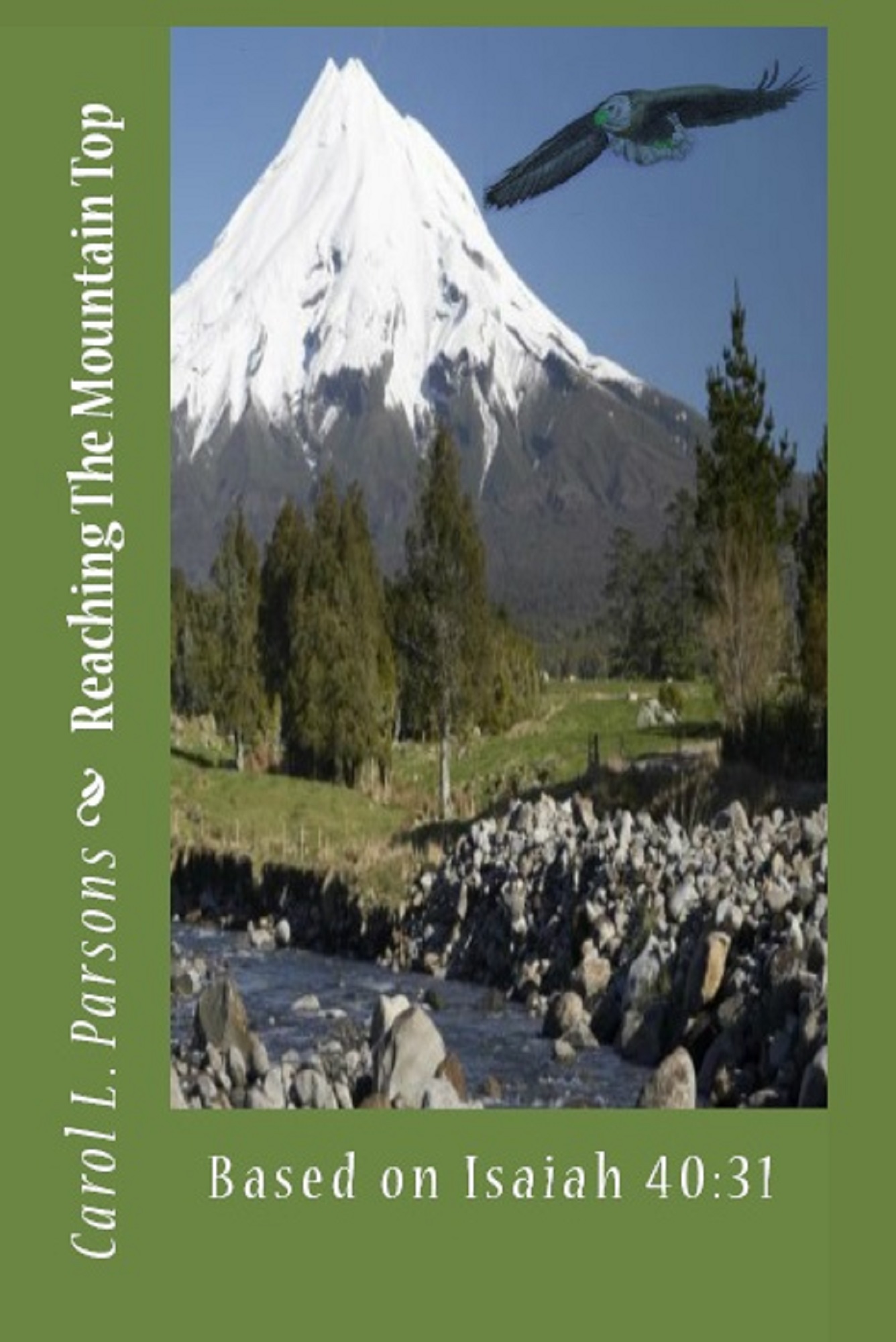 My other books can be found here" Manic Success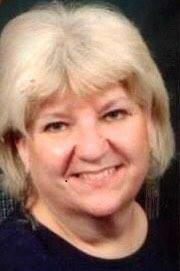 CONNECT WITH CAROL
Website: CraftersCornerCafe.com                               linkedin.com/in/crafterscornercafe
Twitter: twitter.com/CraftersC                                   Facebook: /Carol-L-Parsons-694353317374143/
Amazon: amazon.com/author/cparsons