Please welcome Robin Barefield, a bona fide Alaska wilderness guide and award-winning author. She's graciously offering one of her books to all of my readers–see below. BUT ALSO, she's giving away a signed print copy of one of her books to one commenter, so please leave her your thoughts. 
Thanks for giving us a taste of your everyday life and your writing, Robin. Take it away…
My novels are set in the wilderness of Kodiak Island, Alaska and feature Dr. Jane Marcus, a fish and wildlife biologist. Jane is intelligent and strong, but she's not afraid to acknowledge her insecurities. AlthoughJane and my other major characters, FBI Special Agent Nick Morgan and Alaska State Trooper Sergeant Dan Patterson, play key roles in my novels, the Alaska wilderness holds center stage, and I know this environment well.

My husband and I live in the wilderness on Kodiak Island, and our home is surrounded by the Kodiak National Wildlife Refuge. Kodiak sits in the Gulf of Alaska, 250 miles southwest of Anchorage. It is a mountainous island with steep peaks rising from sea level and a shoreline carved by glaciers into deep, fjord-like bays. Kodiak is gorgeous, but its weather can be violent, change rapidly, and might vary considerably from one area of the island to another. Can you imagine chasing and catching a killer in such a beautiful but hostile environment?
The city of Kodiak is locatedat the northeastern tip of the island, and most of the 13,500 inhabitants of the island live in or near the city. My home is on the western side of the island, 65 air miles from town, and my neighbors are huge Kodiak brown bears, deer, foxes, eagles, whales, and sea otters.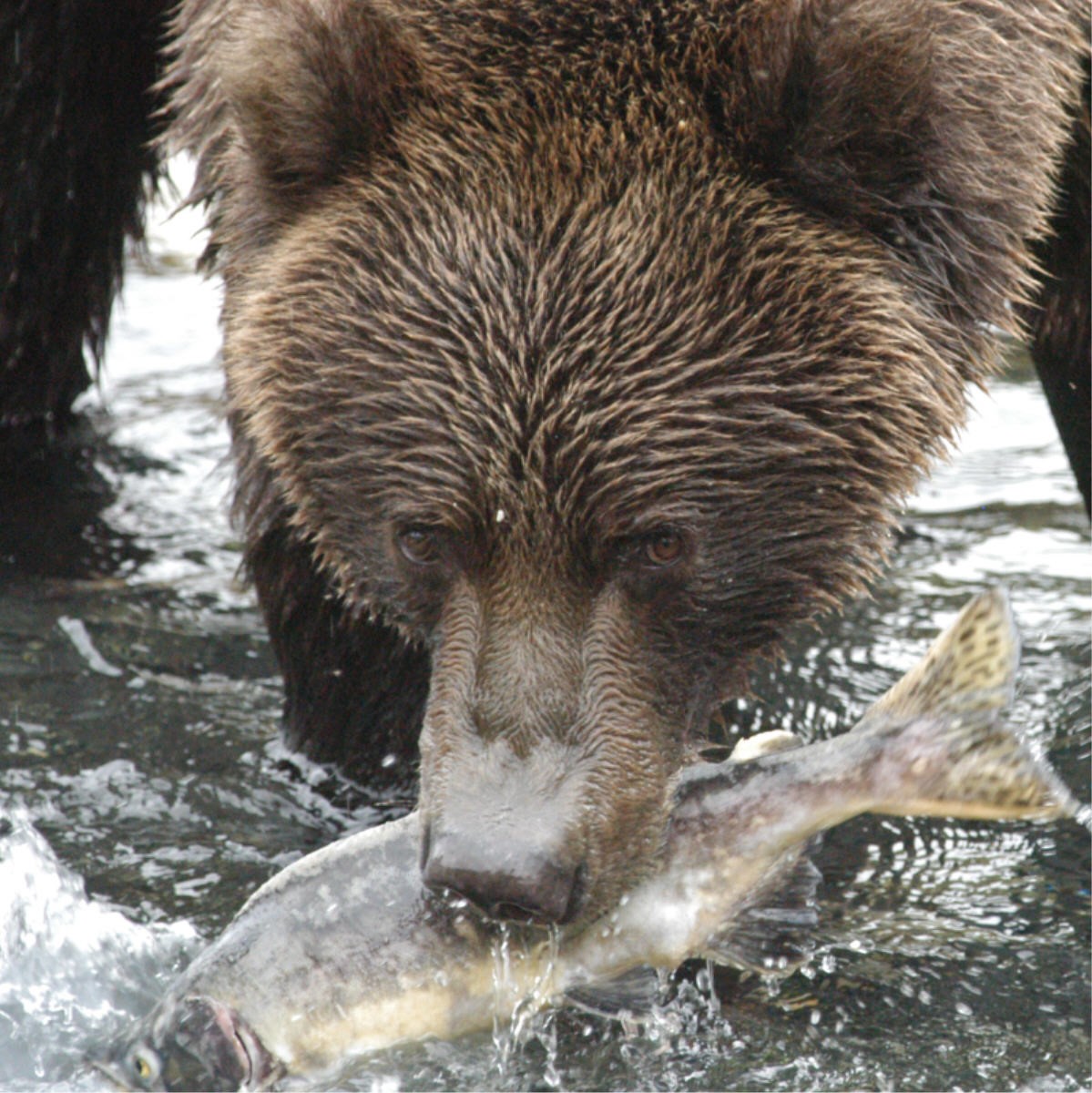 Thirty-five-hundred bears live on the Kodiak Archipelago, so no fictional hike through the woods would be complete without at least seeing a bear. During the summer, my husband and I guide guests on wildlife viewing and fishing trips. We hike up small streams and sit on the bank to watch Kodiak bears chase and eat salmon. I both love and respect the wilderness.
In addition to my novels, I write a free, monthly newsletter about true murder and mystery in Alaska. You can sign up for my newsletter on my website: http://robinbarefield.com.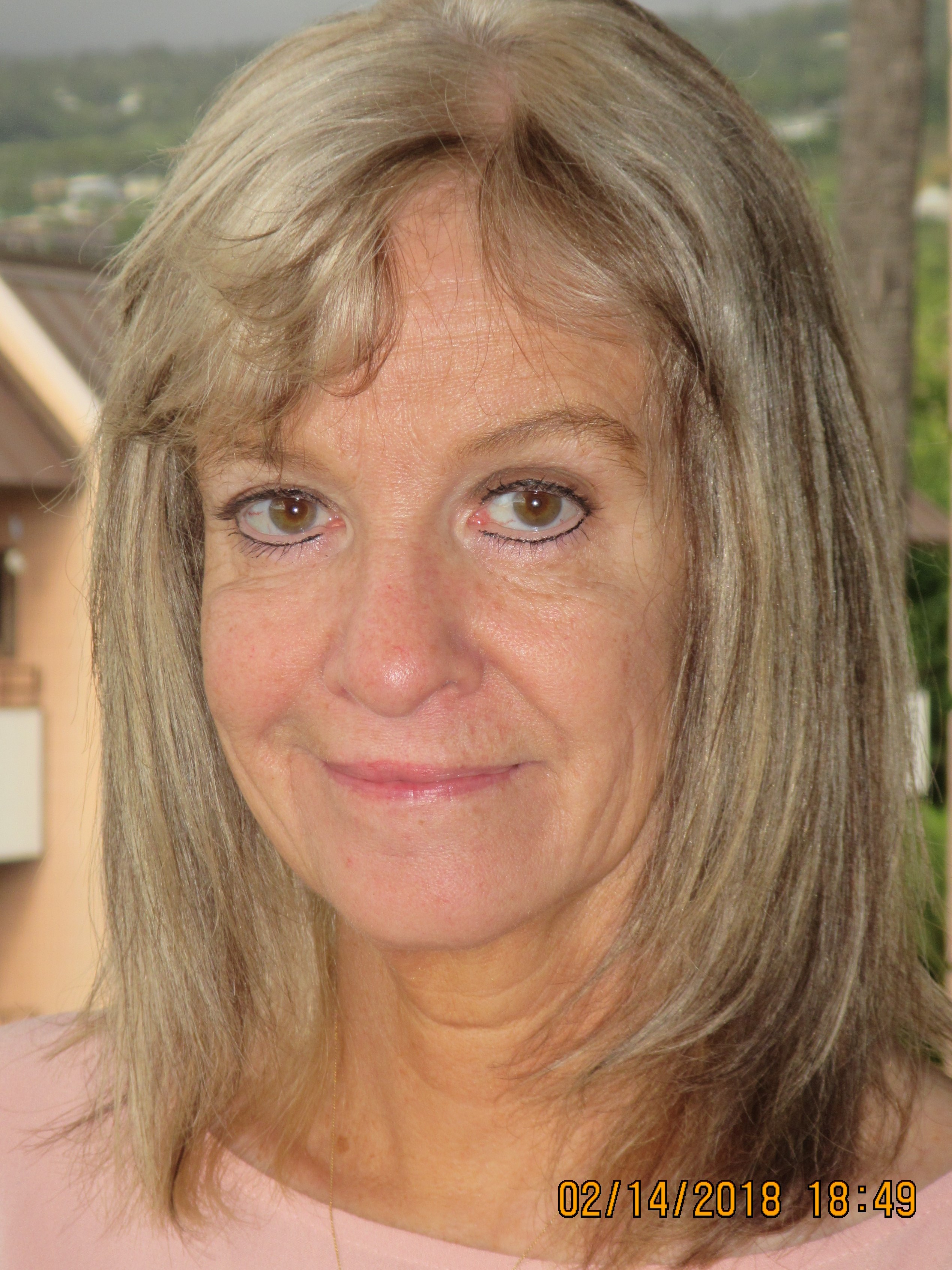 My latest novel, The Fisherman's Daughter, was recently nominated as a finalist for the Silver Falchion Award as one of the best thriller novels of 2017. To thank Gail and her readers for allowing me to share a little about my books and my life, I would like to give away a signed copy of this novel to one of Gail's readers.
Robin Barefield is the author of threeAlaska wilderness mystery novels, Big Game, Murder Over Kodiak, and The Fisherman's Daughter. To download a free copy of one of her novels, watch her webinar(http://bit.ly/2pcCOo6)about how she became an author.
Thank you, Gail, for inviting me to write a guest post.
________________________________________________________________________