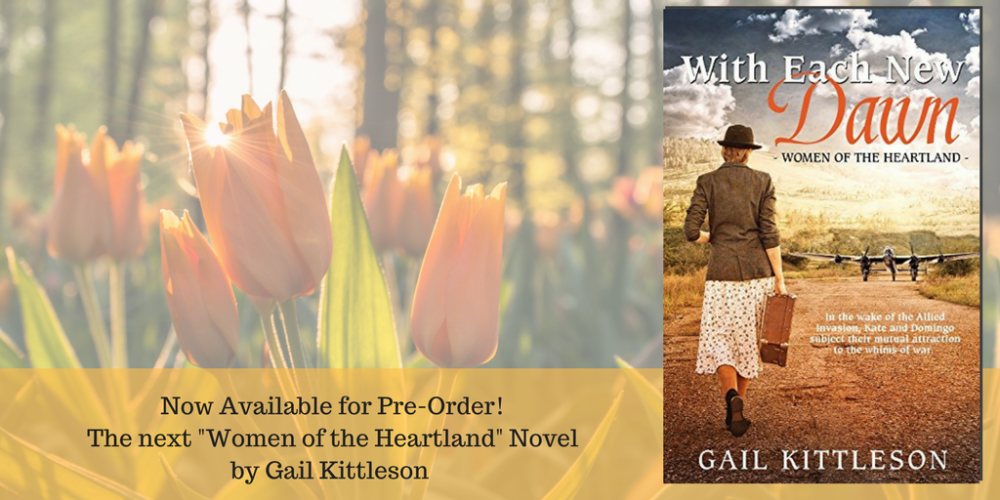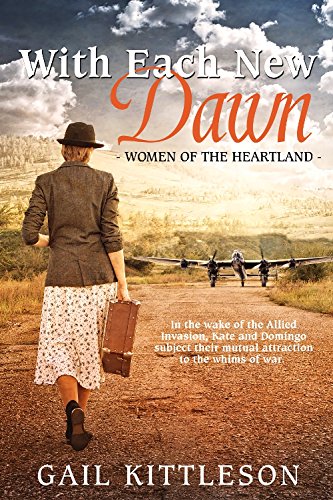 American RAF widow Kate Isaacs leaves war-torn London to parachute into southern France and aid the French Resistance. Her alliance with grieving Basque shepherd-turned-Resistance fighter Domingo Ibarra brings both sorrow and relief as she discovers her familial roots, along with second chances.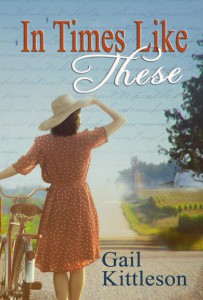 Pearl Harbor attacked! The United States is at war.
But Addie fights her own battles on the Iowa home front. Her controlling husband Harold vents his rage when his father's stroke prevents him from joining the military. He degrades Addie, ridicules her productive victory garden, and even labels her childlessness as God's punishment.
When he manipulates his way into a military unit bound for Normandy, Addie learns that her best friend Kate's pilot husband has died on a mission, leaving her stranded in London in desperate straits.
Will Addie be able to help Kate, and find courage to trust God with her future?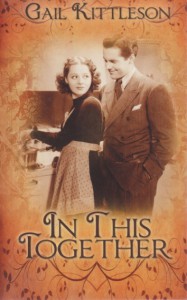 Second chances are the farthest thing from widow Dottie Kyle's mind as she cooks and cleans at a local boarding house.
But every morning and evening as she treks to work, her lonely next-door widower neighbor observes her, hoping somehow to win her heart.
Dottie grieves her son, lost in WWII, and longs to meet her two little grandchildren in California, but the long train ride from Iowa calls up her worst fears. Readers will resonate to Dottie's down-home integrity and cheer her on as she faces her fears.
Wild Rose Press-Vintage Imprint, November 2015
Purchase links:
Amazon.com – http://amzn.to/1HXdTCV
All Romance – ebook – http://tinyurl.com/p8y7u4e
BookStrand.com – ebook – http://tinyurl.com/pj7sowz
Kobo Books – ebook – http://tinyurl.com/nvbasf3
Barnes & Noble – ebook – http://tinyurl.com/ob3szbq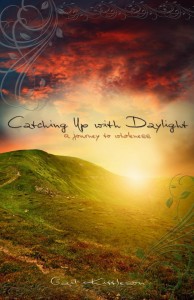 Catching Up With Daylight inspires through memoir, contemporary women's stories, ancient meditation practices, and encouragement to live in the present moment. 
WhiteFire Publishing, November 2013
e-book: Amazon: http://www.amazon.com/Catching-Up-Daylight-Wholeness-ebook/dp/B00EJPZHPK/ref=sr_1_1?s=digital-text&ie=UTF8&qid=1376600197&sr=1-1&keywords=catching+up+with+daylight
B&N:http://www.barnesandnoble.com/w/books/1116460147?ean=2940148394945
http://amzn.to/1VFEoYh